Our world is under threat like never before. Businesses face a stark choice. They can be part of the problem or they can use their influence and ingenuity to be a part of the solution, whilst adding to the value of their business at the same time.
Make your organisation a part of the fight for your world and engage your staff with our inspiring content and engaging activities. Whether you're simply joining us to Wear it Wild in your workplace or would like to nominate WWF as your Charity of the Year, every action you and your employees make will help us create a world where people and nature thrive.
work for good
You can help fight for your world through your sales and services by using Work for Good.Work for Good is an online platform helping to embed charitable giving into your business in ways that work for you. It's simple…
Sign up – create your free account here
Make a donation – select WWF-UK and set up your donation
Tell everyone how amazing you are! Share your achievements on your website, social media and promotional materials.
For more information on how Work for Good works and how your business can get involved, click here.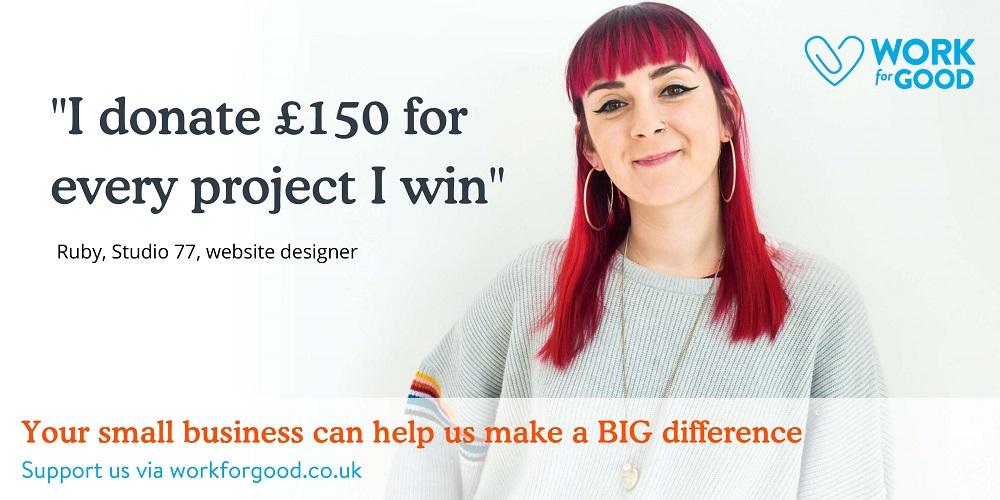 © work for good