If you're looking to take on an incredible personal challenge, you're in the right place. From taking part in a 5K run or tackling each stage in a Triathlon to cycling across Europe or swimming the length of the Amazon river at your local pool, we'd love to support you and provide our free fundraising guide
Not sure of what to do and need some inspiration? Look at what some of our fabulous fundraisers have done and you'll be thinking up your own ideas in no time.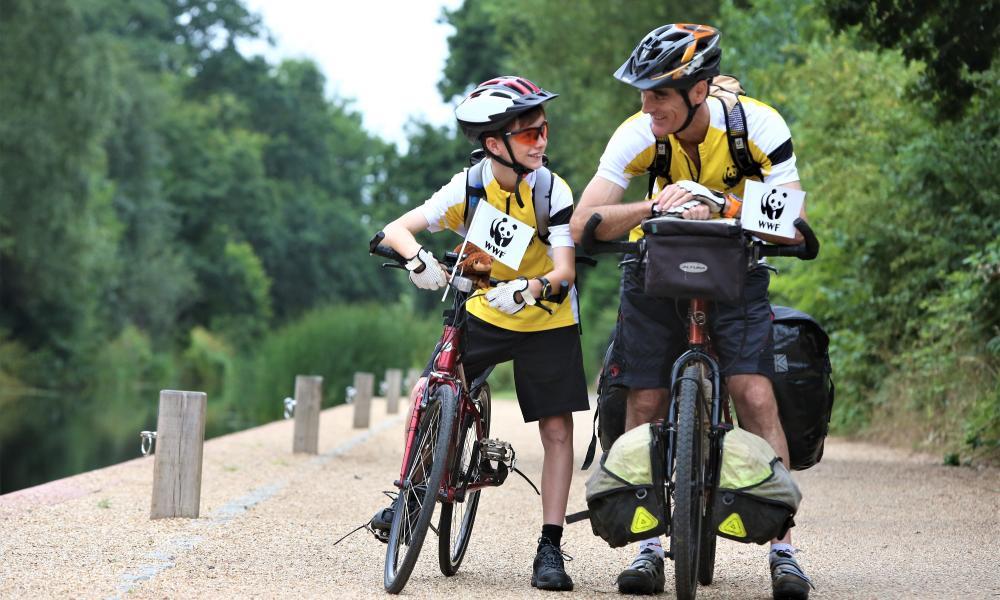 © Suzy Hubbard
Pedalling for Pangolins
Twelve-year-old Izaak and his dad, Greg, cycled an incredible 710 miles from the WWF HQ in Woking to the global WWF office in Switzerland, to support WWF's work on the illegal wildlife trade. Izaak decided he wanted to help after hearing that pangolins are the most trafficked mammals in the world. The epic bike ride took two weeks and despite the summer heat, the hills and hurting legs, every day Izaak finished with a smile on his face. He raised over £10,000 and was thrilled to receive a message from Sir David Attenborough, who wrote 'Congratulations on such a splendid result for your epic bicycle trip'.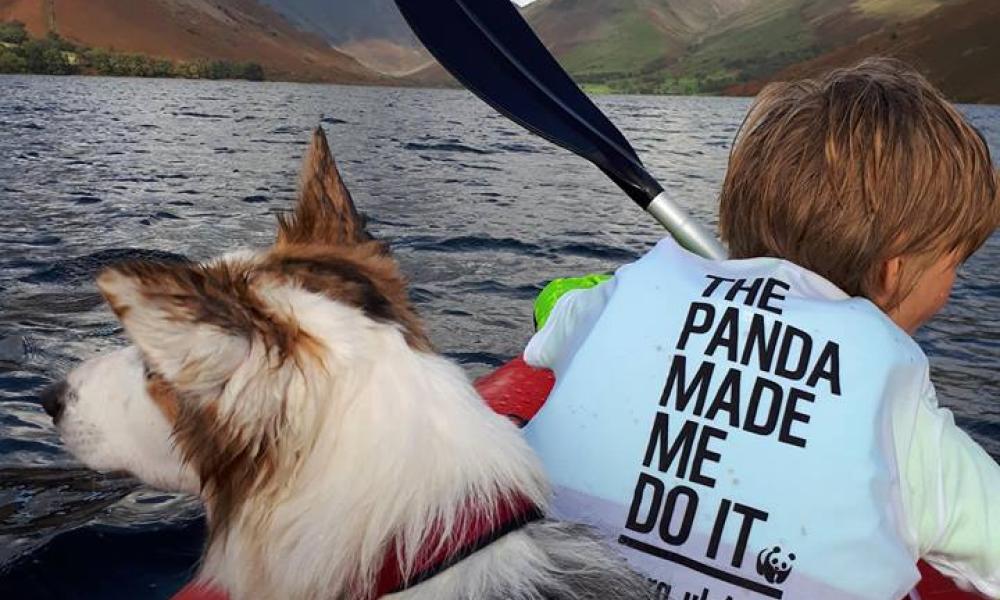 © Sarah Autie
Sea to Summit adventure
Jess, 11, decided to create her own 'Sea to Summit' triathlon in the beautiful Lake District to help support WWF. Jess started by cycling 15km from her home in Seascale, Cumbria to Wastwater lake, followed by a kayak along the length of the lake and finishing with a 978m climb to the top of Scarfell Pike. She wasn't alone on this epic challenge – her mum and dog came along for the adventure. Overall Jess raised a fantastic £1790.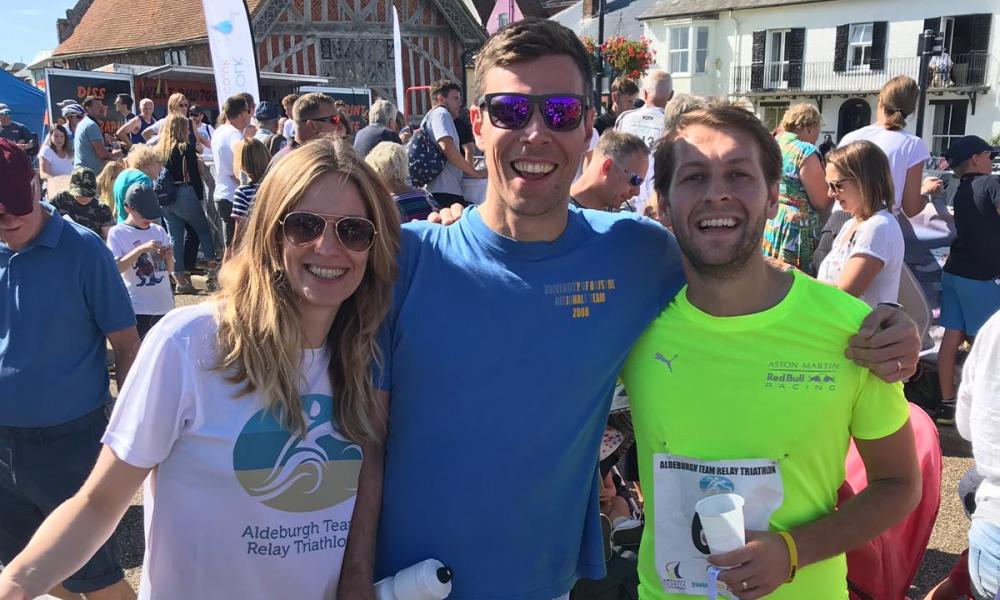 © Phillip Skinner
A trio taking on a trio
Philip, Emily and Barney decided to take on The Aldeburgh Triathlon in aid of WWF. Philip's motivation for taking on this challenge will be familiar to many of you. "We knew that raising money for the WWF for our triathlon would be a popular choice amongst our friends and family as environmental concerns are increasingly at the front of everyone's minds." The trio smashed their original fundraising target of £1,000. 
Team panda
If you're looking to take on a running, cycling or walking challenge in aid of WWF, check out our Team Panda events