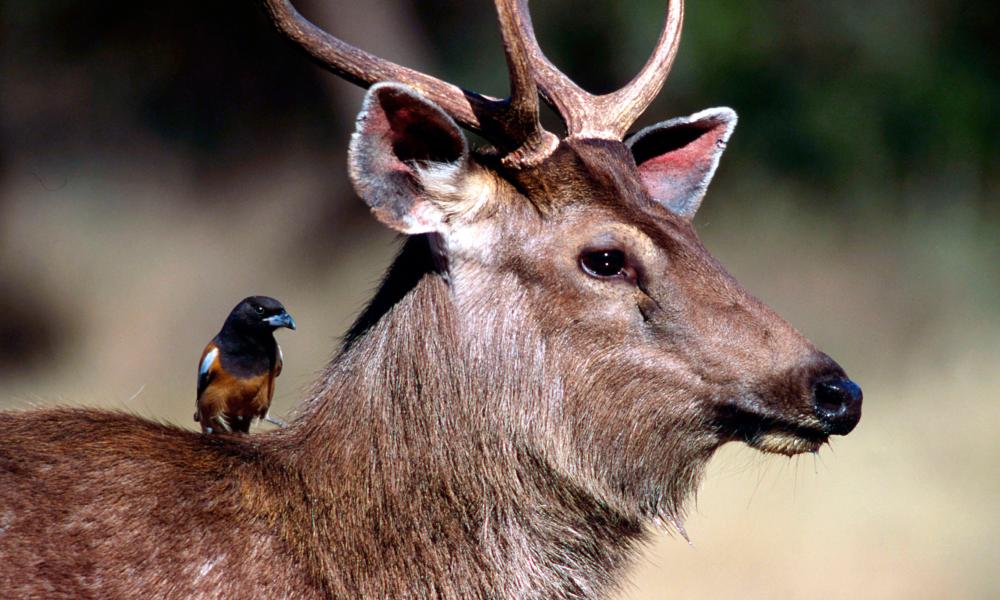 © WWF-Canon / Martin HARVEY
Are your staff passionate about the wild species and the work of WWF? Why not pull out all the stops to raise money for WWF at work?
We can design a fantastic package to inspire your staff, engage your customers and help your company make a positive difference for people and nature.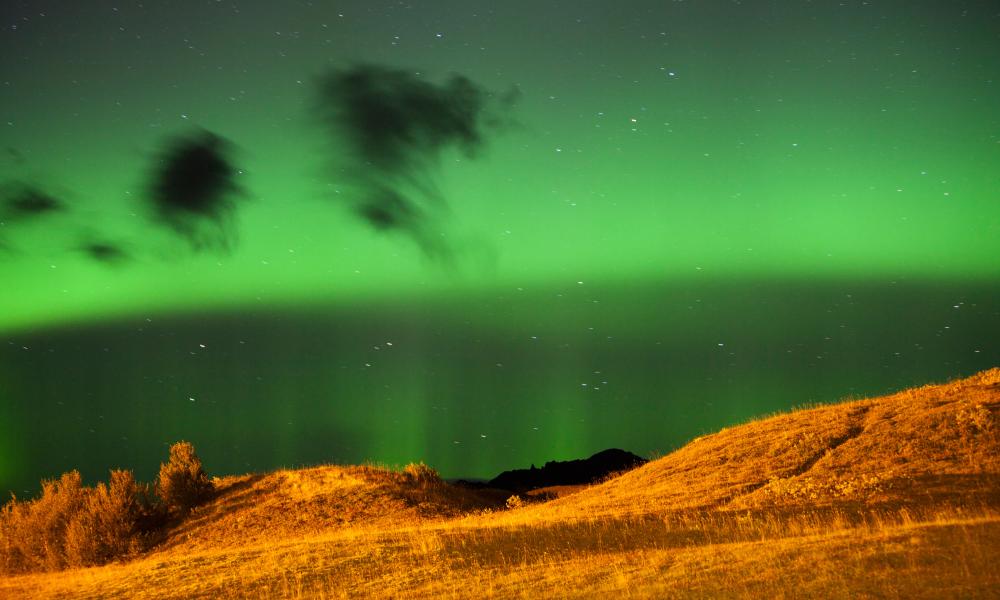 © Global Warming Images / WWF
Payroll giving is a hassle-free way of making a weekly or monthly donation to WWF. And because the tax isn't taken off, what you give is worth an extra 20%.
It's really simple: your employer will deduct the amount you choose from your salary each week or month, before tax is taken. As a result, your donation is worth an extra 20%, which you'd otherwise have paid in tax.