And WWF's Global Forest & Trade Network (GFTN) can help. We work to improve the way production forests are managed around the world, by using the influence and purchasing power of UK businesses to transform the market.
Becoming a GFTN-UK participant
Does your business buy timber or products made from wood?
Do you want to secure legal, reliable and responsible timber supplies – and assure your customers that you're doing the right thing?
Would you like to know more about the environmental, social and economic issues associated with the timber trade – and what you can do to help?
If you've answered 'yes' then GFTN participation could be for you.
Our work is tailored to your needs – we'll help you identify issues that affect your business, show you how to overcome obstacles to responsible purchasing, and provide the support you need to meet your business goals.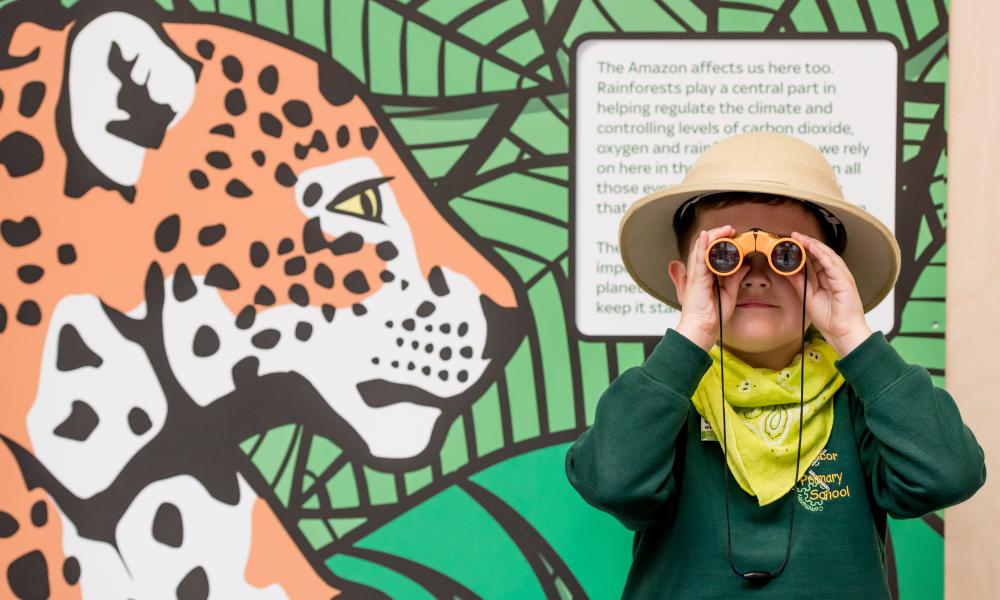 Get in touch
If your organisation wants to show its commitment to forests and a fairer, more sustainable global timber trade, then please contact:
Global Forest & Trade Network
01483 412468
Email us