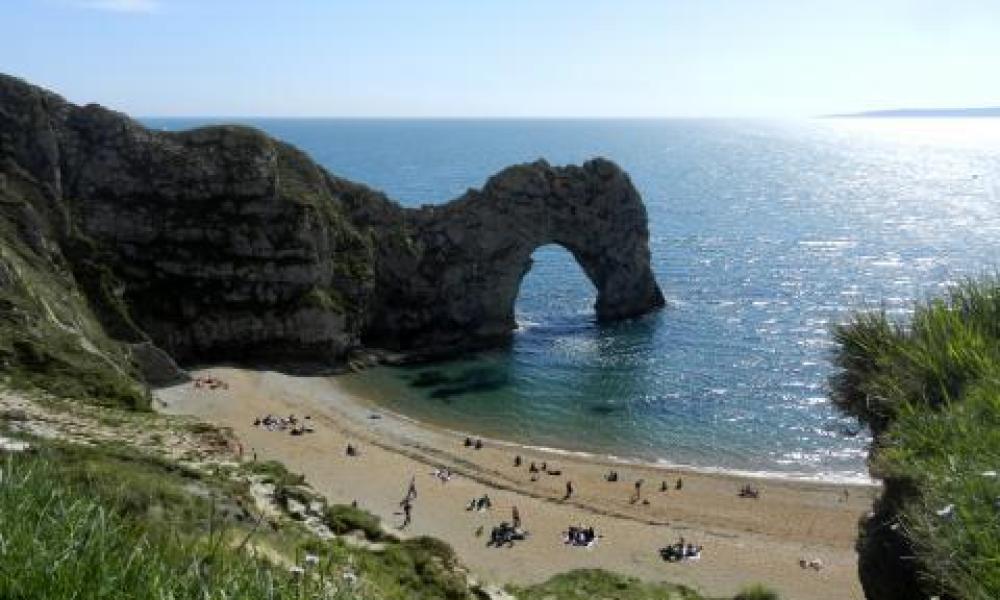 Discover Adventures
About the challenge
Dates: Friday to Sunday, 7-9 May 2021 or 3-5 September 2021
Duration: 3 days
Difficulty: Demanding
Costs: Registration fee £80, fundraising target: £600
Stretching 95 miles between Old Harry Rocks in Dorset, to Orcombe Point in East Devon, the Jurassic Coast – England's first Natural World Heritage Site – is the most geologically diverse coastline in the world. The exposed cliff sections allow you to look back through 185 million years of time; dinosaur remains have been found here, and it's a fossil-hunter's paradise.
With a more recent history of mining, shipwrecks and smuggling, this is a fascinating stretch of coastline. We take in some of its most spectacular scenery, from the renowned natural stone archway of Durdle Door to the beautiful circular Lulworth Cove, as we continually climb and descend the steep hills of the Jurassic Coast. We camp at a lovely campsite a short distance from our route.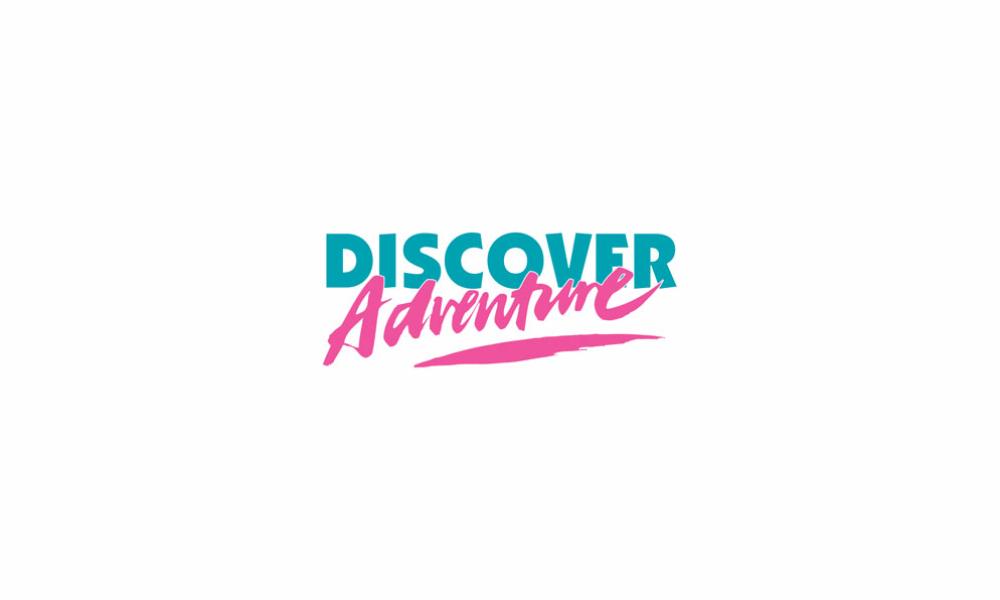 Discover Adventure
Discover Adventure specialises in worldwide cycling and trekking, with charity fundraising at its heart. Behind their challenging and often life-changing trips is a dedicated team of friendly staff and experienced leaders: people who are passionate about the outdoors and exploring the world, and get a buzz from helping others push their limits and achieve goals.
Founded in 1994, they provide safe, fun, adventurous trips which offer extraordinary challenges to ordinary people, while providing a fundraising platform to positively change the lives of others.
Offering a wide range of trekking, cycling and multi-activity adventures worldwide for hundreds of charities, Discover Adventure have enabled thousands of people to experience unforgettable achievements, while collectively raising over £85 million for worthwhile causes.