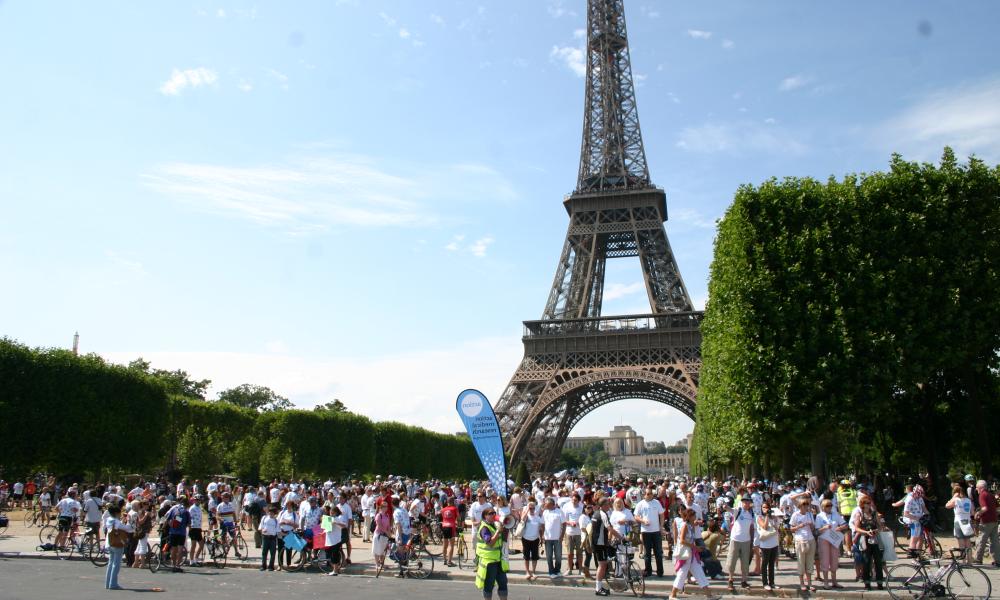 © Discover Adventure
ABOUT THE CHALLENGE
Dates: 9-13 June 2021
Duration: 5 days
Difficulty: Medium
Costs: Registration fee £99, fundraising target: £1,650
Cycling from London to Paris is one of the great cycle experiences in Europe. Passing through picturesque Kent countryside, we cross the Channel and continue through the small villages and medieval market towns of Northern France. With long days in the saddle and some strenuous hill-climbs, the sight of the Eiffel Tower, our finishing point, will evoke a real sense of achievement. Our last day in Paris allows us to explore the sights and soak up the romantic atmosphere of this majestic city!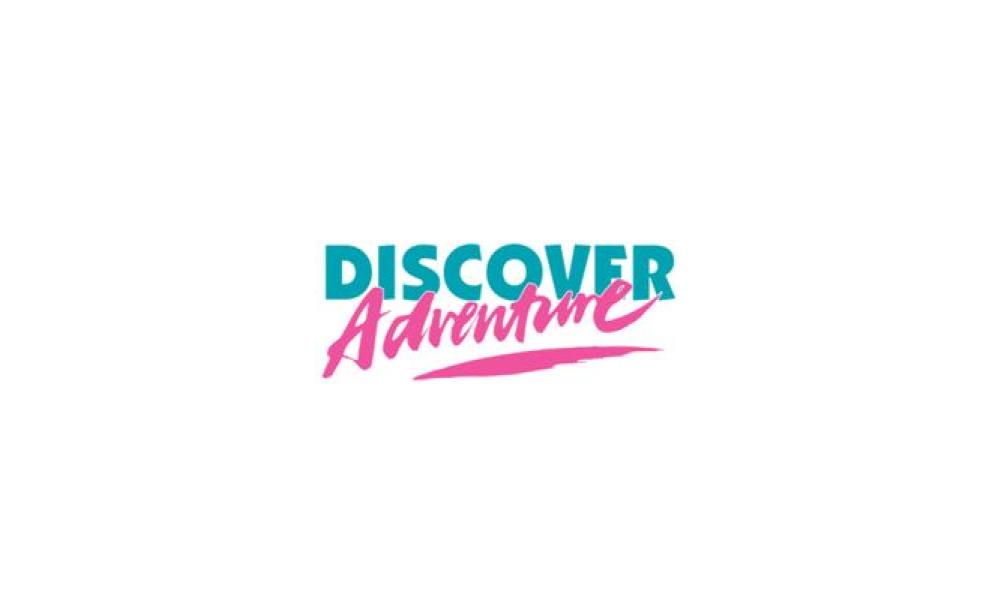 DISCOVER ADVENTURE
ABOUT THE ORGANISERS
Discover Adventure specialises in worldwide cycling and trekking, with charity fundraising at its heart. Behind their challenging and often life-changing trips is a dedicated team of friendly staff and experienced leaders: people who are passionate about the outdoors and exploring the world, and get a buzz from helping others push their limits and achieve goals.
Founded in 1994, they provide safe, fun, adventurous trips which offer extraordinary challenges to ordinary people, while providing a fundraising platform to positively change the lives of others.
Offering a wide range of trekking, cycling and multi-activity adventures worldwide for hundreds of charities, Discover Adventure have enabled thousands of people to experience unforgettable achievements, while collectively raising over £85 million for worthwhile causes.