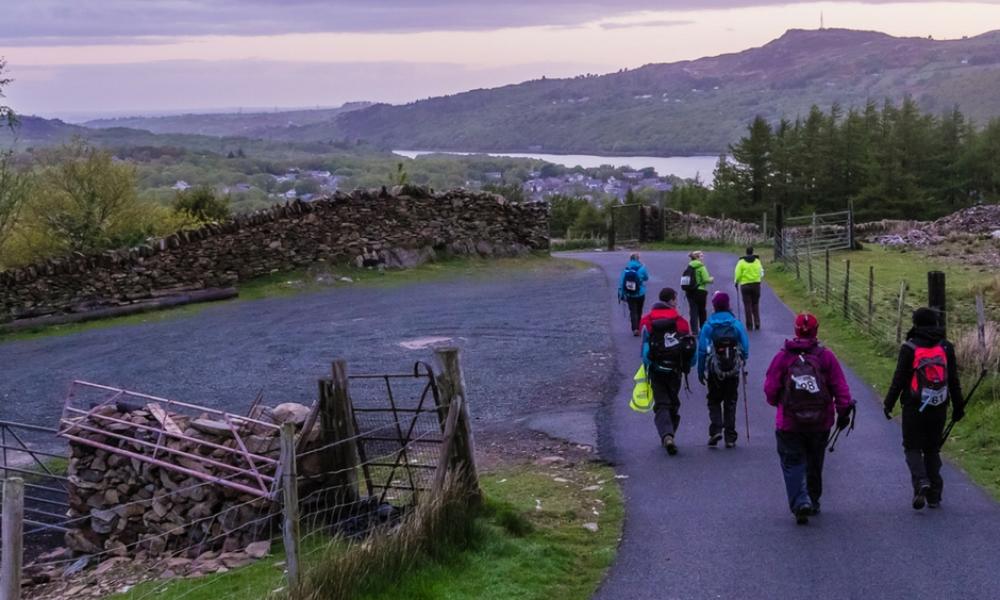 Discover Adventure
About the challenge
Dates: 9-10 May 2020, 13-14 June 2020
Duration: 2 days
Difficulty: Demanding
Costs: Registration fee - £49, fundraising target from £320
Snowdonia National Park in North Wales is synonymous with beautiful, rugged landscapes and wonderful trekking and outdoor pursuits. The highest mountain in Wales at 1085m, its Welsh name is Yr Wyddfa, reputedly the burial place of a mythical giant. A popular summit trek by day-time, it forms a real challenge by night. Standing at the summit by moonlight will be an unforgettable experience, as will seeing the sunrise from the mountain slopes. As we descend, we will be able to see the spectacular landscapes open up before us as the day grows lighter. We celebrate our huge achievement with a slap-up breakfast!
Sign up now
Find out more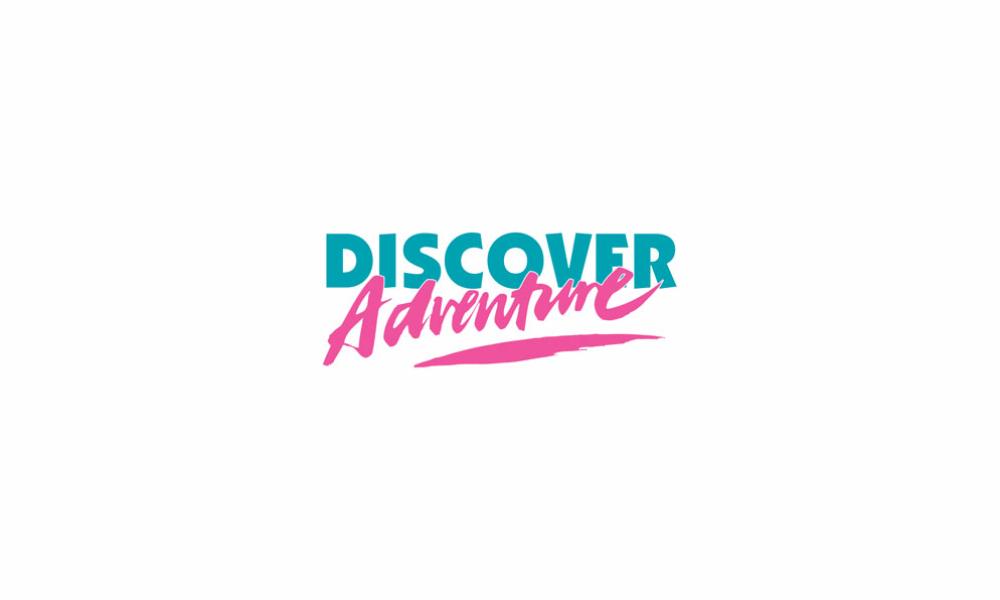 Discover Adventure
About the organisers
Discover Adventure specialises in worldwide cycling and trekking, with charity fundraising at its heart. Behind their challenging and often life-changing trips is a dedicated team of friendly staff and experienced leaders: people who are passionate about the outdoors and exploring the world, and get a buzz from helping others push their limits and achieve goals.
Founded in 1994, they provide safe, fun, adventurous trips which offer extraordinary challenges to ordinary people, while providing a fundraising platform to positively change the lives of others.
Offering a wide range of trekking, cycling and multi-activity adventures worldwide for hundreds of charities, Discover Adventure have enabled thousands of people to experience unforgettable achievements, while collectively raising over £85 million for worthwhile causes.
Find out more