Coronavirus (COVID-19)
Please note, due to the Coronavirus outbreak, our offices will be closing to the public until further notice.
Themed around wildlife, oceans, freshwater and forests, each zone features fascinating films that bring nature to life.
Explore and discover more about each diverse environment and test your knowledge about our world.  Learn about WWF projects around the world including the personal stories of the people involved.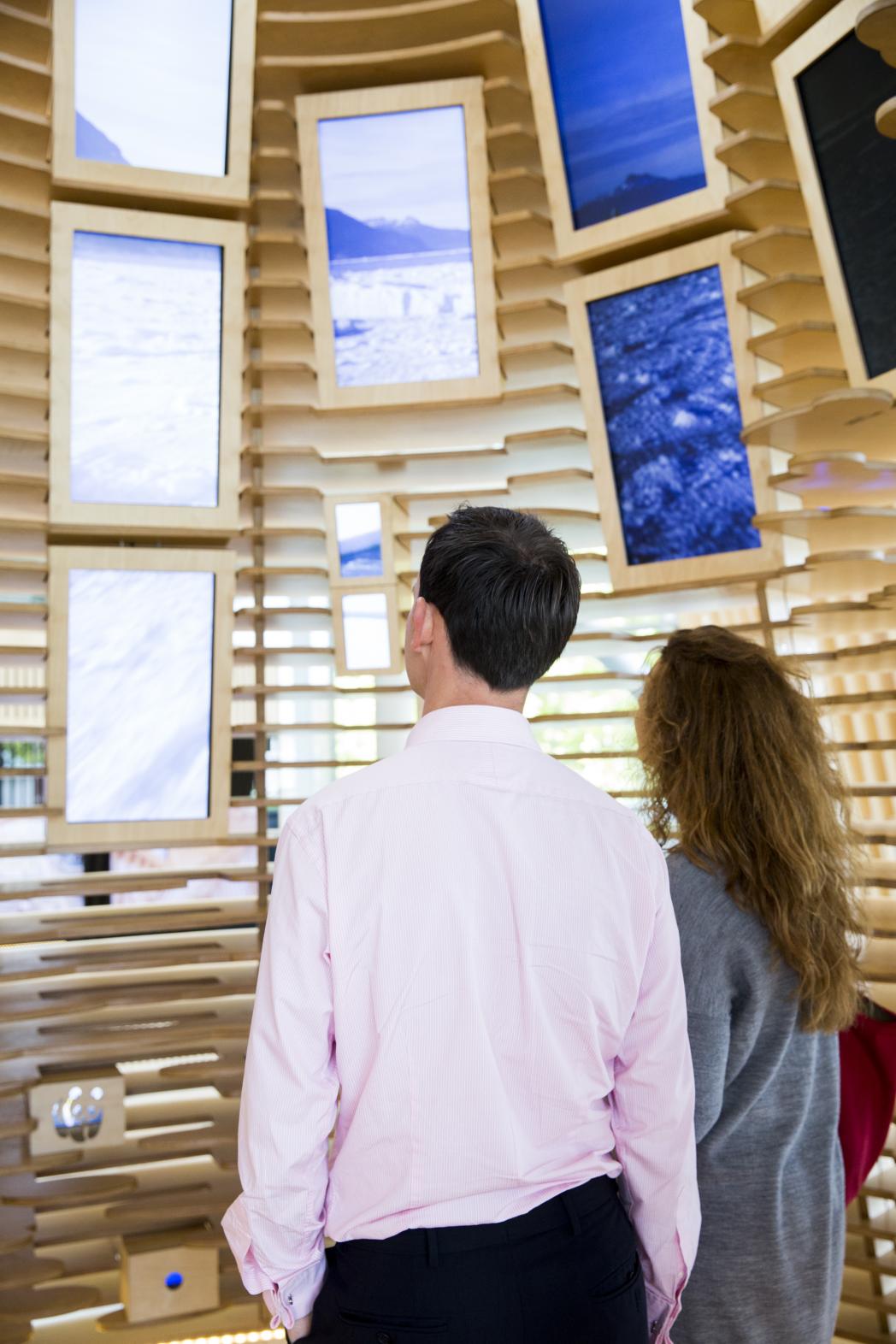 Tristan Fewing
Featuring fascinating films from the wild, enhanced by a soundtrack by award-winning BBC composer William Goodchild, each zone allows you to immerse yourself in the sights and sounds of nature.
Screens around the Experience also provide information about how the Living Planet Centre was built, as well as real-time information about its environmental performance.
Based in the centre of Woking, the Living Planet Centre is easy to get to and is a great activity for kids of all ages.
Please note, the Living Planet Centre is currently closed to the public, for both visits and hire, until further notice.