There are several ways you can support us:
Our work
Nearly a quarter of all mammal species are threatened with extinction, half of the world's forests are gone, and our planet is getting warmer, placing more strain on our most precious species and habitats.
We need your support like never before.
Around the world, we're working tirelessly to safeguard species, restore habitats, help communities to prosper sustainably and influence governments and businesses to ensure development doesn't damage the environment we all depend on. We're determined to make sure our amazing wildlife and natural places are still here for generations to come.
And it's working. Just this year we saw an increase in wild tiger numbers, two years of zero poaching in Nepal, and action from governments to reduce carbon emissions.
Yet there is so much more to be done.
Why we need your help
We want to keep up the pace to ensure we create a planet where humans live in harmony with nature. We have ambitious targets to achieve by 2018 including:
Safeguarding populations of 10 of the world's most iconic and threatened species
Significantly increasing protected areas of forests and oceans
Ensuring four of the world's greatest rivers continue to flow
Changing energy policy and reducing carbon emissions
We need our generous donors to help us to achieve these goals. Your support means we have the funds to take action quickly and get our programmes in place to ensure our wildlife, habitats and planet are protected for the future.
Why support WWF?
Our work has always been based on the idea of 'people living in harmony with nature'. We respect and value the natural world, and we also want to see the Earth's resources shared fairly. 
With over 50 years experience in conservation, and with bases in more than 100 countries, we combine a deep passion and understanding of crucial landscapes, wildlife and communities – and we know how to achieve real change on the ground.
Take action today
By making a significant gift today, you'll be helping to ensure our projects are successful and have all the resources they need to continue their work in the field.
If you'd like more information or want to discuss a specific project you're interested in, please complete the form below and a member of our team will be in touch.
Thank you for your interest in WWF and for helping to safeguard our wildlife and protect our most precious places.
Make a gift
Get in touch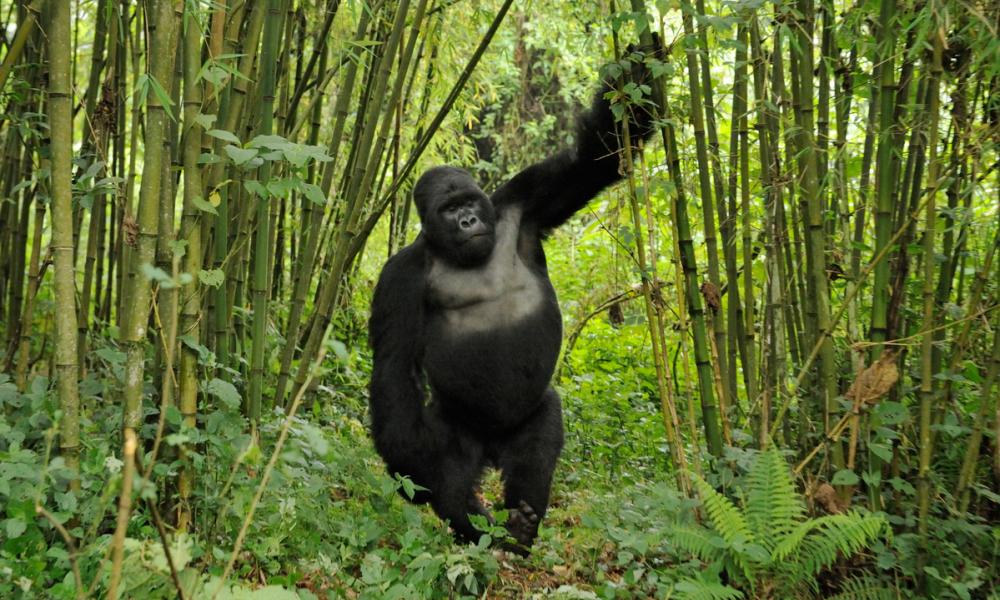 Get in contact
We are working on every continent, so if you have an interest in a specific area or species then we can ensure your funds are helping projects close to your heart.
We have set ourselves some ambitious targets to help the most threatened and endangered wildlife and habitats around the world.
We need your help to achieve our goals.
Contact us