We'll keep protecting wildlife, forests and oceans from poaching, destruction and climate change, but we need help. Could that be your legacy?
Our incredible planet and its beautiful wildlife are in serious danger – which means our work is more vital than ever.
A gift in your Will can help us tackle environmental threats, and help protect our wonderful world.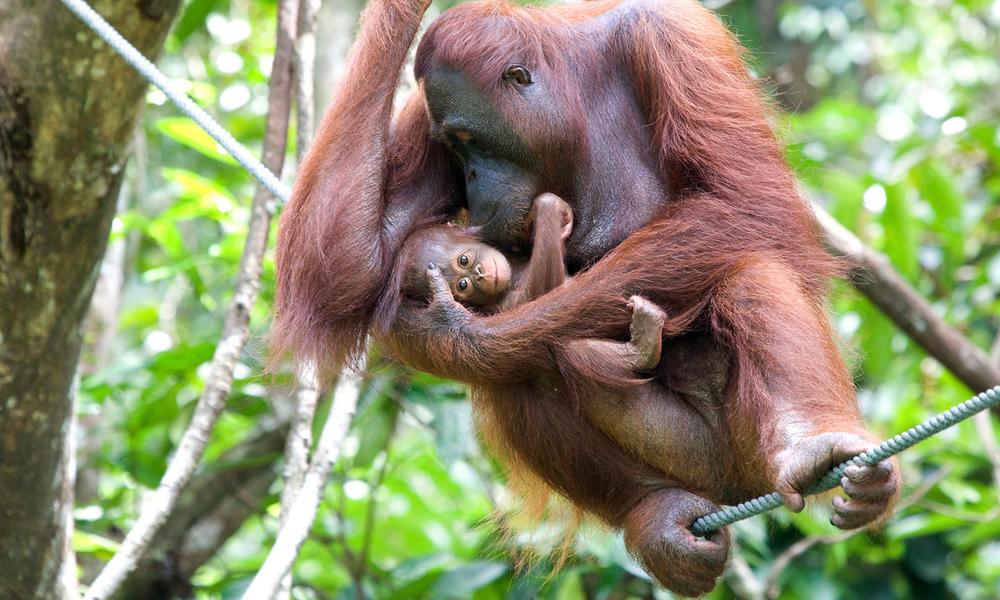 More information
To see how a gift in your will could help our planet in the future:
To speak to someone here about making or updating your will, call Maria Dyson on 01483 412459, or email maria@wwf.org.uk.
Executing a Will
Supporting WWF is my way of giving something back. Our world is so beautiful and precious, but it needs WWF to be there to help protect and safeguard it.
"I initially started supporting WWF because of my love of animals, but it didn't take me long to realise that giving to WWF meant even more than saving the panda or tiger. It was about protecting the natural world and making sure we care for it so that everyone could benefit, now and in the future.
"WWF understands the delicate balance between wildlife, the environment and local communities, and their focus remains on helping people live in harmony with nature.
"It's why I think they're an important organisation for each and every one of us, and that's why I've left them a gift in my will."