Four ways to show your support...
The rhinoceros is our planet's armoured giant. There are five species of rhino – white and black rhinos in Africa, and the greater one-horned, Javan and Sumatran rhino species in Asia. To coincide with World Rhino Day, we'd like to invite you to get to know more about this critically endangered species and how they desperately need your help. There are four simple - and fun - ways to show your support this #WorldRhinoDay; from downloading our free poster resource, to crafting a rhino inspired hat or purchasing one of our striking rhino badges!
For the classroom
Illegal Wildlife Trade
We've partnered with Defra to launch two exciting new classroom resources as part of our commitment to tackle the illegal wildlife trade.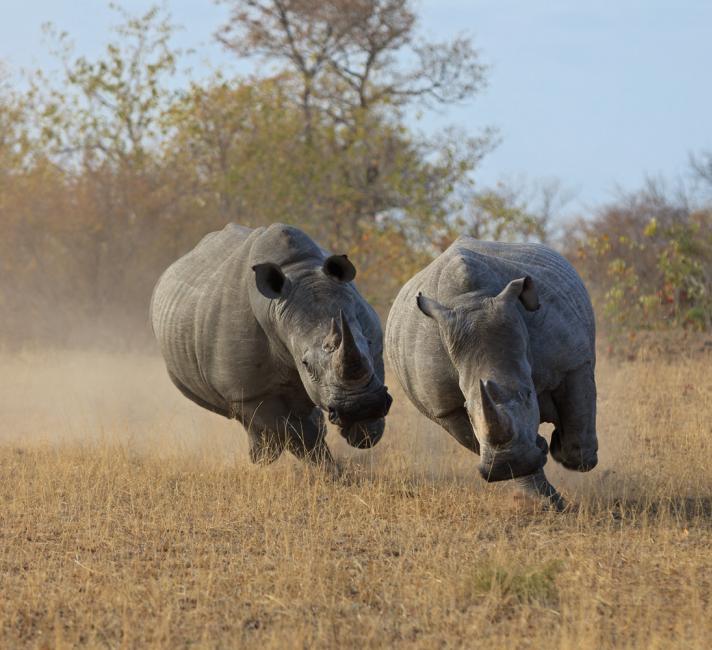 © Bo Dabi
Sign up for exclusive content
All of our classroom resources are freely available to schools, teachers and pupils. You can also register your school to receive exclusive digital content, including invites to events, teacher panels and much more. Registration is FREE, so sign up today →