Whole school resources
WWF offers a range of engaging resources that have been designed to help schools to get involved with sustainability; as well as introduce the work of WWF.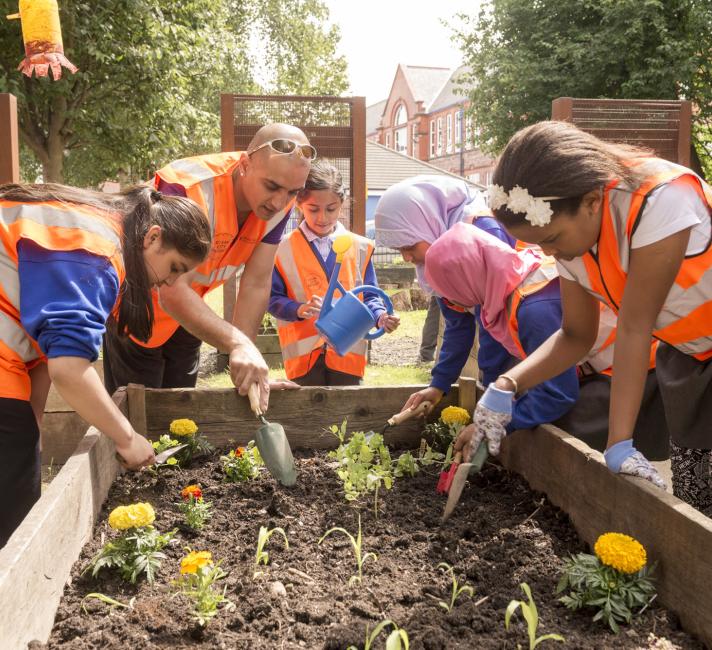 Helping schools and nature to thrive
Schools play a vital role in preparing young people for the challenges and opportunities of living more sustainably.
WWF's whole school resources feature a range of classroom activities, lesson plans to inspire pupils to get involved with sustainability and the work of WWF. Our hugely popular Green Ambassador resources have been designed for school's Green Teams, and encourages pupils to take the lead in making their school greener, whilst they develop skills in team working, problem solving and communication.
WWF's teacher and pupil resources are fabulous! They keep me up to date and give me lots of inspiration to tackle new projects. THANK YOU!
Green Team resources
Our Green Ambassador resources aims to inspire, educate and encourage a whole new generation of sustainability champions by getting pupils involved in how their school is run. Our engaging activities and resources highlight topical environmental issues and support your Green Team to carry out green projects in your school.
Who is it for: Key Stage 1 and Key Stage 2
Materials included: Teacher handbook, activity sheets, survey templates, assembly presentations, plus helpful tools and tips.
Access Resources
Find out more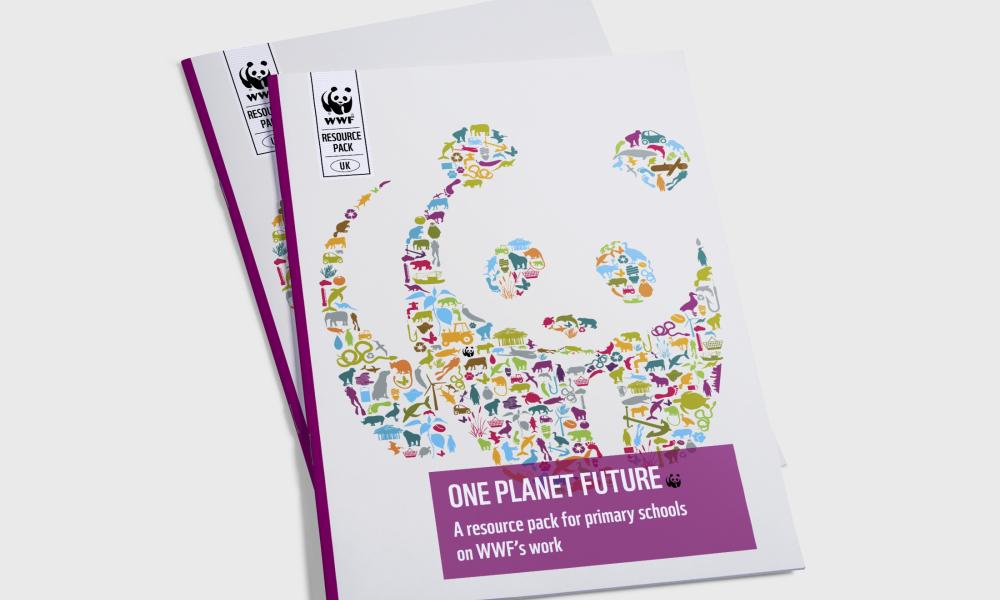 One Planet Future Resources
Our One Planet Future resource for primary schools is a great introduction to the history of WWF and our work to safeguard the natural world, tackle climate change and help build a sustainable future. This hugely popular resource offers a range of assembly and activity ideas for students of 4-11. 
Who is it for: Key Stage 1 and Key Stage 2
Materials included: Activity outlines, interactive film, slide decks, resource sheets, and craft activities.
Access Resources
Exploring your buildings and grounds
The school grounds are a great place for pupils to explore nature and build their understanding of environmental issues. Inspired by our home, the Living Planet Centre in Woking, this resource encourages pupils to look at ways of making their own school buildings and grounds more sustainable.
Who is it for: Key Stage 2
Materials included: Assembly outline and curriculum based activities.
Download activity pack