Let's make real change!
We know you're committed to helping young people become green ambassadors for our planet. And that means not only exploring the issues, but taking action.
By supporting WWF's campaigns, young people can understand how we can each make a difference but also how, collectively, we can make big change happen. Whether it's protecting forests, taking action on climate change, championing sustainable food or raising vital funds for conservation projects overseas; taking part in our campaigns will give your pupils a voice and the chance to help make real change.
Plant2Plate campaign
Supporting our hugely popular Green Ambassadors scheme, Plant2Plate focuses on what can be done to produce and consume food in a sustainable way that is less harmful to our shared planet and healthier for us. Our great curriculum linked resources for Key Stages 1 and 2 are designed to support schools on their Plant2Plate journey, helping pupils explore the issues and get growing and cooking!
Find out more
Thank you for the work you do with schools such as ours. Your work is invaluable to us...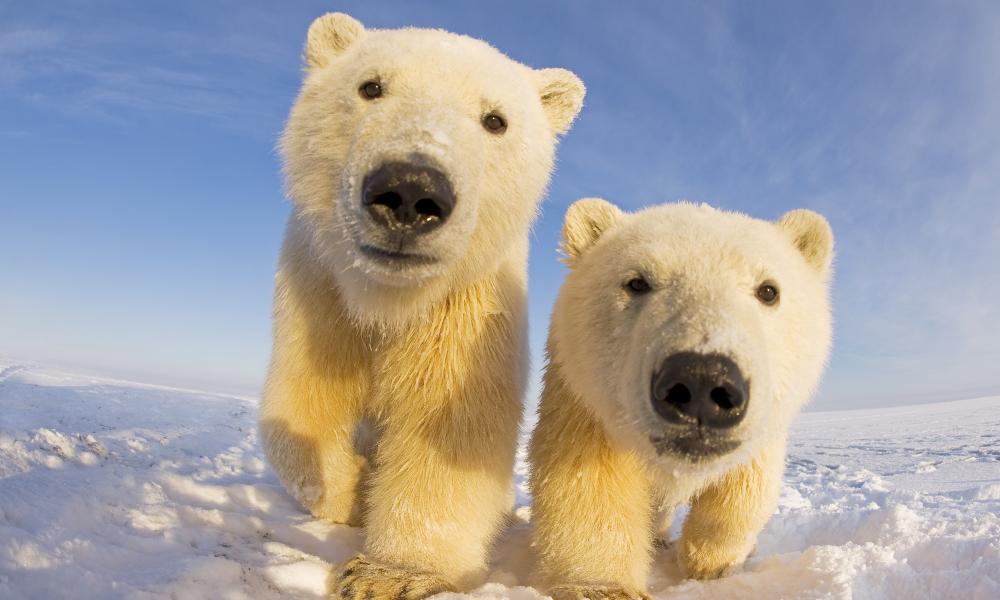 Shaping our future - The Climate Challenge
The Earth's global temperature is warming, meaning that weather patterns and ecosystems are changing more quickly than animal species and human communities can adapt. Many of the world's greatest challenges, from poverty to displacement, wildlife extinction to extreme weather events, are being intensified by climate change.
We've developed a range of FREE resources for young people aged 7-14 year olds to challenge inspire and empower them to tackle climate change.
Find out more
Register your school