Let's make real change!
We know you're committed to helping young people become green ambassadors for our planet. And that means not only exploring the issues, but taking action.
By supporting WWF's campaigns, young people can understand how we can each make a difference but also how, collectively, we can make big change happen. Whether it's protecting forests, taking action on climate change, championing sustainable food or raising vital funds for conservation projects overseas; taking part in our campaigns will give your pupils a voice and the chance to help make real change.
Take part in Earth Hour 2018
We're all Connected. Join us to celebrate Earth Hour, by turning off your lights and making a promise to protect the planet.
8.30pm, Saturday 24 March!
Big changes start with little steps. Many people feel powerless in the face of climate change, but the exact opposite is true. We have the solutions, we just need to act on them. If you don't act, then who will?
Register your school to access our support pack which is available in English and Welsh.
Find out more
Register your school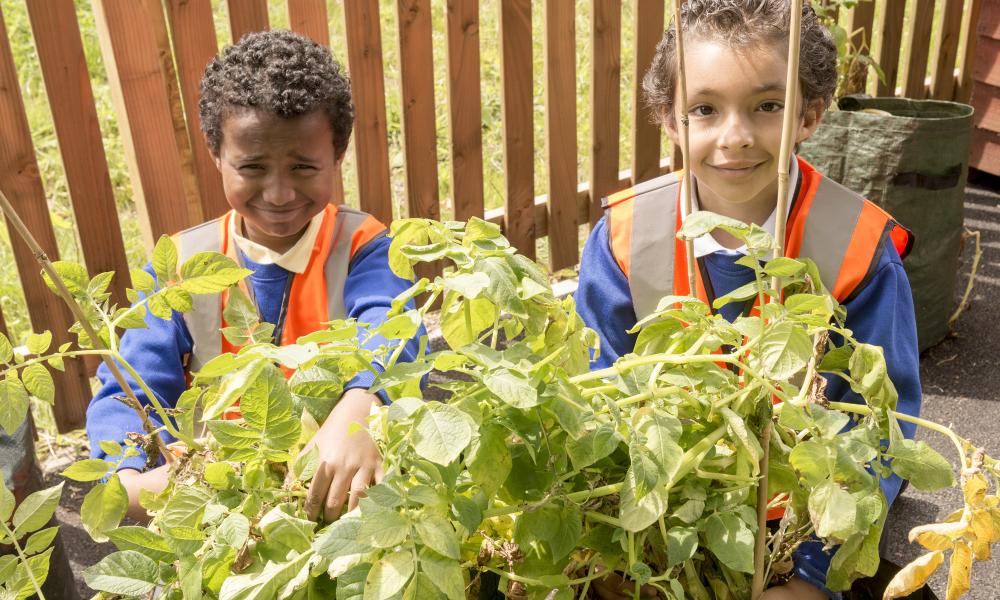 Plant2Plate campaign
Supporting our hugely popular Green Ambassadors scheme, Plant2Plate focuses on what can be done to produce and consume food in a sustainable way that is less harmful to our shared planet and healthier for us. Our great curriculum linked resources for Key Stages 1 and 2 are designed to support schools on their Plant2Plate journey, helping pupils explore the issues and get growing and cooking!
Find out more
Grreatest day ever!
Thank you for joining us and showcasing your wild side for Wear It Wild
Don't forget to check out your 'ROAR-SOME' #WearItWild pictures on our social wall Keep sending us your pictures and if yours isn't on the wall then let us know at schools@wwf.org.uk and we'll make sure we get it up on our social wall as soon as possible!
Unable to take part on the day then worry not, you can still have your Wear It Wild day anytime, just register your school to take part.
Register your school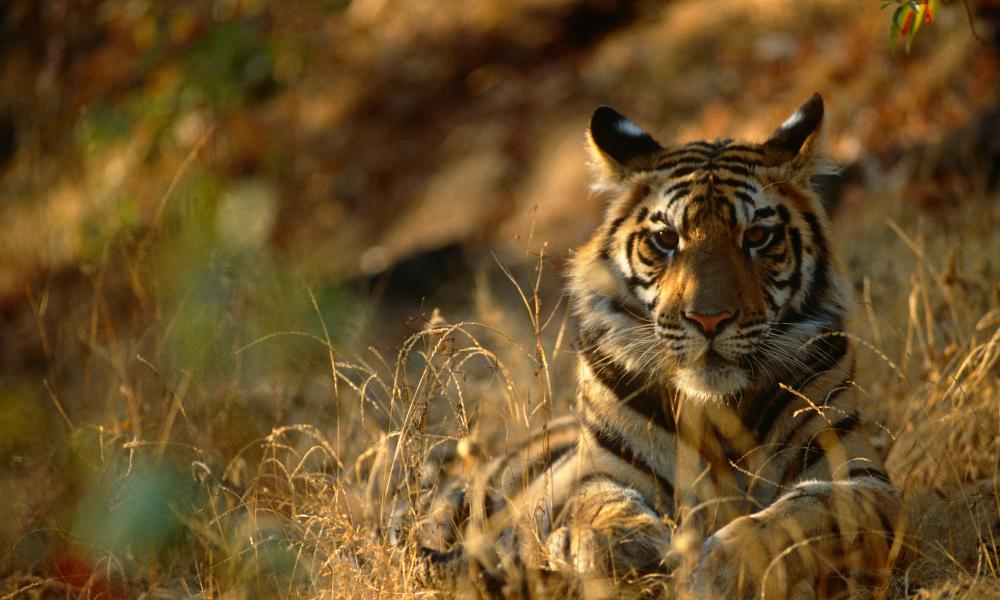 I Protect Tigers
We want to #DoubleTigers living in the wild by 2022, the next Chinese Year of the Tiger, and we're asking for your help. This could be the biggest conservation success story of our generation, if enough of us get behind it.
#IProtectTigers
Find out more
Adopt a tiger
Thank you for the work you do with schools such as ours. Your work is invaluable to us...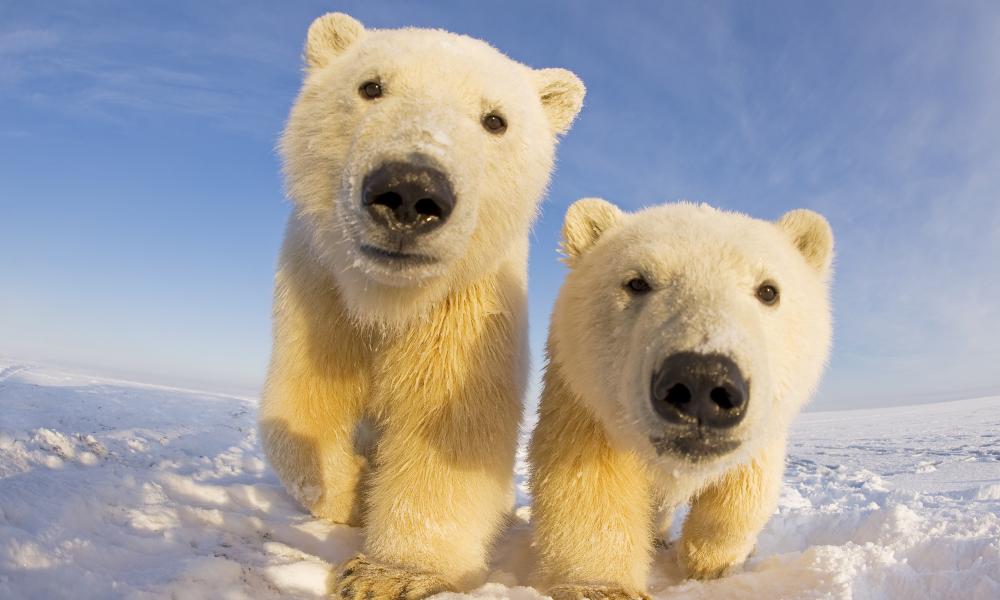 Shaping our future - The Climate Challenge
The Earth's global temperature is warming, meaning that weather patterns and ecosystems are changing more quickly than animal species and human communities can adapt. Many of the world's greatest challenges, from poverty to displacement, wildlife extinction to extreme weather events, are being intensified by climate change.
We've developed a range of FREE resources for young people aged 7-14 year olds to challenge inspire and empower them to tackle climate change.
Find out more
Register your school