About Plant2Plate
We are delighted to launch our second year of our hugely popular Plant2Plate campaign which is part of our Green Ambassador scheme. Our Plant2Plate campaign focuses on what can be done to produce and consume food in a sustainable way that's less harmful to our shared planet and healthier for us.
Register your school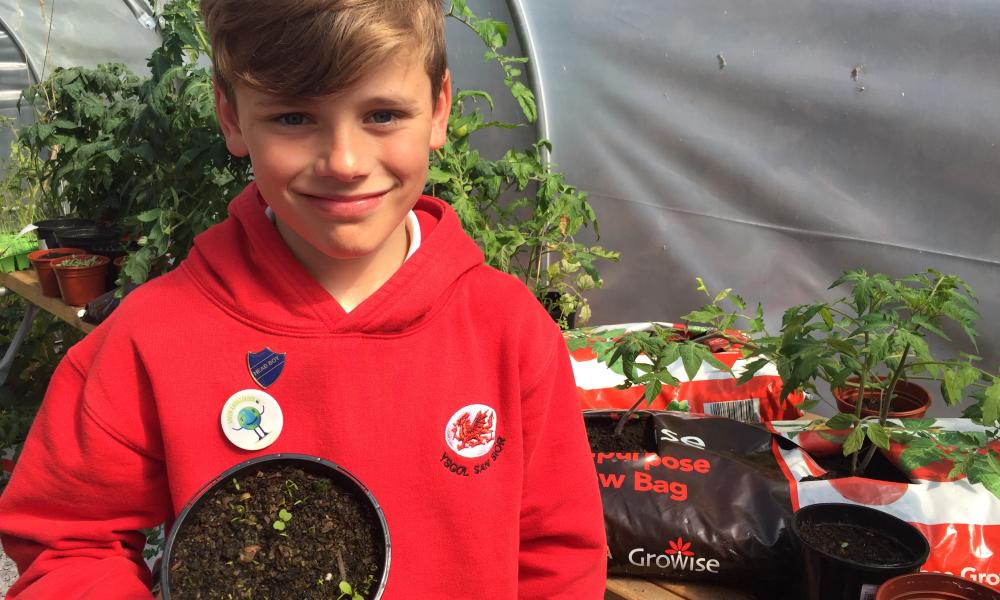 A fabulous new classroom resource for primary schools.
Your pupils you teach will probably be aware of some of the threats faced by our precious planet. Today, our shared environment faces its biggest challenges ever, but it's important to remind them that we can all do something about this. This resource offers pupils the opportunity to learn about biodiversity through one of the most precious resources that our planet gives us – food.
Our new 'taster activity' resource 'Play for your planet' is free for teachers to download. This activity draws together what pupils have learnt in previous lessons. As they develop and play a board game they will consider the different choices we make and the impact that these have on our shared planet.
To access all the FREE Plant2Plate resources, register your school today!
Download the taster activity
Register your school
We used the growing food resources to decide on what to plant and it was very useful for suggesting to plant a wild flower area for the bees. The Growing Guide has also inspired us to grow crops for early harvest next year.
Plant2Plate Competition Winner
The Oval Primary School in Birmingham is celebrating success in WWF-UK and Alpro's competition to create a recipe using school-grown produce.
Camelia Paton-Devine and her enthusiastic team of 10 swept the board with their Allotment Cottage Pie, which contains a myriad of vegetables grown at school, including potatoes, carrots, kale, chard, aubergine, runner beans and small plum tomatoes. Absolutely delicious!
Read more