Come and take part in a range of fun, interactive workshops at our fantastic sustainable building
We're delighted to welcome schools to the Living Planet Centre in Woking, where our highly experienced education team will inspire and support your pupils to explore, discover and learn.
Find out more about our workshops using the links below and book your visit. Once you've made your booking, we'll send you a teachers' pack with ideas for activities and curriculum links to help you plan your visit. We can also tailor the workshops to suit your needs and be flexible in terms of start times. All WWF workshops are free but we welcome a suggested donation of £2 per child. 
We look forward to welcoming you to the Living Planet Centre.
Book a school workshop
Our workshops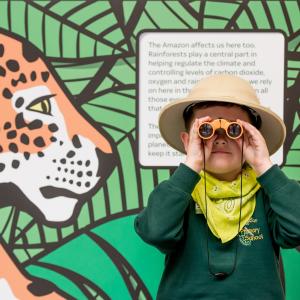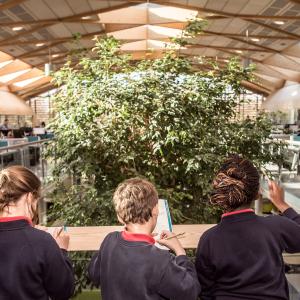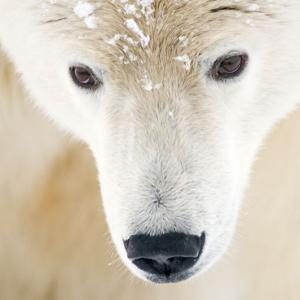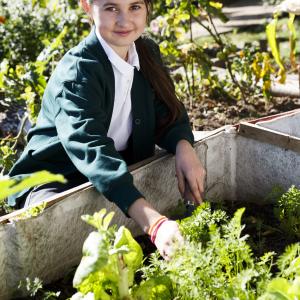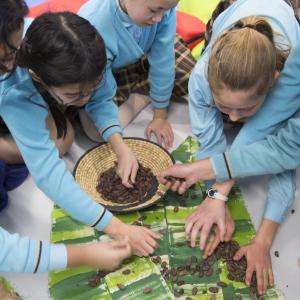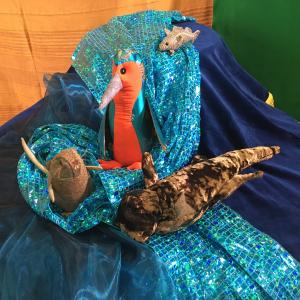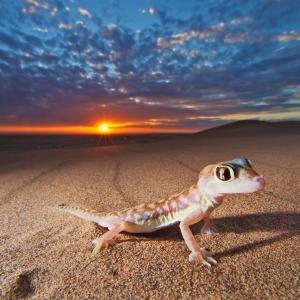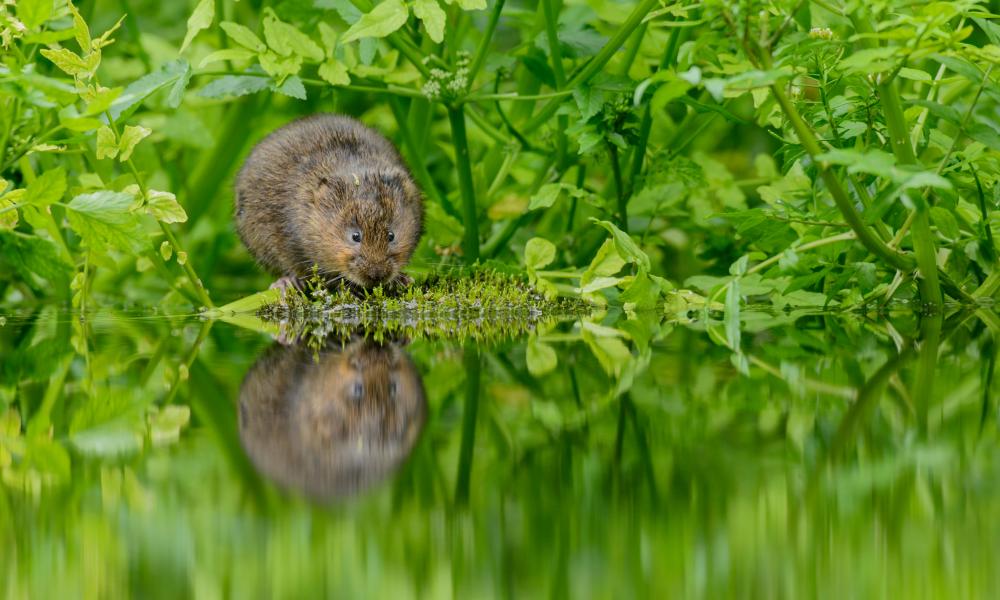 New: RIVER STORY WORKSHOP
REMARKABLE RIVERS: Join us as we bring the topic to life through our RIVER STORY WORKSHOP for KEY STAGE 1 & 2
With a focus on English and science find out about the importance of rivers and create your own story around the journey of a salmon and the animals it encounters as it travels up the river and meets the playful otter, the nervous little water vole and the superfast kingfisher.
Our interactive tale has all the ingredients to spark your pupils' imagination and inspire an exciting journey of discovery about river-dwelling animals and their habitat through the art of storytelling.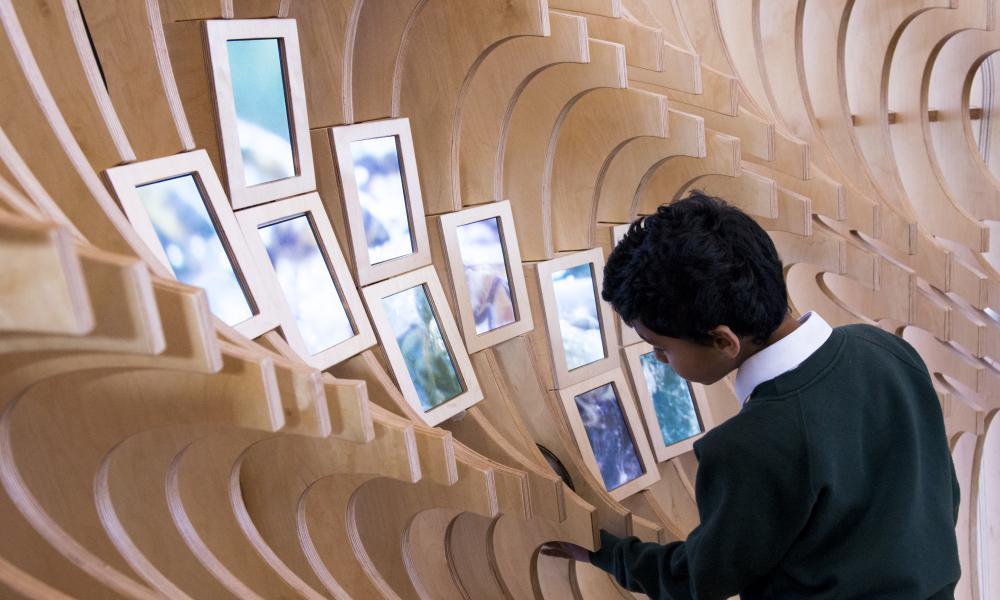 Explore our amazing interactive exhibition
Each workshop visit starts with a journey of discovery through our fantastic interactive exhibition - the WWF Experience. Themed around wildlife, rivers, oceans and forests, pupils find out about the wonders of the natural world through our fun, tailor-made quizzes.
If you're not attending a workshop but would still like to visit the WWF Experience, a free guide is available on arrival to enable you to make the most of your trip. However, please do let us know when you're planning to come so that we're ready to welcome you!
Contact us
Our safeguarding commitment
WWF is committed to safeguarding and promoting the welfare of children and young people and expects all staff and others working on our behalf to share this commitment.
WWF-UK Child Protection and Safeguarding Policy