Booking availability
Our school workshops are now fully booked until the end of the Summer term (July 2020). If you'd like to book a workshop after this date, please book online when the available slots open in January 2020.
School workshops at the Living Planet Centre
We're delighted to welcome schools to the Living Planet Centre in Woking, where our highly experienced education team will inspire and support your pupils to explore, discover and learn.
Find out more about our fun, interactive, workshops using the links below and book your visit. Once you've made your booking, we'll send you a teachers' pack with ideas for activities and curriculum links to help you plan your visit. We can also tailor the workshops to suit your needs and be flexible in terms of start times. All WWF workshops are free but we welcome a suggested donation of £2 per child.
Featured workshop
Tiger Tales
Come and explore the wild world of tigers in this fun and interactive workshop and help WWF to raise awareness of the plight of these iconic big cats.
Find out more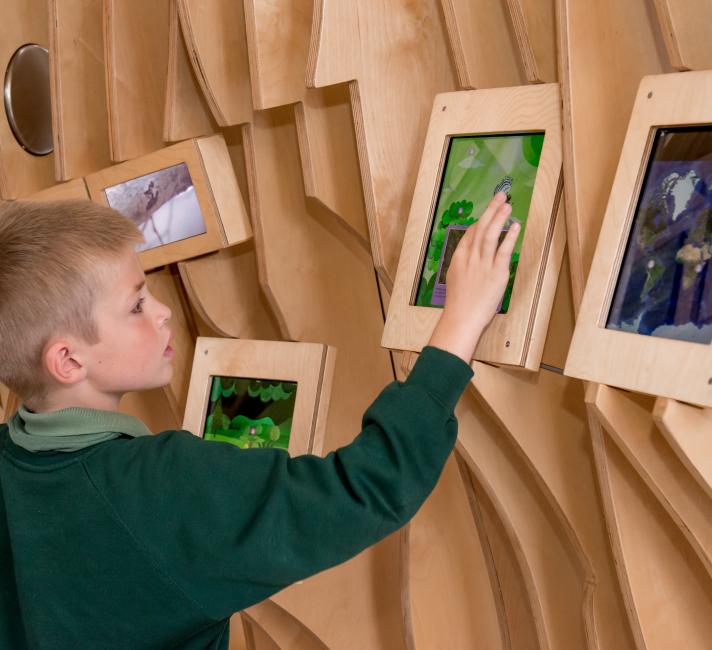 © Richard Stonehouse / WWF-UK
Sign up for exclusive content
All of our classroom resources are freely available to schools, teachers and pupils. You can also register your school to receive exclusive digital content, including invites to events, teacher panels and much more. Registration is FREE, so sign up today →