CORONAVIRUS (COVID-19) Update
Please note, due to the Coronavirus outbreak, our offices will be closed to the public until further notice and we are no longer accepting school workshop bookings. If you have any queries, please email us at schools@wwf.org.uk.
ABOUT OUR 'PENGUINS AND POLAR BEARS' WORKSHOP
Pupils take on the role of polar explorers and discover a world where temperatures fall far below freezing. They'll find out how penguins and polar bears are perfectly adapted to their environment through fun activities and scientific experiments. They'll also embark on an exciting journey of discovery through our interactive exhibition and 'Animal Adaptation' quiz. Year 1 pupils will create a pop-up habitat for penguins or polar bears making sure these amazing animals have all they need to survive. Year 2 / Key stage 2 pupils will use iPads and fun props to produce their own news reports on the dangers these animals face.
All WWF workshops are free but we welcome a suggested donation of £2 per child.
Who is it for?
Key stage 1 & 2 pupils
Curriculum links
Focus on science and art & design (KS1)
Focus on science and English (KS2)
To make a booking
Our workshops can be tailored to suit your needs, so do contact us to discuss your requirements in more detail. The following links will help you to prepare for your visit to the Living Planet Centre: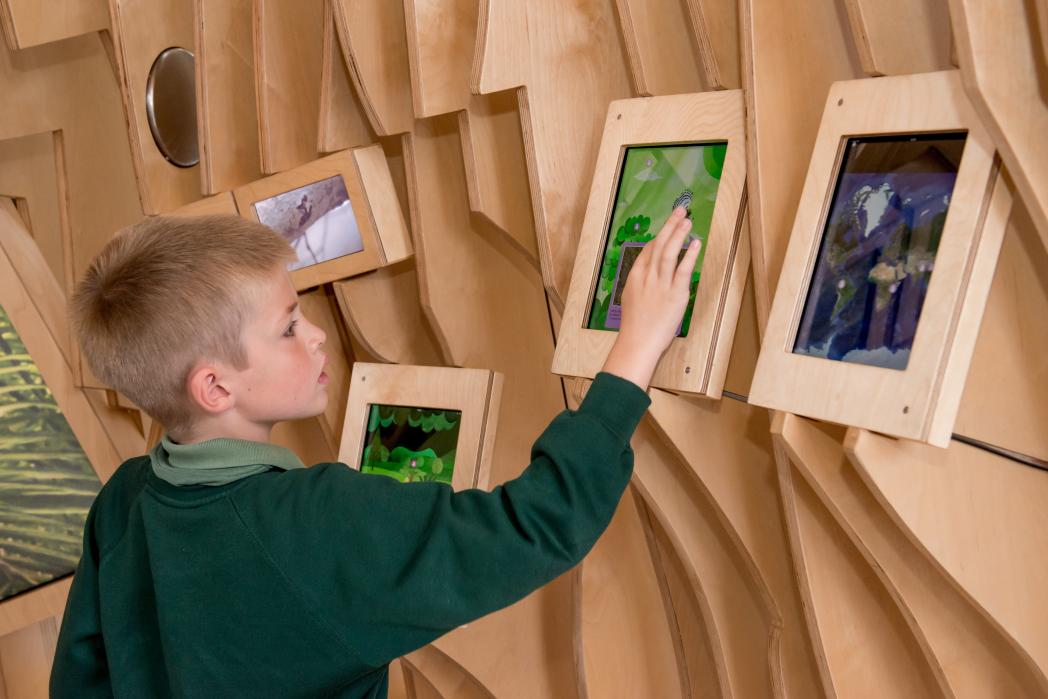 © Richard Stonehouse / WWF-UK
"The best day trip ever! I discovered animals which I have never heard of."
Pupil from St Mary's Primary School, Godalming
Our workshops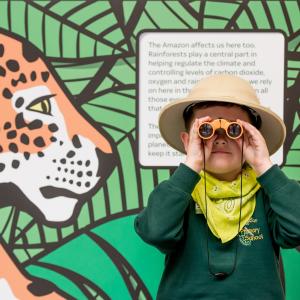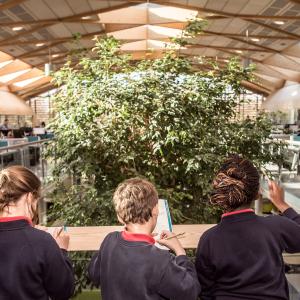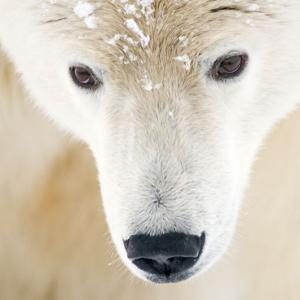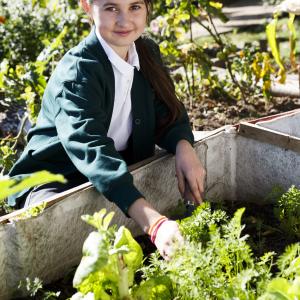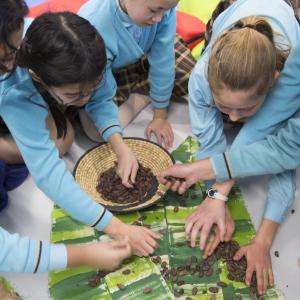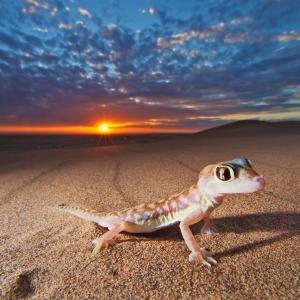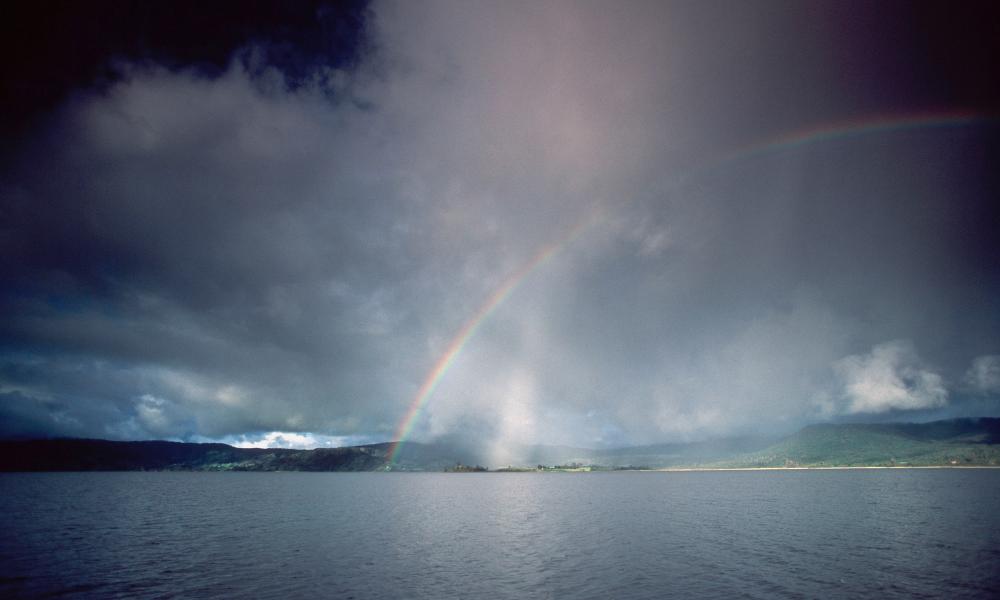 Edward Parker / WWF
How the weather works
A series of fun activities to explore the weather and the world's climates and the causes of our changing climate.
This pack is aimed at teachers of 7–11 year olds and is designed to help them introduce pupils to key aspects of the weather, the difference between weather and climate and the main causes of climate change. Simple activities based on the content of the book How the Weather Works, by Christiane Dorion, and the animation 'Penguins and Polar Bears' aim to encourage pupils to understand better the natural world around them and to reflect on how their own actions can help shape the future.