ABOUT OUR 'RIVER STORY' WORKSHOP
In this creative and engaging workshop pupils will be inspired by the epic journey of a salmon going up the river and the animals it meets on the way. They'll discover different habitats through the WWF Experience and create their own exciting story, using iPads and the puppet pals app, animal puppets and other fun props. They'll also find out how we can all help through small actions to keep our rivers clean and flowing.
All WWF workshops are free but we welcome a suggested donation of £2 per child.
WHO IS IT FOR?
Key stage 1 & 2 pupils
CURRICULUM LINKS
Focus on English and science
TO MAKE A BOOKING
Our workshops can be tailored to suit your needs, so do contact us to discuss your requirements in more detail. The following links will help you to prepare for your visit to the Living Planet Centre: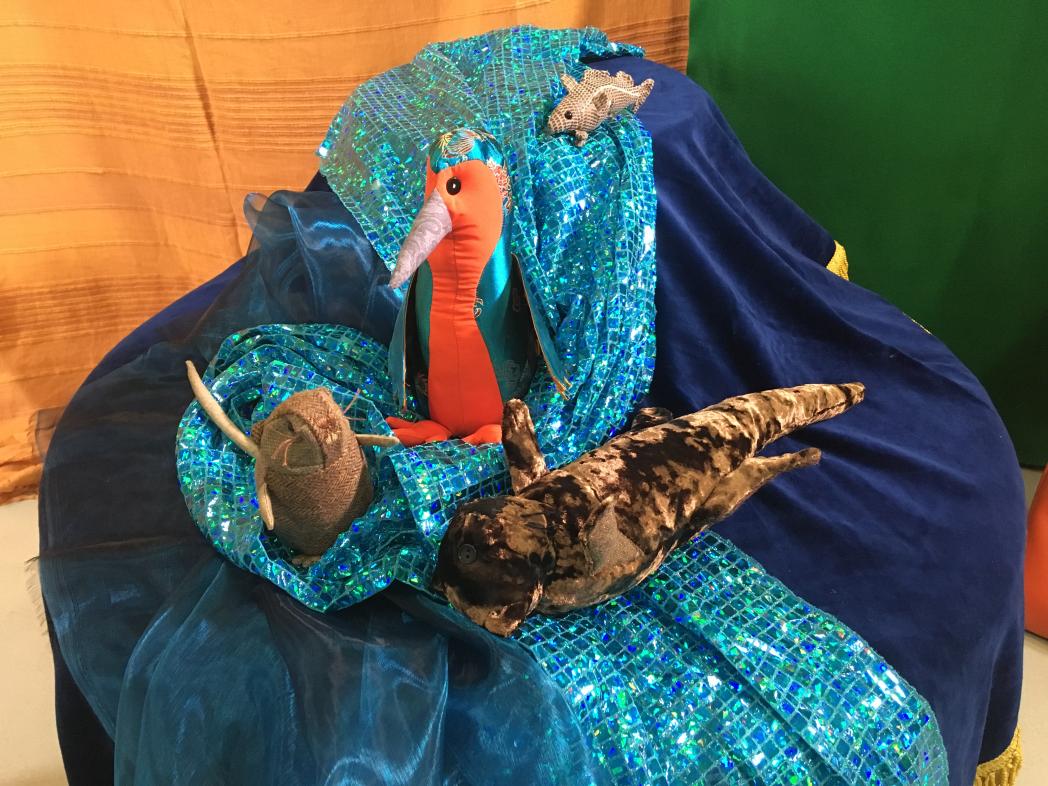 N/a
Our workshops