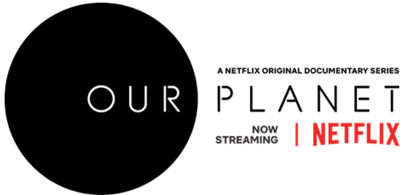 WWF's Living Planet Report 2018 revealed the scale of human impact on our precious natural world. The Our Planet series, now streaming on Netflix, shows the awesome splendour of the natural wonders that we risk losing, but also carries a message of hope: we can still save our planet if we act now.
Engaging activities for youth groups and their leaders
We'll shortly be releasing specially designed activities to support Netflix's Our Planet series. It will include a suite of new leader notes and activities that your members will just love. Activities available 6 May 2019!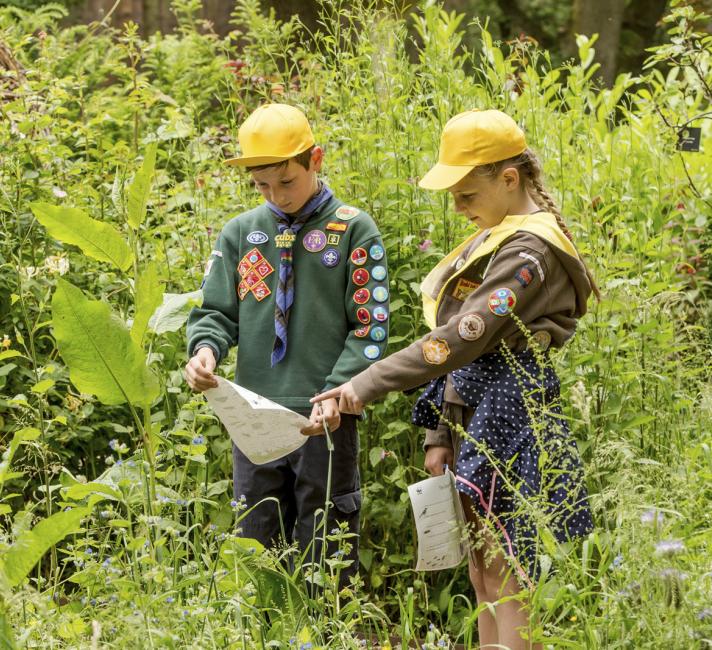 Resources for Youth Groups
You can download our inspiring new educational activities below. You can also register your youth group to access our exclusive UK based Our Planet resources for FREE - which will be available from the 20 May 2019.