Join WWF's global movement!
WWF's Earth Hour is the biggest global movement to protect our planet. In 2018, around 9 million took part in WWF's Earth Hour in the UK alone; including over 3000 youth groups.
Earth Hour takes place annually - usually the last Saturday in March - and we provide leaders with a have a range of engaging downloadable resources to help you and your group members celebrate Earth Hour in the days and weeks (even months!) leading up to the day.
Our group loved taking part in Earth Hour last year. The leader pack was very useful, full of Fun practical ideas - and the Earth Hour badges is what we love.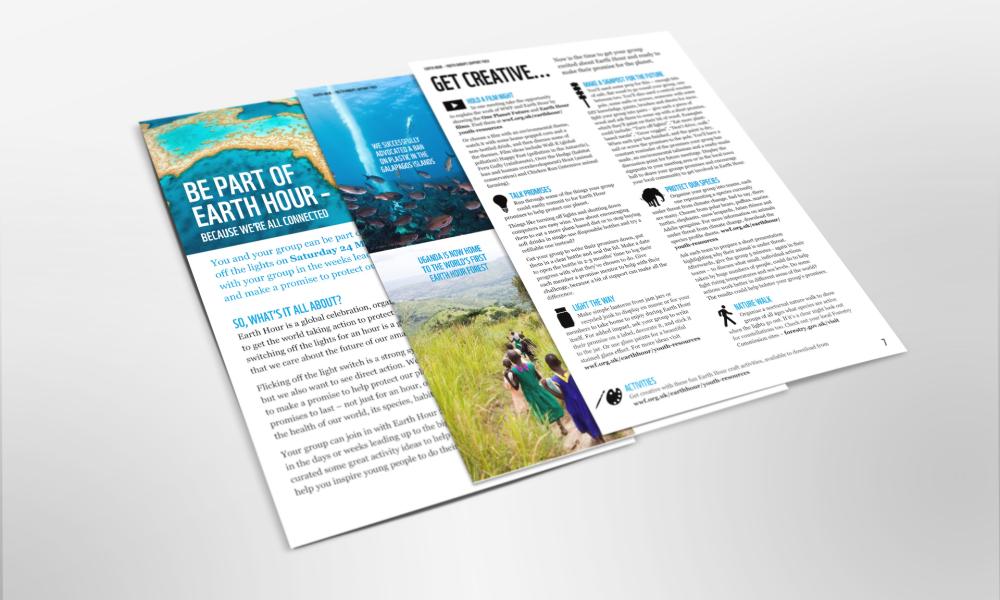 Earth Hour activities for groups
Earth Hour is WWF's largest climate change campaign. We have a range of fantastic resources and activities that will enable your members to be part of our global campaign and take action on climate change!
Who is it for: Children and young people aged 6-16.
Materials included: Leader support pack, activities, certificates, badge order form.
Access Resources
Find out more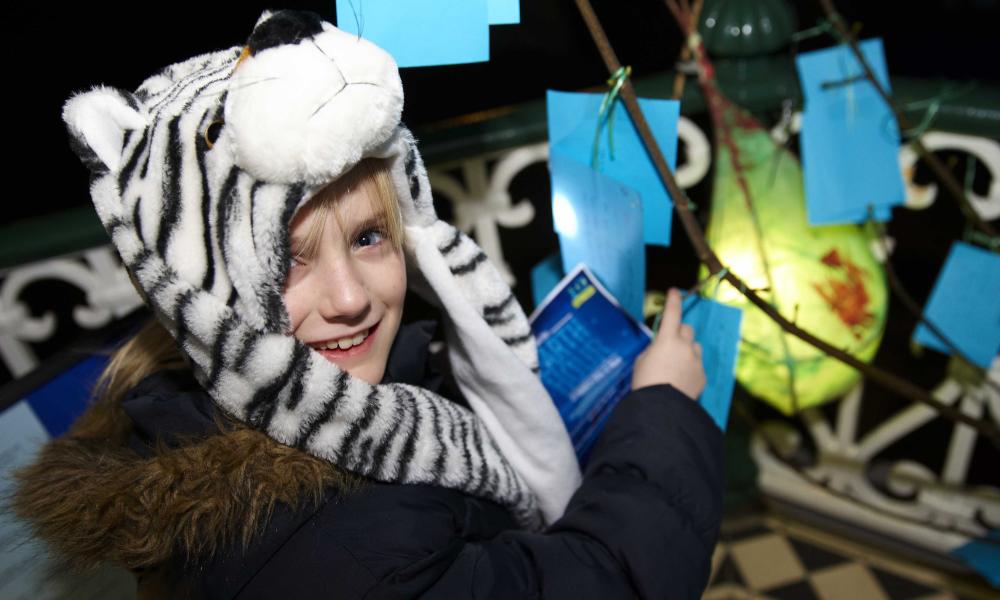 MAKE A PROMISE TO THE PLANET
As part of Earth Hour this year, we're asking people to make a #PromiseForThePlanet.
Will you and your members commit to making one simple change to within your everyday lives, such as refusing plastic cutlery with takeaway food, walk or cycle for short journeys instead of going in the car? Your promise might seem fairly small individually, but millions of people taking these actions together will have a massive and powerful impact.
Register your group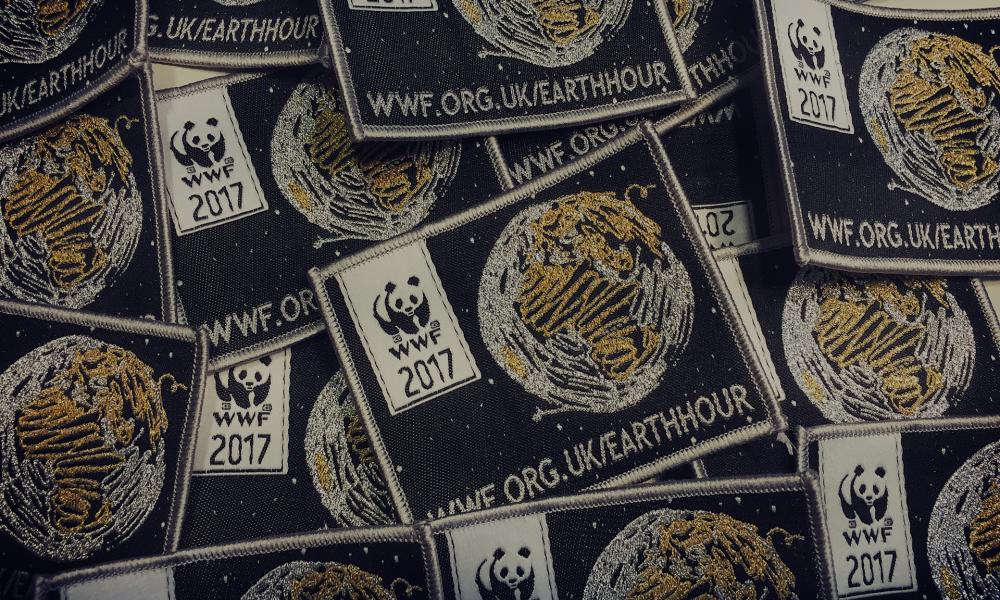 Earth Hour badges
To support our global event, leaders can reward their members with our much sought after Earth Hour badges, which are available in the run-up to the annual event.
Unfortunately, our 2018 Earth Hour badges are now sold out. For leaders you have already ordered their badges, we are working hard to fulfill all requests and these will be delivered. Please note these badges will take at least a minimum of 4 weeks after you have placed your order. We apologise for any inconvenience this may have cause, and thank you for your support.