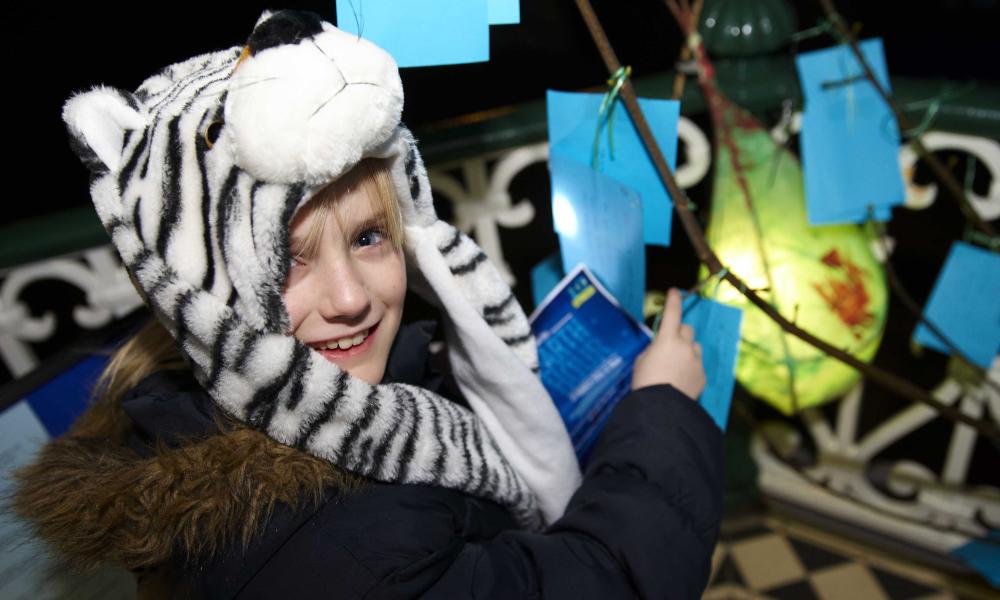 We're all connected
We all share one beautiful home, Earth, which provides us with everything we need: the water we drink, the food we eat, the materials to build our homes and the energy to power our lives. But today our planet faces a very uncertain future. Your members have a vital role to play in achieving a more sustainable world and, by taking part in WWF's Earth Hour, they can make a promise to protect it for future generations.
At 8.30pm on Saturday 24 March 2018, hundreds of millions of people across the world will be switching off their lights and coming together to celebrate Earth Hour.
Register your youth group
Read their stories
GET THE BIG PICTURE THIS EARTH HOUR
Once registered for Earth Hour, your members can enter our brand-new photography competition for a chance to win a WWF animal adoption, a framed copy of their winning photograph, signed by Young Wildlife Photographer, Gideon Knight and an Earth Hour t-shirt.
Gideon Knight, an 18-year-old science student and photographer, was named the Young Wildlife Photographer of the Year in 2016.
Register your youth group
Our group loved taking part in Earth Hour last year. The leader pack was very useful, full of Fun practical ideas - and the Earth Hour badges is what we love.