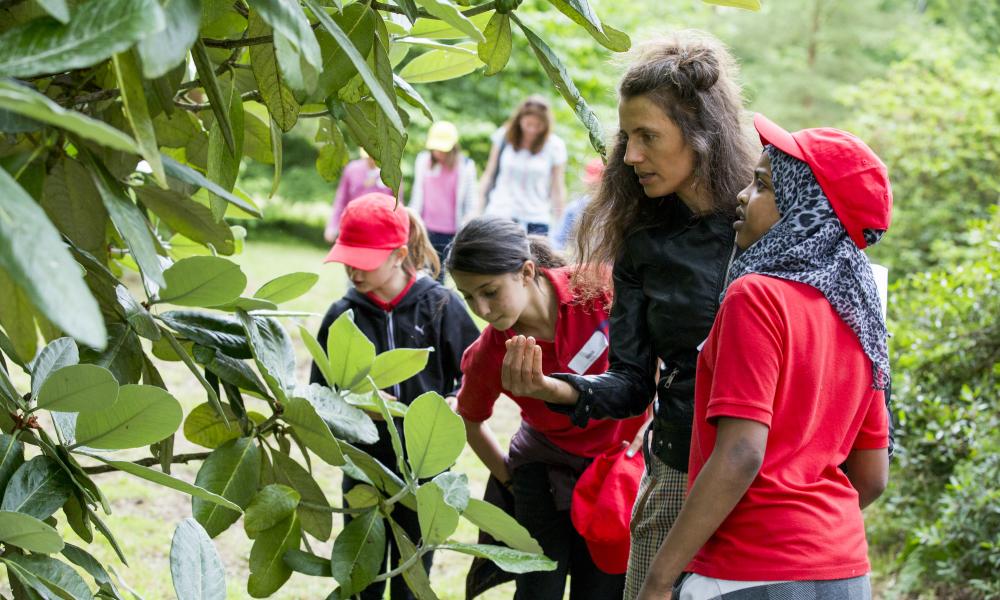 OUR VIRTUAL VISITOR PACK FOR YOUTH GROUPS
Our One Planet Future pack is designed to be used by youth leaders with children and young people aged 6-14.
Leaders need no particular knowledge or experience, and activities can be carried out with minimal resources. It contains a range of activities to introduce children and young people to the concept of a one planet future – a future in which people and nature thrive. It also introduces them to the challenges of safeguarding the natural world, tackling climate change and changing the way we live.
And together with an inspirational film for children - made by children - the pack adds up to a virtual visit by WWF!
Download the resource
Watch the film