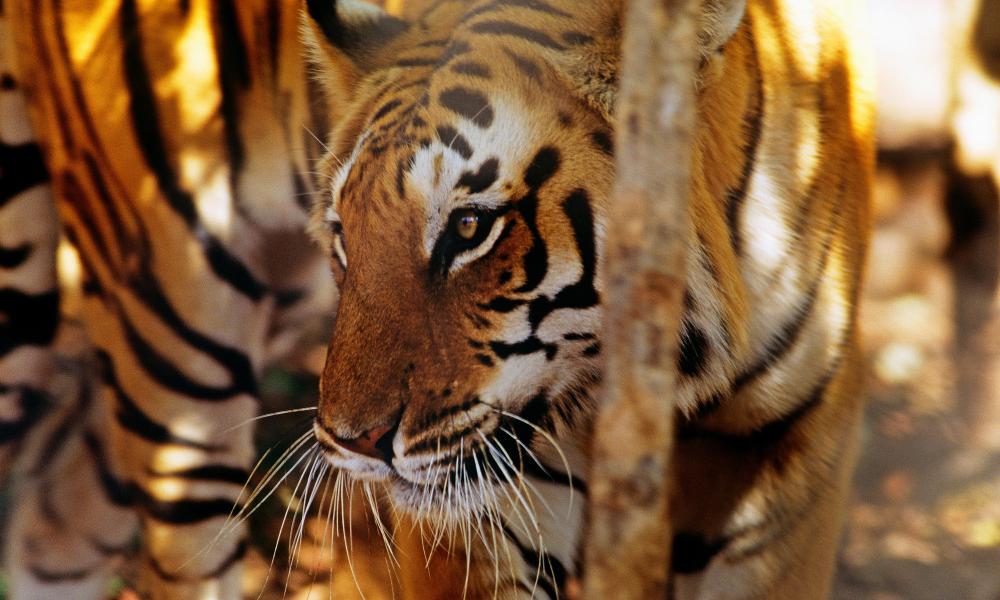 Working together to double wild tiger numbers
There are only around 3,900 tigers remaining in the wild. Since Hull City was founded at the beginning of the 20th century, it's likely that over 95% of wild tigers have been lost, which is why the Club has decided to form this new partnership to help raise awareness and funds for tiger conservation.
Look out for tigers popping up everywhere around the stadium in the coming months, and get involved with all the exciting activities on offer.
About us
Hull City
The Tigers have been around for more than 110 years. They're making it their mission to be part of the global effort to double wild tiger numbers by 2022.
WWF
WWF is one of the world's leading conservation organisations, taking on the big issues facing our planet. We're working hard towards the global goal to double the number of tigers in the wild by 2022.

TEXT TO DONATE
Texts will be charged at the amount of the donation (£5) plus one message at your standard network rate (16+, UK mobiles only).

Your donation will either be added to your phone bill or deducted from your credit.
WWF will receive 100% of your gift. WWF-UK is a charity registered in England and Wales with registered charity number 1081247.
If you wish to discuss this mobile payment call 0203 2827863 (standard call charges apply).
Thank you very much for supporting WWF. Your support really makes a difference.
Where can I send text donations from?
You can only donate from a UK mobile. You cannot donate using this service from a Channel Island, Isle of Man or other non-UK mobile. If you donate from a non-UK mobile you may incur additional network charges.
Who can send a text donation?
You must obtain permission from the bill payer before sending a text message. If you are under 16 years old, you must have your parent or guardian's permission to send a text donation to WWF.
Problems
WWF does not accept any responsibility whatsoever for any technical failure, malfunction, congestion, capacity issues or any other problem with any telephone, telephone network or line, system, server, provider or otherwise which may result in any text being lost, delayed or not properly received and recorded.
Provider
This charitable donation service is being provided for WWF by [company] of [registered address].