Lang Banks, Director WWF Scotland
Lang Banks has worked at WWF in Scotland for over a decade and has been integral in tackling issues relating to climate, energy and marine. Lang is a key player in WWF's UK and international network where he advises on communications and campaigns. His interest in the natural world stems from childhood and has led to him becoming an influential and dedicated environmentalist.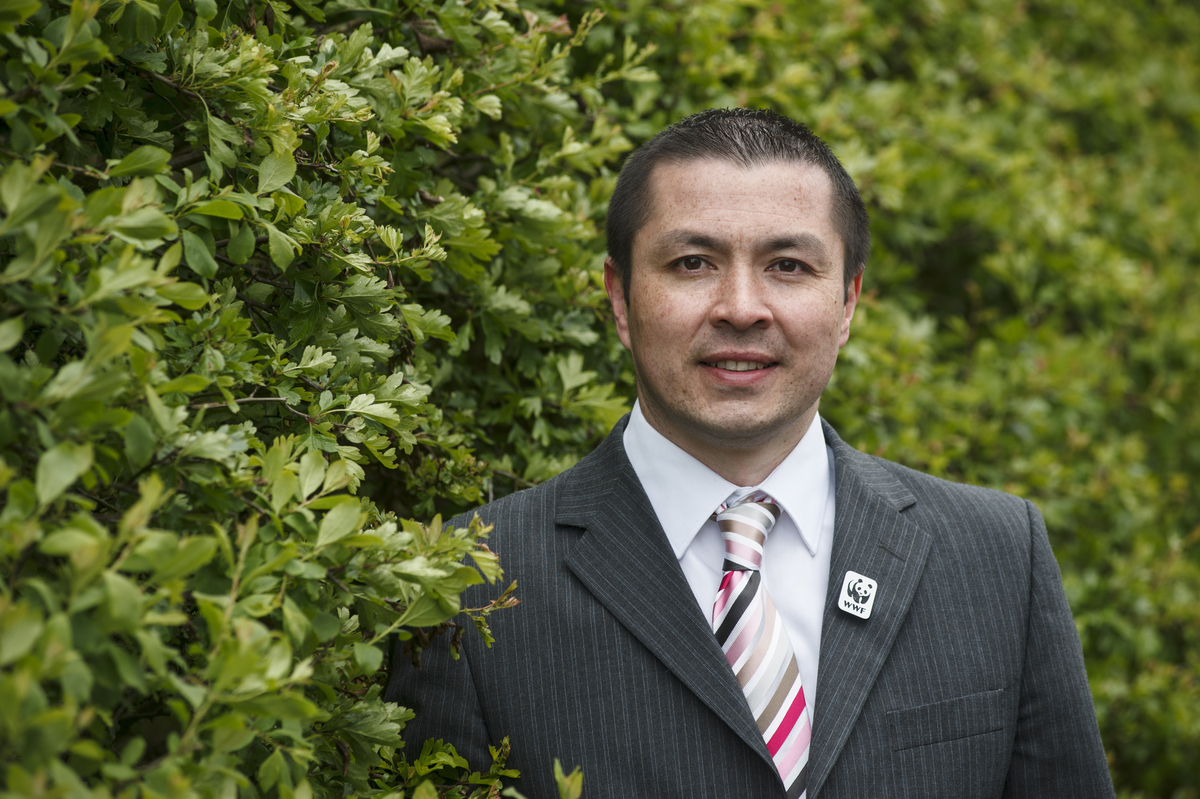 During his time at WWF he has successfully spearheaded multi-year public campaigns to help deliver the world's strongest piece of climate legislation and halt plans for a new coal-fired power station. Lang works on issues across the UK, Europe and even globally, and enjoys working with colleagues from around the world and attempting to maximise the collective power and impact of the Panda.
Get in touch with Lang
If you'd like to get in touch with Lang, one of our expert or policy specialists, or another of our generalist spokespeople, please contact the press team
You can also follow Lang on Twitter: @LangBanks