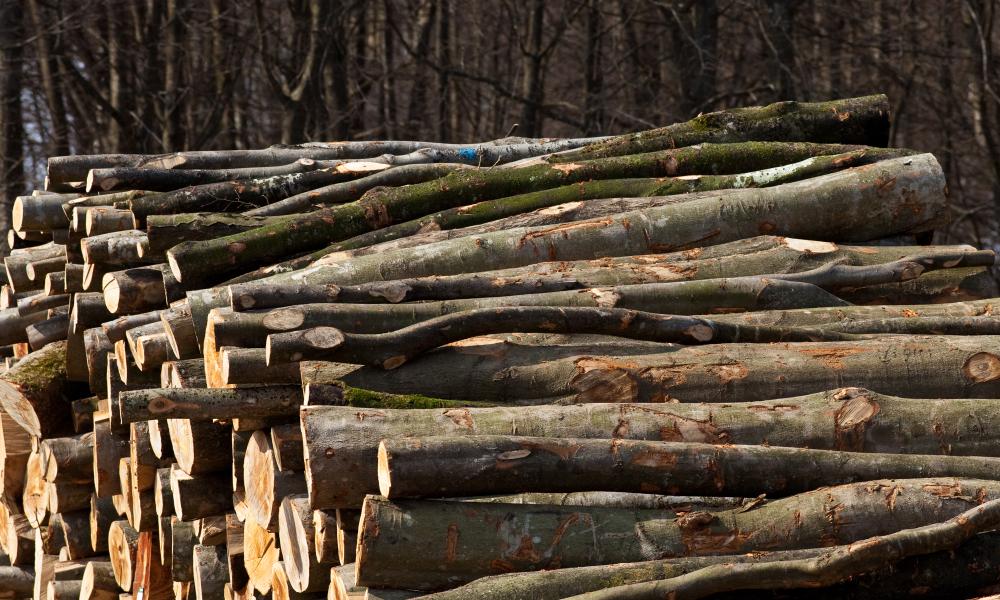 Håkan Dahlström/Flickr Creative Commons
How can we develop a Welsh economy which improves people's lives, while addressing the increasing pressure on natural resources and the loss of wildlife?
Join WWF Cymru and business speakers to discuss and reflect on:
WWF's Living Planet Report 2016;
how Wales can respond to the challenges facing the natural environment; and
how Wales can build a sustainable economy that uses our planet's resources efficiently.
The event is kindly sponsored by Huw Irranca-Davies AM.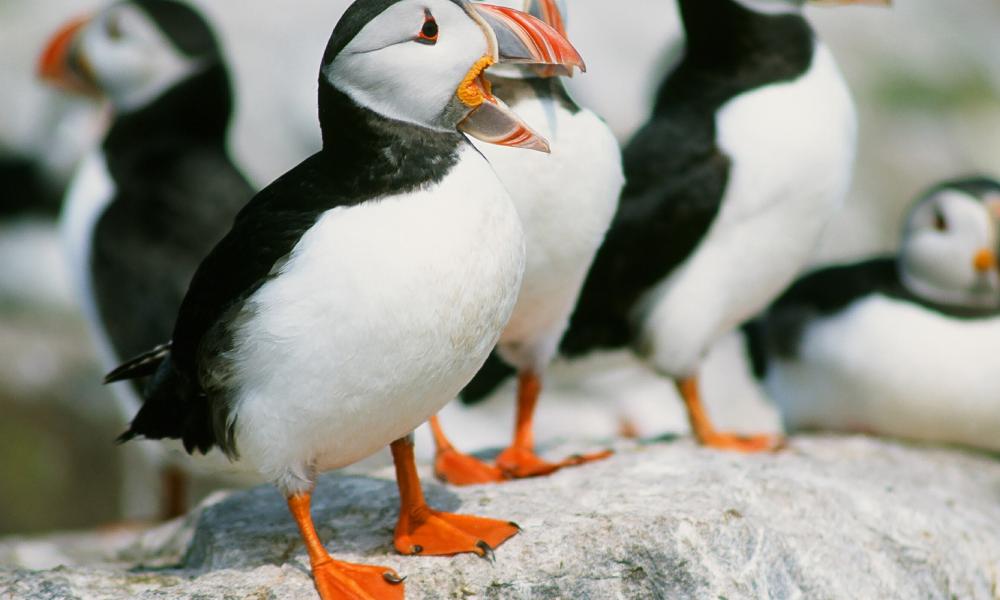 Global Warming Images/WWF
WWF's biennial Living Planet Report shows humans' use of natural resources is having an incredibly detrimental effect on the planet.
Unless we take urgent action we could see a shocking 67% decline in vertebrate species by 2020.
Recent reports such as the State of Natural Resources Report and the State of Nature 2016: Wales report show this decline in biodiversity is also happening here in Wales.
Through the Well-being of Future Generations Act and the Environment Act, Wales has a strong legal system to tackle this challenge. It recognises the need to transform the Welsh economy so that it uses resources more sustainability. That way, we can support nature and ensure the well-being of future generations.
We now need to urgently and collectively agree on the way to effectively deliver this. 
Join WWF Cymru and business voices to discuss:
The Living Planet Report's findings and evidence of nature's decline;
What a strategy for a sustainable economy for Wales should look like;
Supporting Welsh businesses to invest in sustainable practices; and
Can the UK's exit from the European Union provide opportunities for sustainable development?
This event is sponsored kindly by Huw Irranca-Davies AM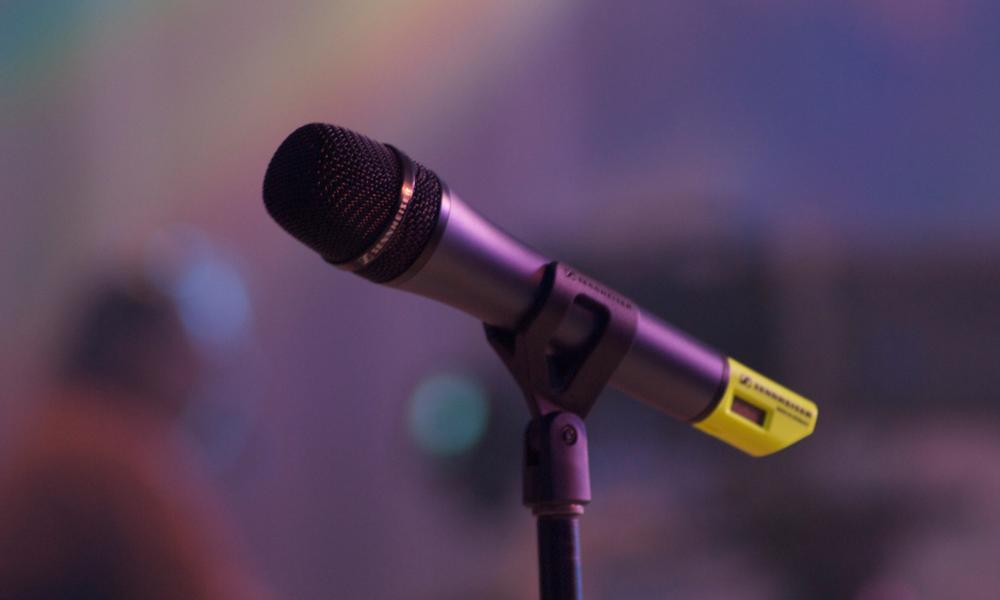 Paul Hudson/Flickr Creative Commons
Head of WWF Cymru
Assembly Member for Ogmore, event sponsor
​​​​​​​Co-founder and director of TYF and board member of Natural Resources Wales
Sharing practical steps to build a sustainable Wales by connecting natural resources, well-being, and good business practice.
​​​​​​​​​​​​​​CEO of the UK Business Council for Sustainable Development
Why valuing and identifying resource use is relevant for business and the development of the 'Natural Capital tool' to support businesses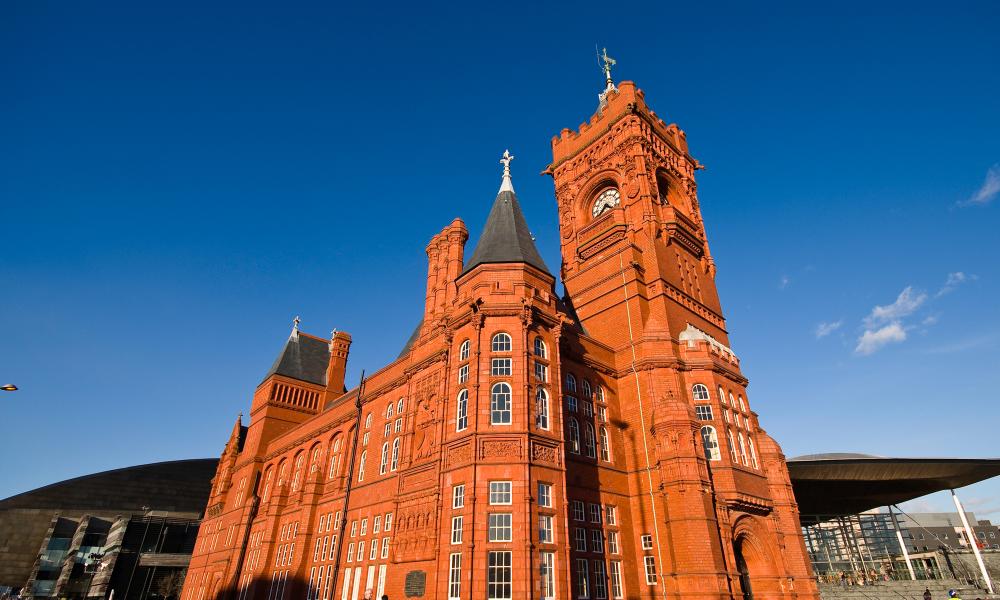 National Assembly for Wales/Flickr Creative Commons
This event will take place in the iconic Pierhead Building in Cardiff Bay, right next door to the Senedd.
It's easy enough to find, but if you're unsure, please visit the National Assembly's website for directions and information about accessibility and facilities.
Time: 12.00-13.15
Date: Tuesday 13 December 2016.
A light lunch will be provided at the beginning of the event.
RSVP to wales@wwf.org.uk by Wednesday 7 December 2016.
Please scroll down for a map and link to email us to RSVP.
Location
The Pierhead Building, Cardiff Bay, Cardiff
12.00-13.15 Tuesday 13 December 2016