TELL YOUR MP THE TIME IS NOW
On 26th June, over 12,000 people gathered in Westminster to tell their MP in person that the Time Is Now to act on the climate and nature crisis.
Let your MP know why you want action.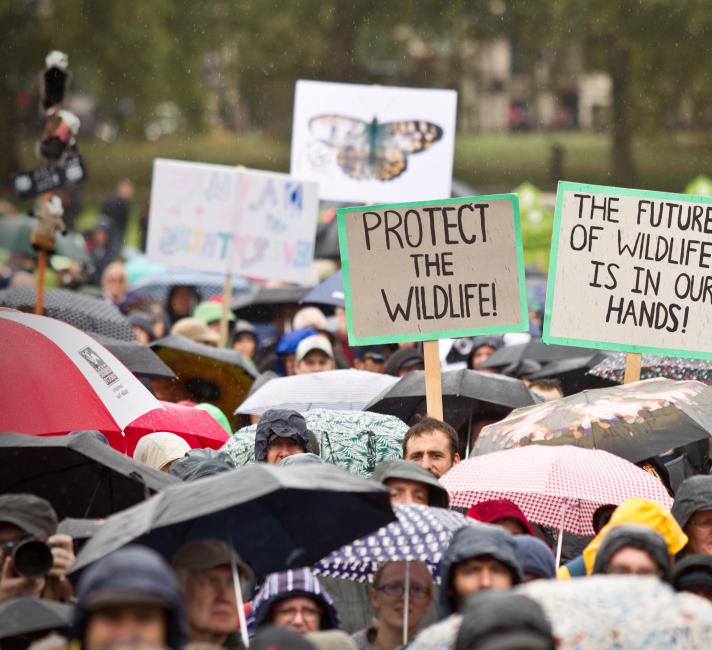 Thousands of people from right around the country came to Westminster to call for action. Whether you managed to attend the Time Is Now lobby or not, email your MP to let them know that you want action to tackle the climate and nature emergency.