Invite your MP to The Time Is Now lobby
You'll be joining thousands of us at Westminster to tell our MPs we need action to tackle the climate crisis and restore nature.
Let your MP know you're coming and make sure they'll be there too.
Email Your MP Now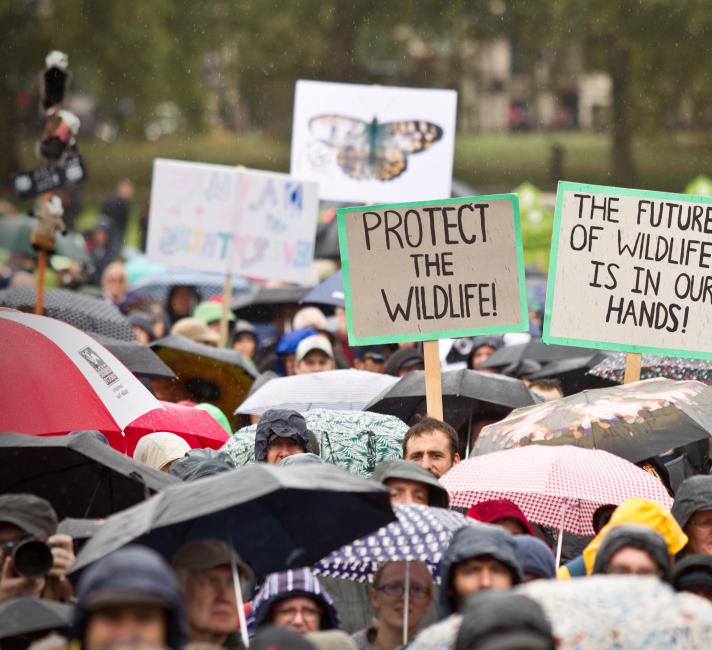 Thousands of us will be coming to Westminster to call for action. Ask your MP to attend the mass lobby and act to tackle the climate and environmental emergency.