MILE AN HOUR
Nature needs you. Every second, every minute, every hour.
It's time to make the most of your time.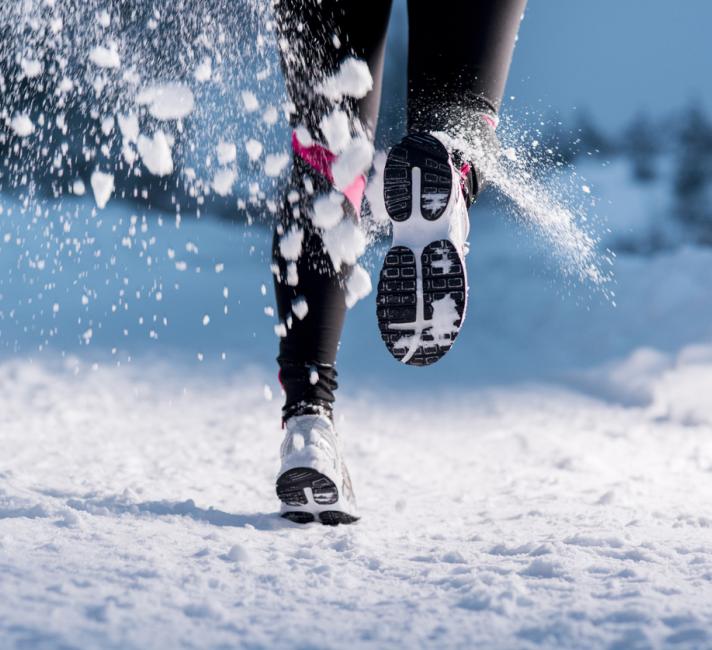 © WWF / iStock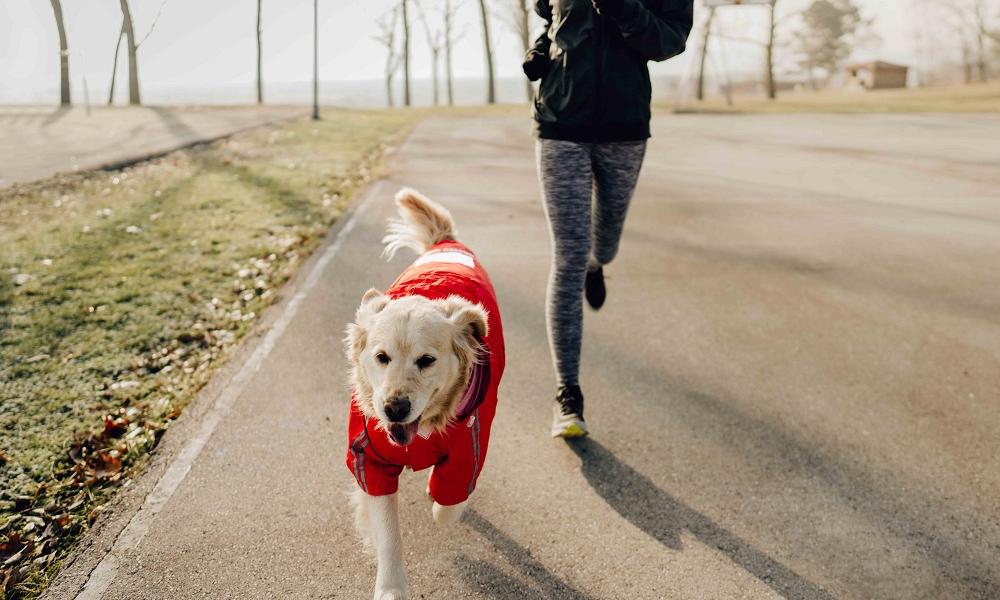 © iStock
What is Mile An Hour?
Do you want to dedicate more time to improving your health and nature? We're challenging you to run a mile an hour, using your remaining time to complete activities that'll help nature.
Choose between running 5, 13 and 26 miles, or even choose your own distance. Run each mile in an hour, using your remaining time to complete activities whilst raising money. Ask friends and family to sponsor you during your challenge!
Your minimum fundraising target of £100 will go towards our vital conservation work across the world.
1) Sign-up & set up a fundraising page
2) Plan your mile route & activities
3) Clock your miles & collect your sponsorship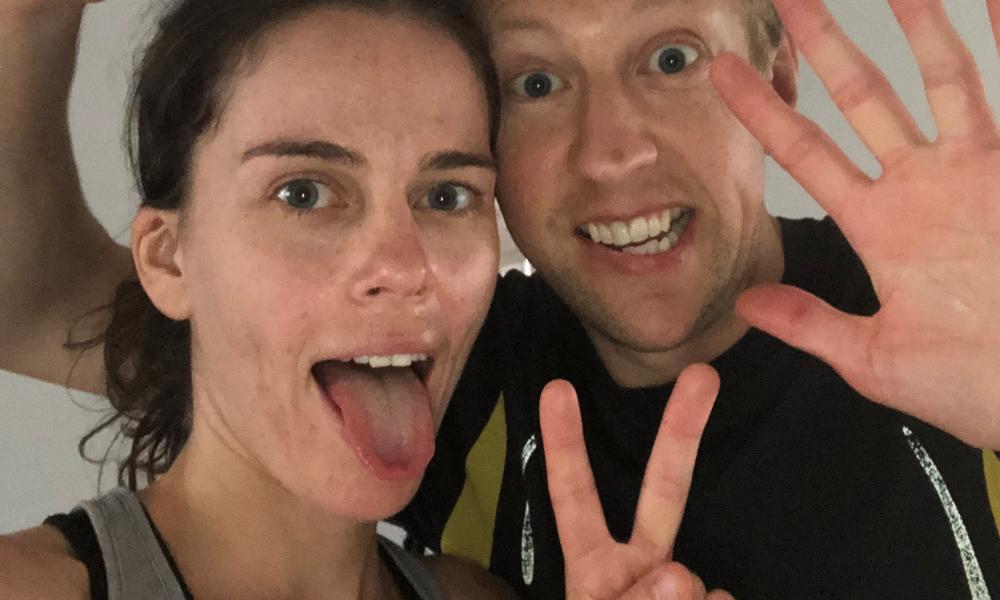 © WWF/Rachel Cox
Read about Rachel's Mile an Hour challenge
What motivated you to take on this challenge? Despite enjoying exercising, I've never been able to maintain running, often giving up after about 3 miles. I wanted to find out if breaking 13 miles into smaller chunks (one every hour, from 7am to 7pm) would enable me to clock a bigger total. In the end I ran every single one.
What kind of activities did you do in between your mile runs? My husband and I made a list of tasks that fitted into our 45 minute window between each run, and found that we were really productive. Some tasks included gluing some items that had been broken in our recent house move, to writing letters to family members, and of course fitting in regular snack breaks! 
Would you do it again? Yes definitely! I really enjoyed doing it this way; it was challenging but achievable. 
Get inspired
We were inspired by a challenge a few years ago by Beau Miles who wanted to run a 'different kind of marathon'. He ran 26 laps of his perfect mile block, in 24 hours, using the rest of this time to do odd jobs or fix and make things.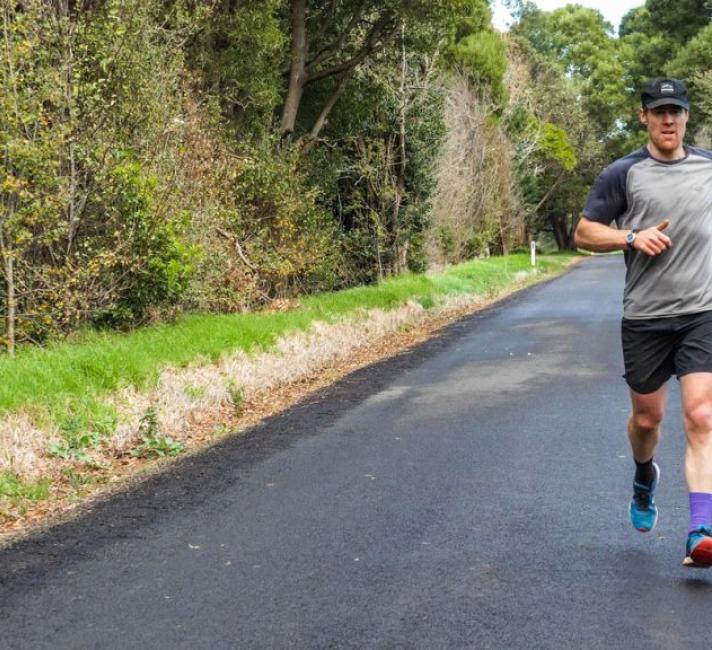 © Beau Miles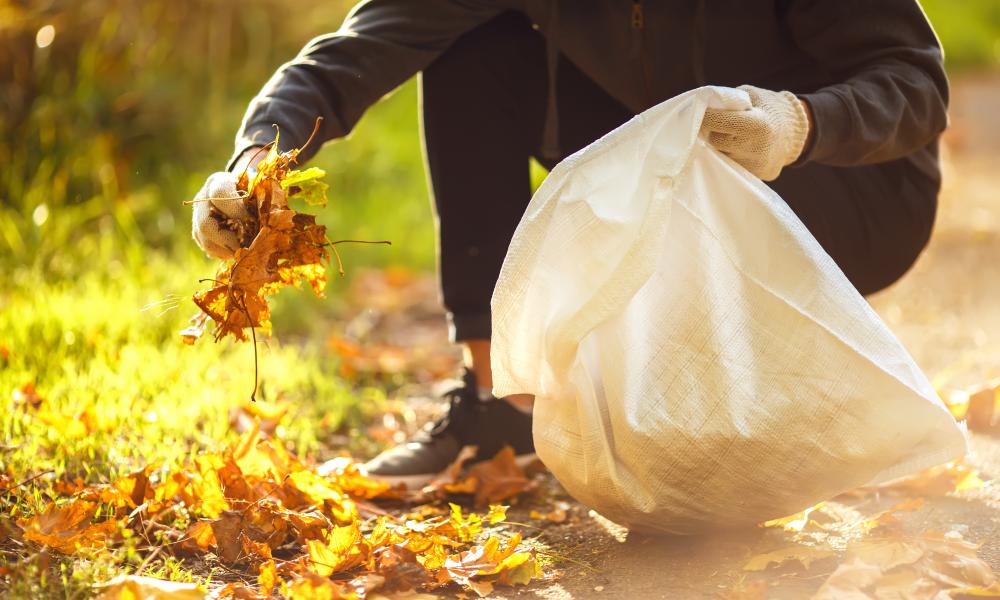 © WWF / Shutterstock
Your Activities
We'd love you to maximise your time in between your miles by doing activities that will help nature. This could be as simple as making a bird feeder or bug hotel, upcycling some furniture or clothes, preparing a meat free meal and even litter picking whilst out on your run. We've got lots of ideas for you to choose from, so take a look and see what you might like to do. Now is the time to make a difference so ask your friends and family to donate to your exciting challenge.