Mile An Hour Ideas & Resources
Here're some activity ideas and resources to help you achieve as much as you can.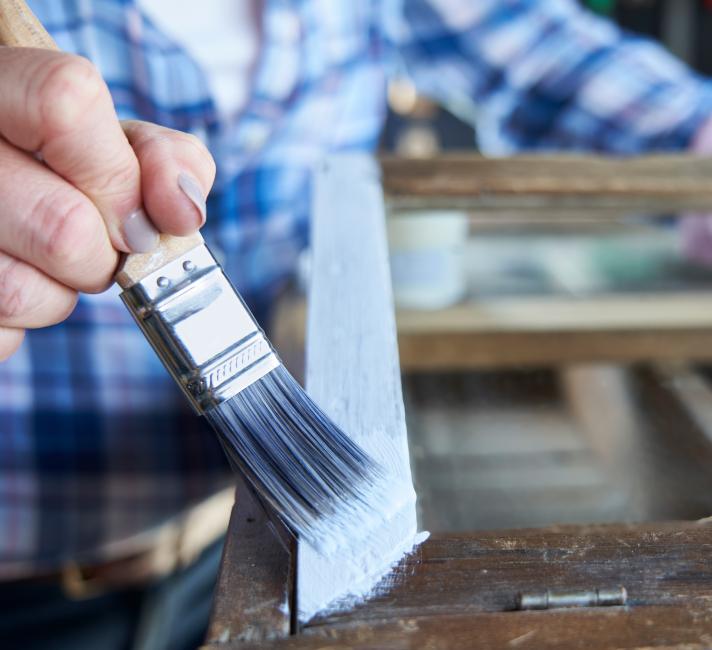 © WWF/ Shutterstock
Maximise your time between each mile you're running, by doing something that'll help nature and you. Here're some ideas and resources to help get you started.
Litter picking
Go on a litter pick in your local area to help an unloved area, such as a park or a footpath, get back to looking its best. Don't forget to recycle as much as you find! 
Upcycle & recycle
Upcycling is a great way to reuse materials and reduce our footprint.  Why not mend that item of clothing you've been meaning to, to help avoid clothes going to landfill? 
Make a bee hotel or a bird feeder
Make a colourful home for bees using a few recycled materials. Here's our handy how-to guide. Why not try to create a bird friendly area in your garden to help them go through the winter? 
Test your wildlife knowledge
Try our fun quizzes and find out how much you know about our planet and see whether you have what it takes to be a master of nature! 
Cook one of our sustainable recipes
The food we eat shouldn't cost the Earth – but it often does. Reduce the impact of the food you eat by trying some of these planet-friendly recipes. They're good for you, and the planet!
Learn your labels
Check that the food you're eating is as sustainable as possible. Look out for the MSC and ASC label on seafood, the Fairtrade logo, and RSPO for sustainable palm oil. Use the Giki badges app on your weekly shop to scan and check the sustainability of your shopping basket.
Make a clean switch
An easy win for the planet is to switch to a renewable energy provider. Visit Big Clean Switch to find out how going green could save you money as well as helping our planet.
Get creative and #LearnToLoveNature
WWF have a series of fun 'make-it' activities that have been designed to encourage wildlife into your local area and explore your love of nature. Get inspired by our online craft tutorials or make your own! 
Reduce your plastic
Sign up to become an Ocean Hero. Get tips on reducing your personal plastic impact and how you can protect our amazing oceans. Oceans are a vital defence against climate change as they soak up carbon, but they need to be healthy for that to work.
These are just a handful of ideas for your Mile An Hour challenge. If you think of other activites, let us know what they are! We'd love to hear from you.