The environment we all depend on needs to be a priority in this UK General Election. As candidates hit the streets in search of your votes, here are some suggestions of what to ask them when they come knocking.
You can also download our handy Nature Needs You list of questions for candidates (PDF) to have ready at your door.
What to ask your candidates
1. What will you do to stand up for strong environmental protections and UK leadership on climate change?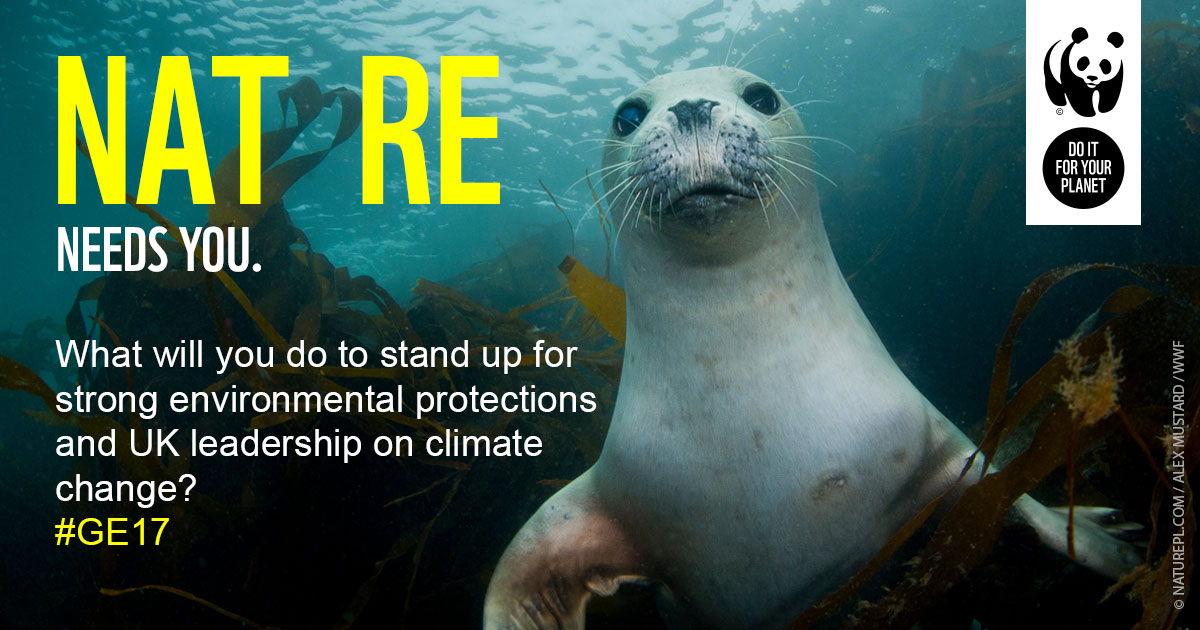 2. Will you campaign for ambitious new policies to reduce the UK's carbon emissions and support green growth?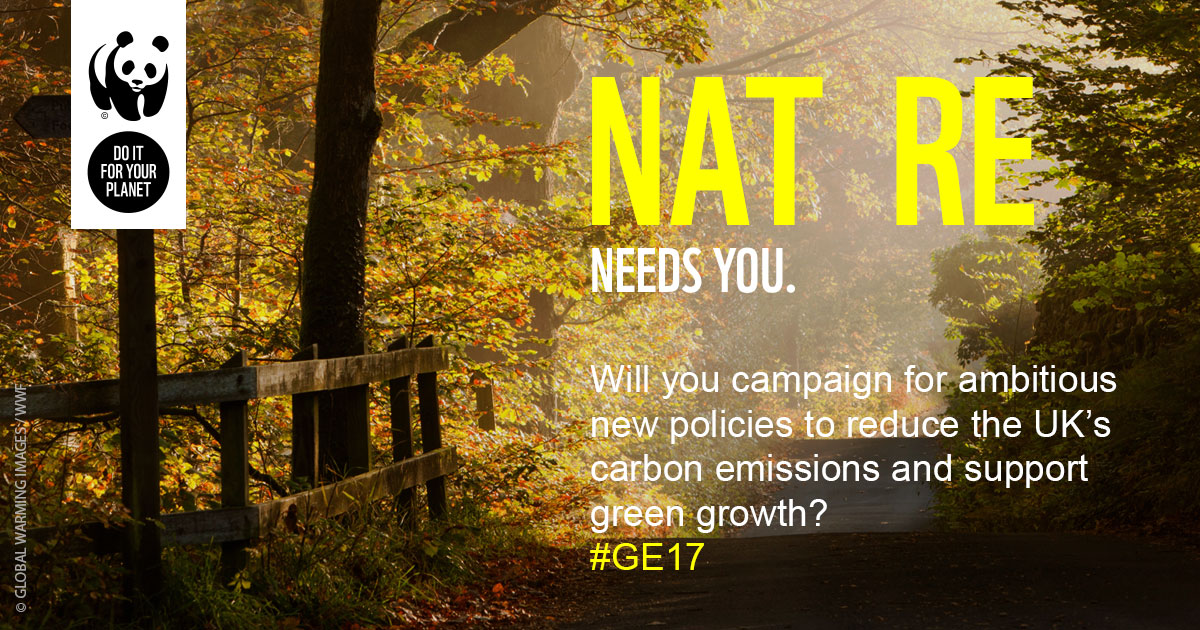 3. [candidates in England only] Will you call for a 25 year plan for the environment, so the next generation inherits a healthier nation?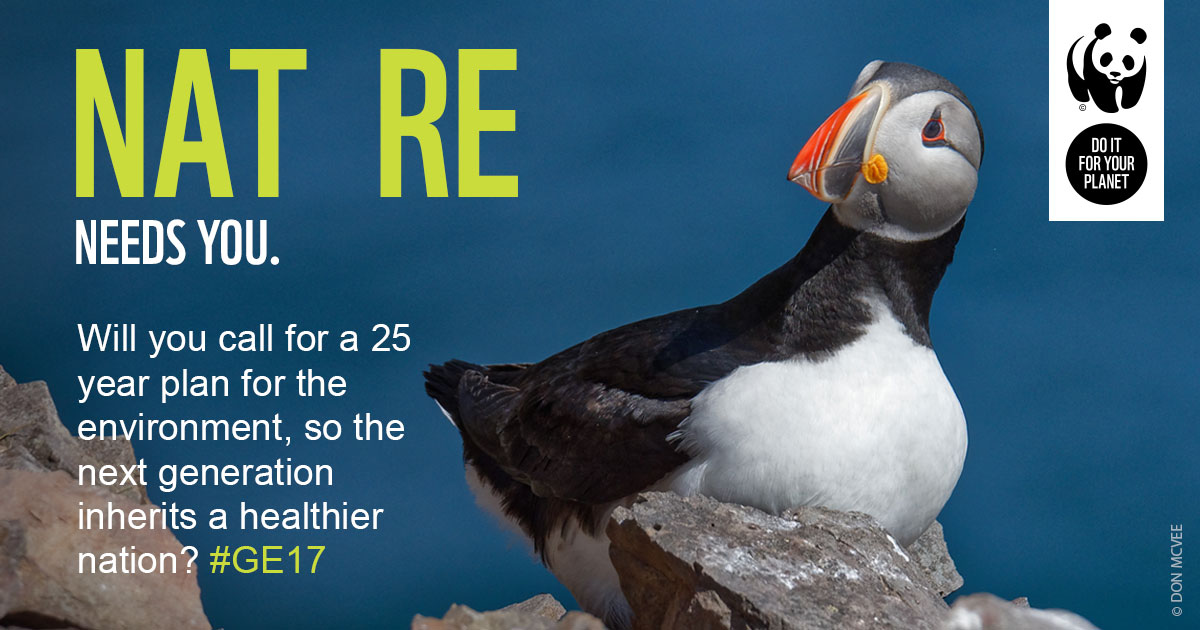 4. Will you support a ban on the UK trade in ivory, so we play our part in tackling the elephant poaching crisis?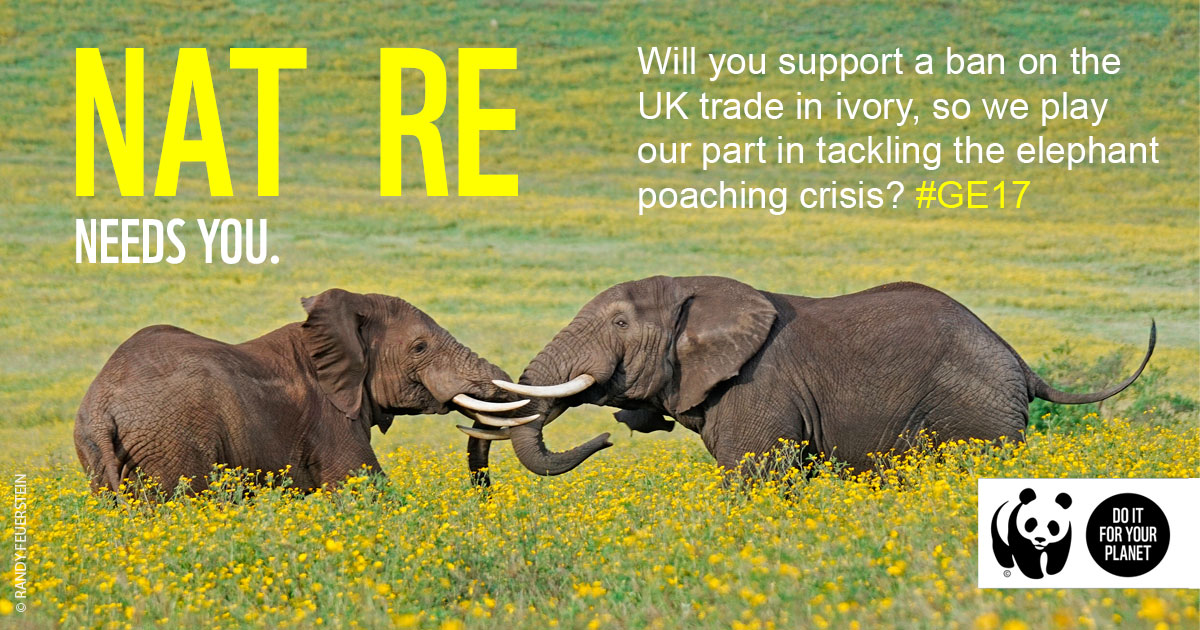 5. Will you ensure that, as we leave the EU, we maintain standards that protect wildlife and keep our beaches and rivers clean?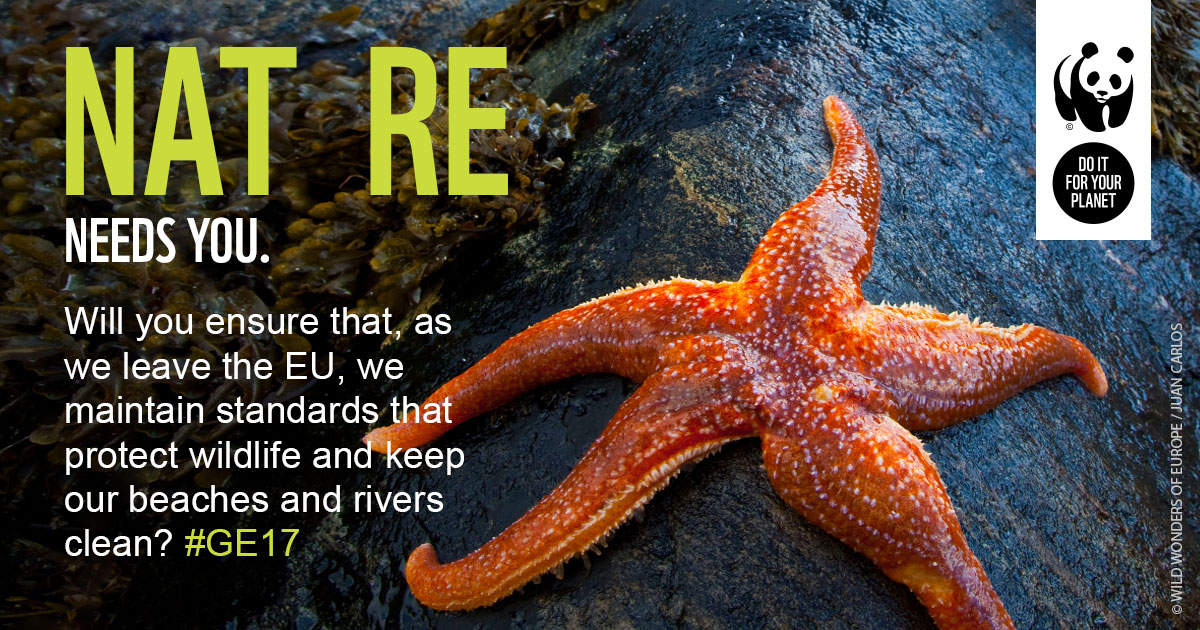 Remember to use your voice this election by registering to vote before the 22 May deadline.
And don't forget to print these questions (PDF) so you're ready to challenge your candidates about their commitment to our environment.