Do you know any? Or maybe you are one of them?
This Earth Hour, together with People's Postcode Lottery, we're on a nationwide search to find unsung heroes who help protect our brilliant planet.
The Earth Hour Heroes competition invites people to nominate themselves, or others, if their actions are helping to save the planet. Whether it's in the community, at home, or in the workplace, our heroes will be individuals who deserve recognition for going the extra mile to help the environment and inspire others.
Don't forget to sign-up to Earth Hour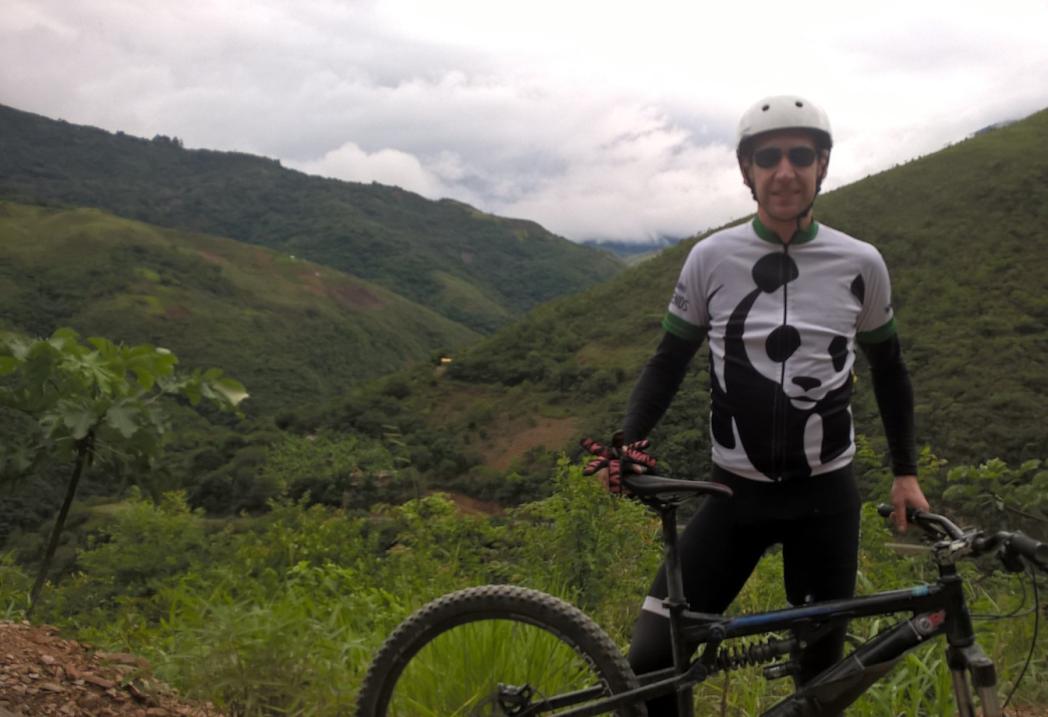 Earth Hour Heroes competition categories :
Community hero
We're looking for an individual who has brought their community together to help make a real difference to the environment. It could be a project that's delivering great results, or an example of going the extra mile to make their community more climate-friendly.
Lifestyle hero
We're looking for an individual who is embracing a climate-friendly lifestyle, and is inspiring others to do the same. It could be green initiatives in their home, a commitment to spreading the word, or innovative ideas they've come up with to help the environment.
Workplace hero
We're looking for an individual that stands out in the workplace for their climate-friendly thinking and ability to inspire their colleagues. It could be a cultural change they've introduced, a project that's making a real difference, or going above and beyond to help their company be as sustainable as possible.
TELL US ABOUT YOUR HERO
Just complete the form below, including no more than 500 words on why the person you're nominating deserves the award.
Shortlisted entries will be invited to attend an event at the Palace of Westminster on Tuesday 28th February, where a winner for each category will be announced. The winners will each receive £1000 prize to reward their Earth Hour Hero initiatives.
THE COMPETITION HAS NOW CLOSED
For any enquires e-mail us: EarthHour@wwf.org.uk