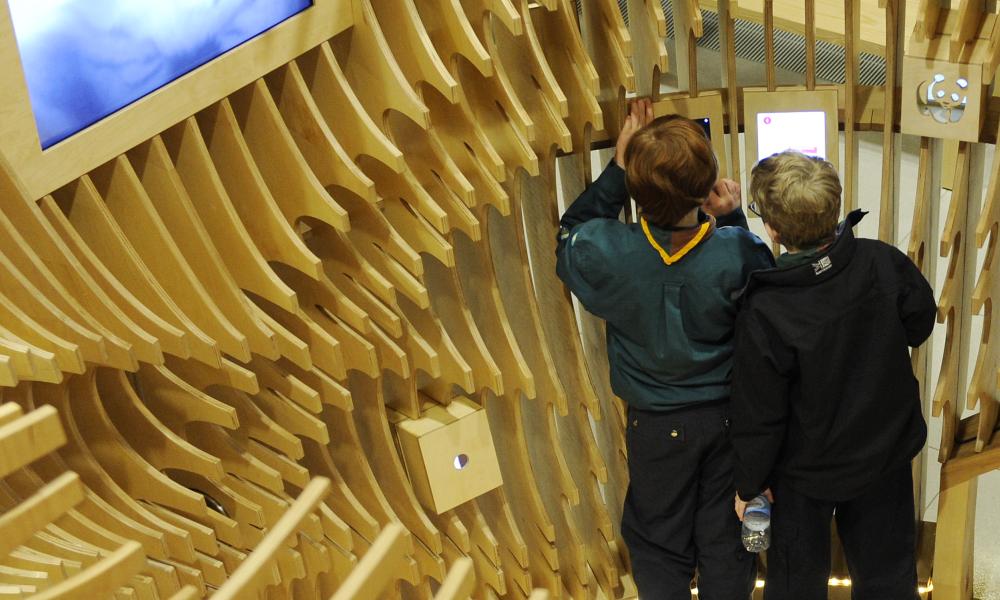 Tristan Fewings
This year marks the midway point of WWF's Tx2 campaign; an ambitious conservation effort to double the number of tigers in the wild by the next Chinese year of the tiger, 2022.
Tigers have been walking this planet for about 2 million years, however during the last century wild tiger numbers have fallen by over 95 per cent due to habitat loss, illegal wildlife trade and climate change. These majestic big cats are endangered, but with a helping hand we can protect them. WWF is working hard to help give tigers a future and you can too by becoming a tiger protector.
Join us for our totally roarsome workshop where your group will get informed and get involved in our Tiger campaign and become a Tiger Protector. Workshops will include a journey of discovery through our interactive Experience, a showing of our Tiger Protector advert, and fun activities to inform and engage you and your group in wildlife conservation.
You can select ONE of the following options for the 'Get involved' section of the Tigertastic workshop.
Get Involved activities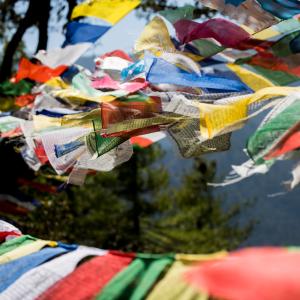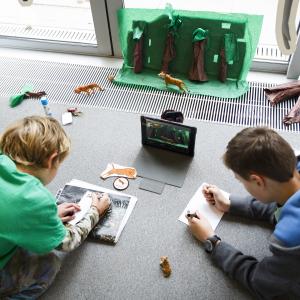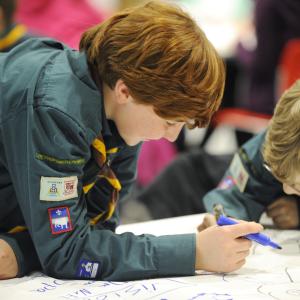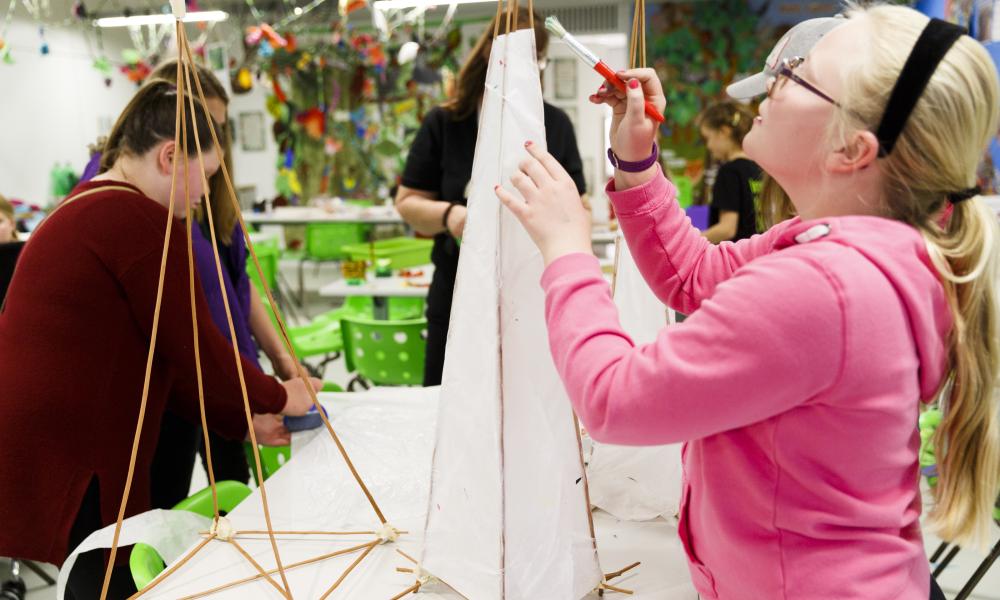 Tristan Fewings
Making a booking for our fabulous tigertastic workshop is quick and easy. To make a booking you can either:
Admissions for all WWF workshops are free but we welcome a suggested donation of £2 per group member.