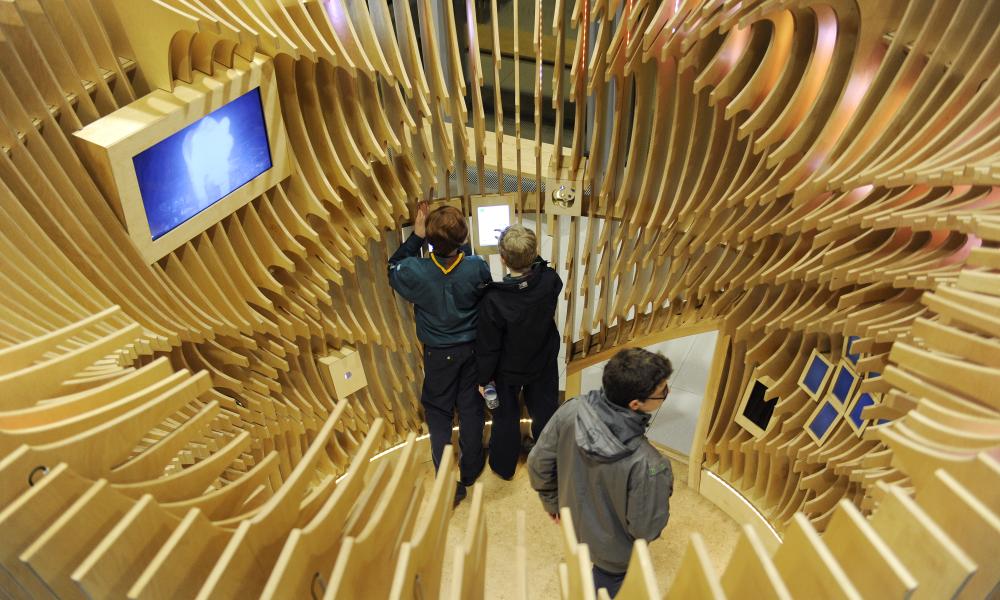 About our Earth Hour workshop
Join the celebration of our brilliant planet.
Join us in this global event to celebrate our brilliant planet!
We will be running Earth Hour workshops throughout January to April to help you and your group get informed and get involved in this incredible event. Workshops will include a journey of discovery through our interactive WWF Experience, a preview of our brand new Earth Hour film and fun activities to excite and engage your members ahead of the big event.
You can select ONE of the following options for the 'Get involved' section of the Earth Hour workshop
Get Involved Activities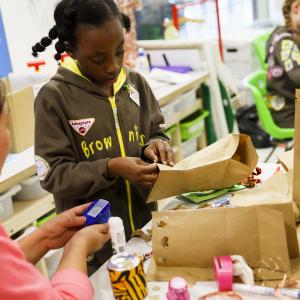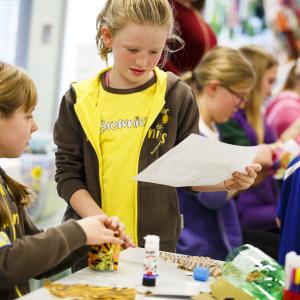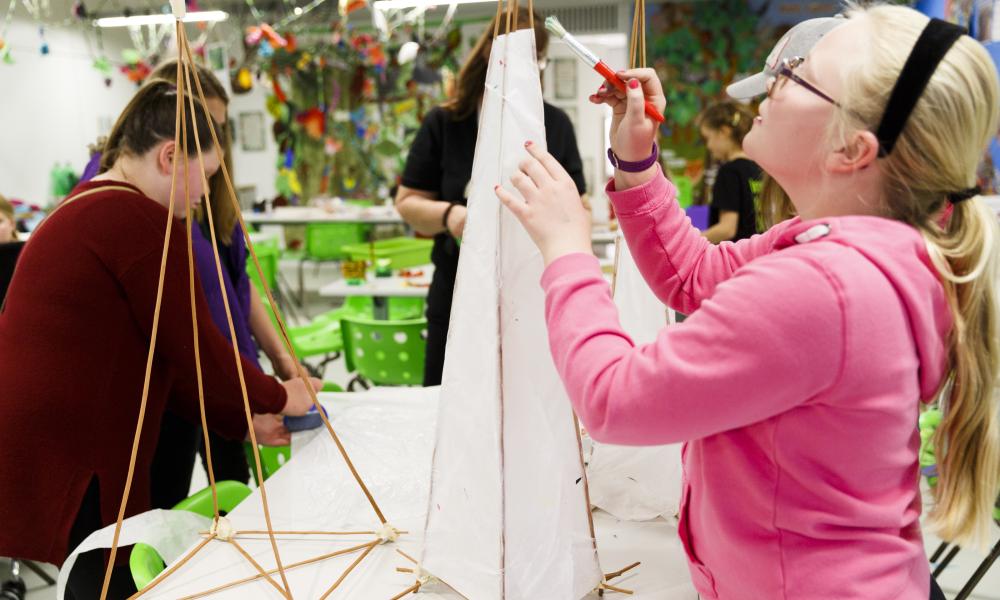 Help every step of the way
Making a booking for our fabulous tigertastic workshop is quick and easy. To make a booking you can either:
Admissions for all WWF workshops are free but we welcome a suggested donation of £2 per group member.