What they're doing
Redrow's sustainability strategy embeds sustainability values throughout operations and ensures continual review and improvement.  Promoting responsible forest management and eradicating illegal wood products from their supply chain is a core part of their strategy.  Their timber purchasing policy outlines their transparent and credible approach to this important area. Working closely with WWF they follow a detailed action plan to ensure that they continue to scrutinise their wood product sources and remain leaders of their industry in responsible forest management.
How they're doing it
They have in place robust product sourcing policies and in order to meet their commitments, they:
Undertake regular auditing of timber supply chain and work with suppliers to address issues
Regularly review and seek to improve their timber purchasing policy;
Are committed to publicising to their customers and other parties the importance of purchasing timber materials from a sustainable and approved source.
They're proud to report
Redrow was a pioneering member of GFTN and first housebuilder – taking a stand against illegal timber. By improving the way they manage usage of timber, it has helped them maintain positive figures. Their key achievements are:
Redrow's track record between 2007 and 2015 has seen an increase of

51.8%

in responsibly sourced timber, currently standing at 59.92%

.
Redrow's source assessed and credibly certified timber has had an overall increase of 

9.18%

between 2007 and 2015, and at present stands at 99.83%.

Redrow has seen an increase in volume to approximately 34,000m3 of sustainable credibly certified timber between 2011 and 2015, which has been incorporated within Redrow new homes built over same period strengthening a message of sustainable procurement. 
From their excitement at being able to source their first FSC certified staircase, they have encountered challenging periods requiring Redrow to stabilise and reinforce procurement policies through difficult markets.
impact
"Being part of GFTN has strengthened our development and procurement monitoring and for 2016, 99.94% of timber used on our sites came from a combination of credibly certified and verified sources. We have taken practical steps on our procurement chain by conducting regional workshops and re-educating policies in line with WWF resulting in a positive increase. We are continuously working to improve the situation."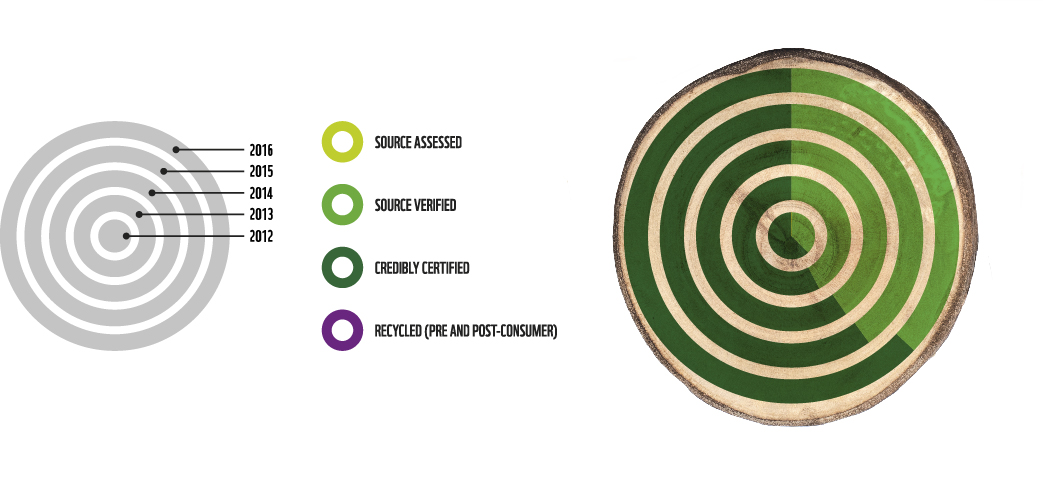 Why they're doing it
Their customers care about the sourcing of timber that goes into their homes and expect them to have taken steps to ensure this is done responsibly.  As a responsible business they recognise the role they can play in promoting responsible forest management.