15 February 2017
Nature Needs You to be its Voice
The UK Government is set to release a 25 Year Environment Plan for England any time between now and the next couple of months. It has the potential to turn things around and shape a better future for England's wildlife and wild places, and the impact we have abroad.

When the plan is released, they'll be asking for public feedback. You'll have a short window of time to say why you think it should be a strong plan that really does look after nature.

Watch this space to find out how you can play your part once the consultation starts. Nature needs you to make your voice heard!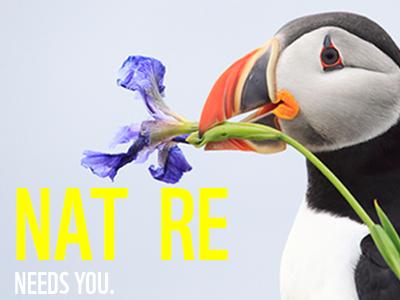 Megan Lorenz