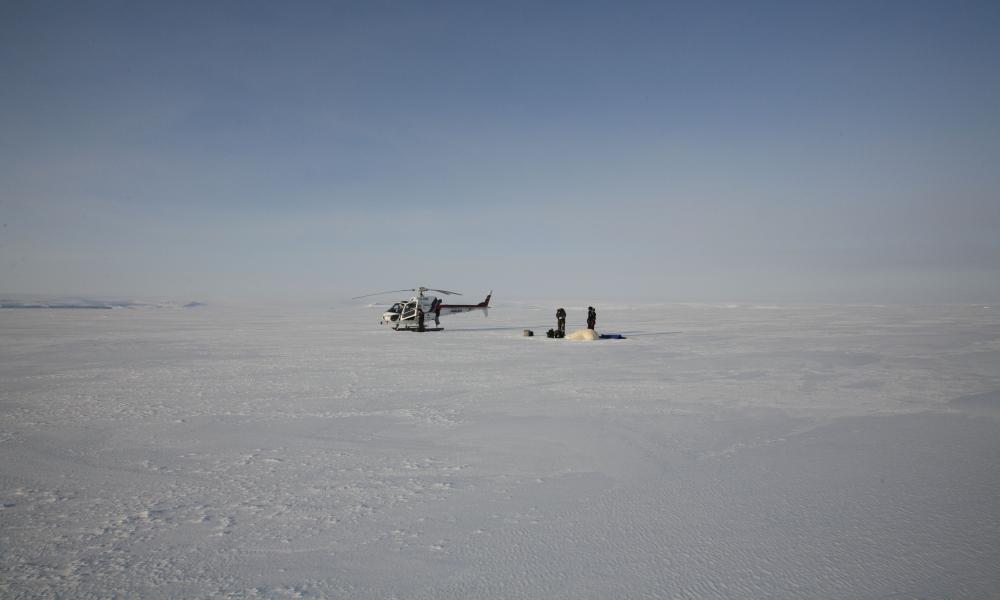 © Magnus Andersen / Norwegian Polar Institute / WWF-Canon
We're experts in sustainable business
From the risks of climate change and water scarcity to developing sustainable supply chains for wood, palm oil, seafood and more. We offer fresh insights to guide sustainability approaches and create stakeholder engagement opportunities to support businesses in building future resilience, while making a positive contribution to the natural world.
We also bring people together, working across sectors with investors, consumer groups and policy makers to drive the systemic change we need to achieve a greener economy.
Our team can help you lower your impact on the planet. We work with companies to protect the natural habitats and agricultural landscapes they source from and support action to address climate change.
We encourage the companies we work with to take a risk-based approach to managing, protecting and restoring natural assets.
Partnerships
Our partnerships are unique collaborations involving a combination of:
Developing sustainable business practices: We can help your business understand its environmental risks and take action to address them. We also work with businesses to transform supply chains of key commodities such as timber, seafood, palm oil and cotton.
Financial support: Your company can make a big difference to our conservation projects around the world. Whether protecting endangered species or conserving fragile habitats, we'll make sure your donation has a long-lasting benefit for our planet. 
Communications and awareness raising: Your company can help raise awareness of key environmental issues and help inspire employee and consumer action through communications campaigns.
Advocacy: Together we can bring about lasting changes by calling on governments and industry bodies to adopt greener policies, and encouraging others to join us.
Cause-related marketing: Align your brand with WWF to raise funds for our conservation projects and

attract new customers

.
OUR PARTNERSHIPS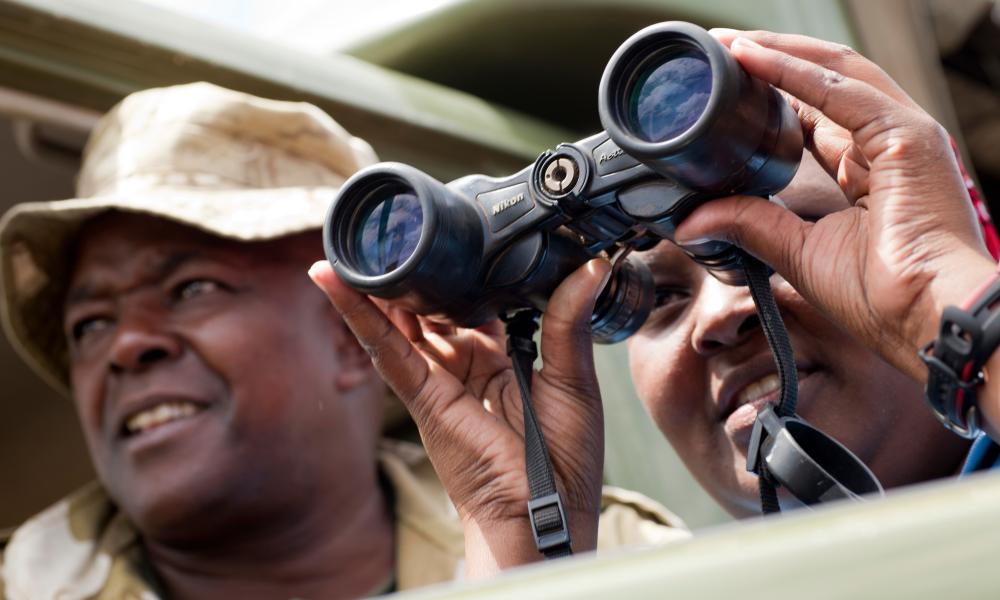 © WWF-UK / Greg ARMFIELD
Get in touch
If you'd like to find out more about our work with business, or to find out how you can partner with WWF then we want to hear from you.