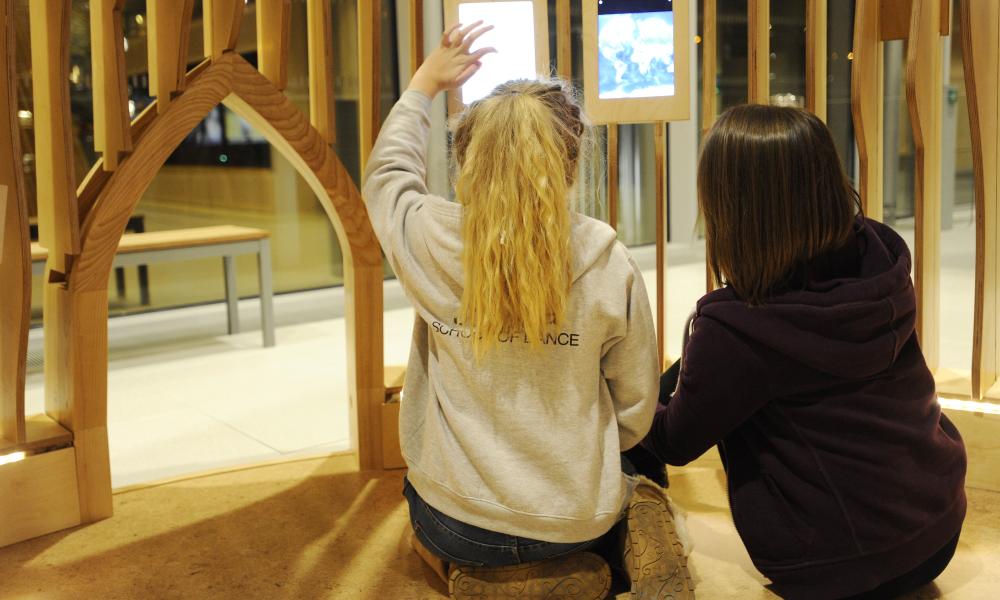 Tristan Fewings
ABOUT OUR TERRIFIC TURTLES WORKSHOP
Marine turtles have been in our oceans for over 100 million years. They're brilliant navigators, swimming hundreds or thousands of kilometres between feeding and nesting grounds. But they face lots of threats along the way – we're doing all we can to help them but at least six of the seven species are at risk of extinction.
Our oceans are home to amazing wildlife, they provide us with food and oxygen but things are not going swimmingly at sea and ocean health is declining dramatically. Join us for this topical workshop where your group will learn about some of the issues facing our oceans, how the amazing wildlife that lives there is affected and what we can do to help. 
All workshops begin with a watery quiz around the WWF Experience - a series of four themed interactive exhibition areas and include fun games and activities designed to inspire young people and engage them in taking action to help save our beautiful oceans.
You can select ONE of the following options for the 'Get involved' section of the Terrific Turtles workshop.
GET INVOLVED ACTIVITIES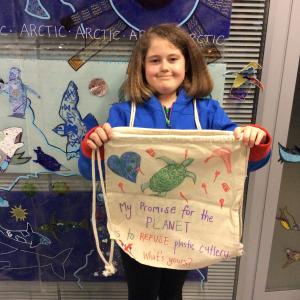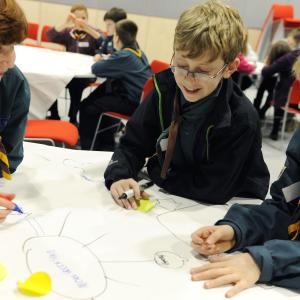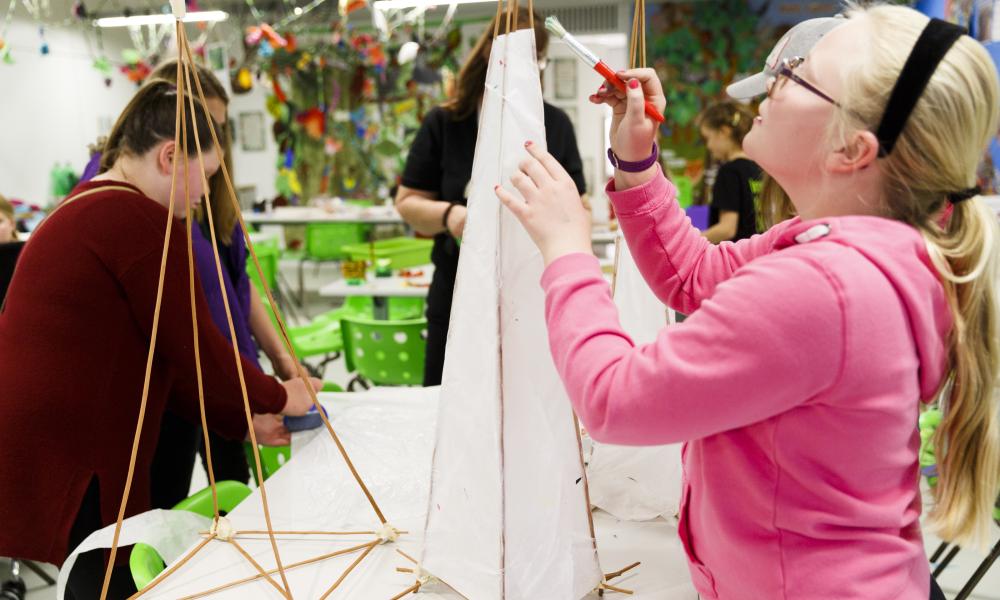 Tristan Fewings
Making a booking for our fabulous tigertastic workshop is quick and easy. To make a booking you can either:
Admissions for all WWF workshops are free but we welcome a suggested donation of £2 per group member.