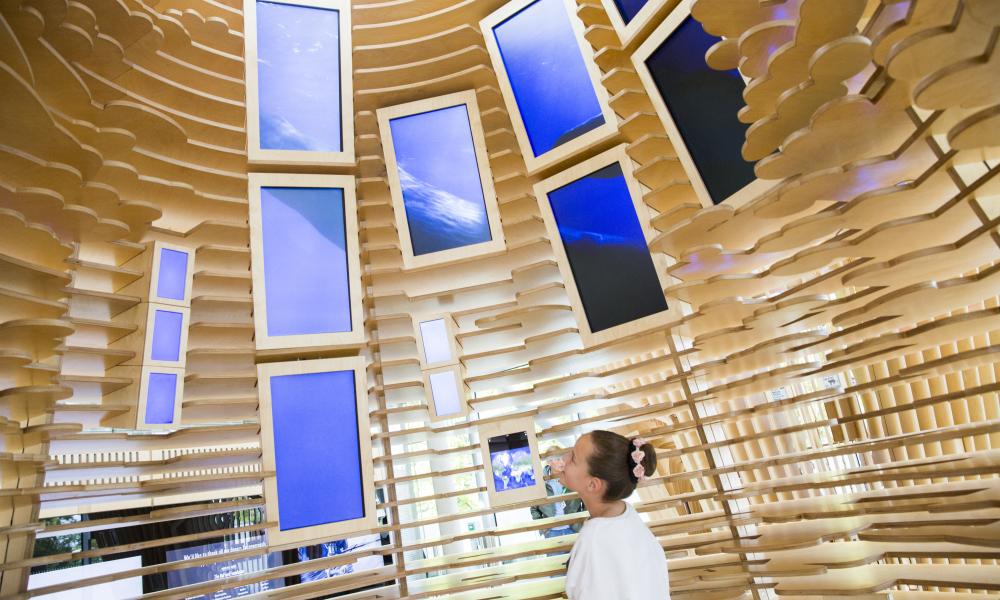 Tristan Fewings
Extraordinary Elephants
How lucky are we to share our planet with incredible giants like this? But huge numbers of these unique-looking, intelligent animals are being killed to fuel the growing demand for their ivory. Around 90% of African elephants have been wiped out in the past century – mainly due to the ivory trade.  Around 55 African elephants are being killed every day for their ivory.
We're doing all we can to help, from monitoring herds, to training community rangers and protecting habitat. In safeguarding elephants, we're also helping support local communities through measures to reduce human-elephant conflict and initiatives to support local livelihoods. We need your help to protect them.
Join us for this workshop all about elephants and find out more about this amazing species. All workshops begin with an exciting 'Intelligent animals' quiz around the WWF Experience - a series of four themed interactive exhibition areas.  We've developed fun games and activities designed to inform and engage your group with the problems facing elephants and what we can to do safeguard their future.  There are three activity choices and the workshops are available to all groups and sections.
You can select ONE of the following options for the 'Get involved' section of the Extraordinary Elephants workshop.
Activities to get involved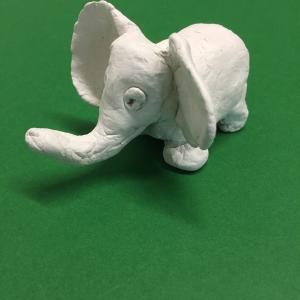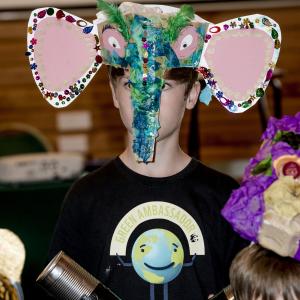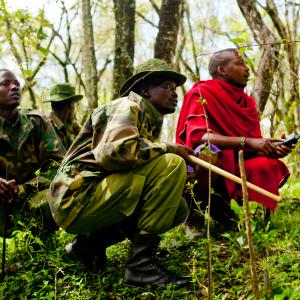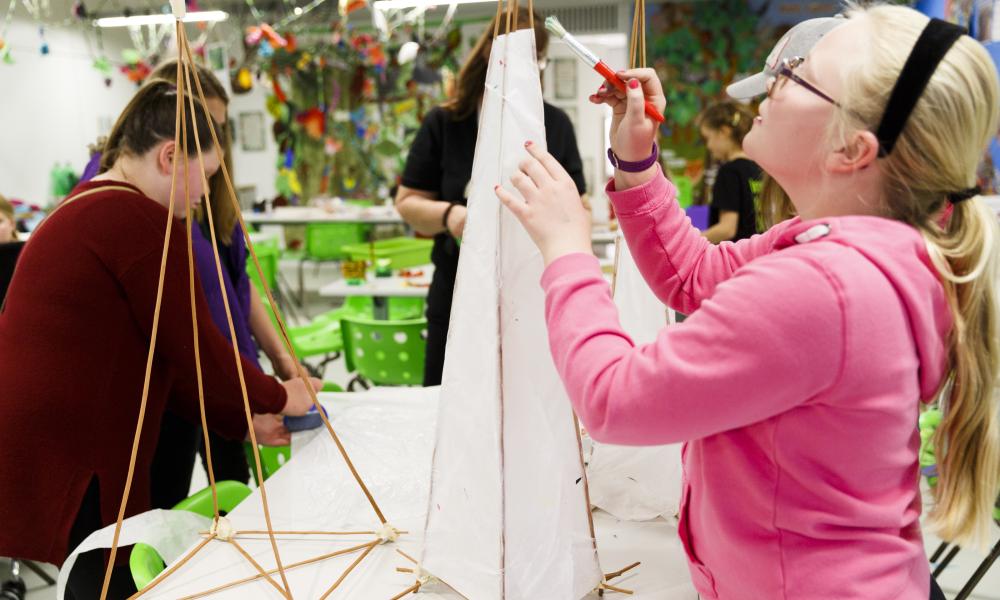 Tristan Fewings
Making a booking for our fabulous tigertastic workshop is quick and easy. To make a booking you can either:
Admissions for all WWF workshops are free but we welcome a suggested donation of £2 per group member.