Our oceans are in trouble, big trouble. Eight million tonnes of plastic are dumped into the sea each year, while development, shipping, overfishing and the climate emergency are having devastating effects. This is disastrous for all life that relies on oceans to survive, including us.
It's not too late to turn things around. Together with Sky Ocean Rescue and WWF you too can be part of the solution, by helping us to fight back.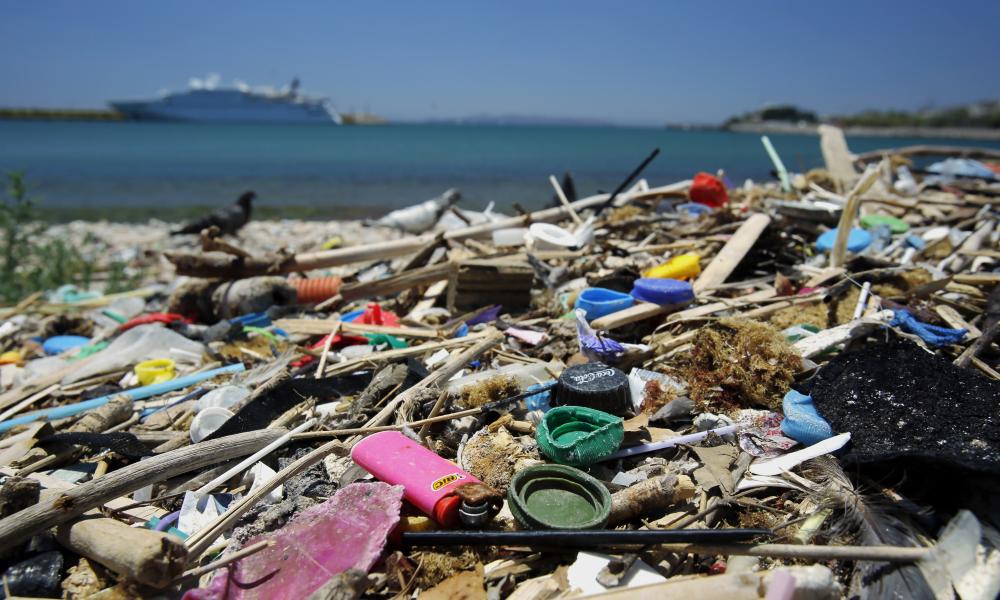 © WWF Italy
Say no to plastic
A staggering eight million tonnes of plastic are dumped into the sea every year. It has become so prevalent that the deepest reaches of the ocean, and even remote Arctic sea ice contain plastic.  
It's not just unpleasant to see in the ocean and strewn across beaches, plastics are devastating marine life. Microplastics are consumed by plankton, passing the problem up the food chain - all the way up to us - while animals, from seabirds to whales, are being found with their stomachs full of plastic items like bags and bottle lids. Although we know this is happening the planet's single-use-plastic consumption continues to rise. We need to take urgent action and turn the tide on plastic once and for all.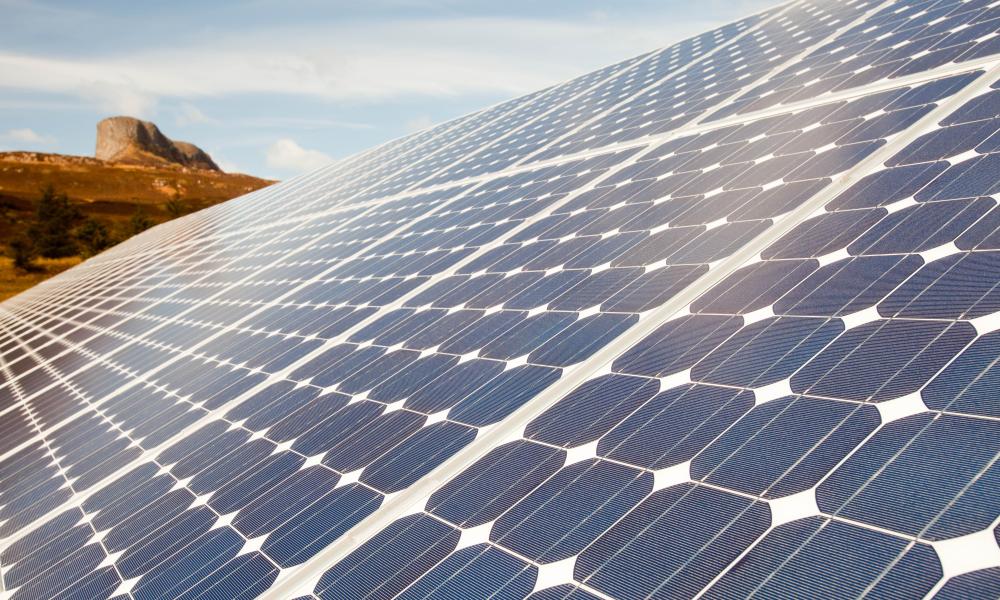 © Global Warming Images / WWF
Reduce your Carbon Emissions
Our seas are an unsung climate hero. They have absorbed around a third of the carbon dioxide ever produced by humans and​ without them our world would be 35 degrees hotter than it is now. But our oceans have reached their limit, the climate emergency is wreaking havoc; altering currents, devastating ecosystems, making waters more acidic and raising sea levels. To tackle the issue we need to drastically cut our carbon footprint.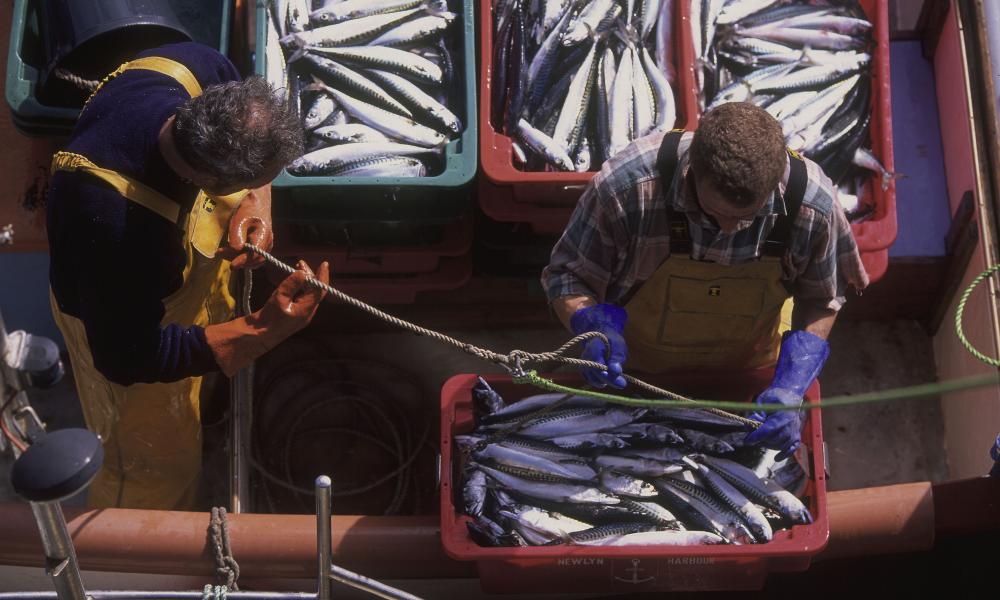 © Edward Parker / WWF
Eat Sustainable Fish
Another major problem for our seas is overfishing. In the UK, we eat £4.5 billion worth of seafood each year, but high demand and poor management have led to overfishing, causing numbers of firm favourites, like North Sea cod and wild Atlantic salmon, to plummet. It's not just the fish populations themselves that are being devastated, 300,000 marine mammals like dolphins and turtles are accidentally killed each year in fishing nets.