Become a Player
Players of People's Postcode Lottery have raised an amazing £5.8 million for our work in Great Britain and East Africa. They've helped us protect baby turtles and black rhinos, educate children and communities about environmental issues, and a whole lot more.
Thanks to everyone who plays. If you aren't a player, read on to find out more about this fun way to support our work.
Our lottery
WWF-UK operates its own society lottery licensed and regulated by the Gambling Commission. The lottery is promoted and managed by People's Postcode Lottery.
You can take part for a monthly subscription of £10 – and a minimum of 30% of all funds supports vital work like turtle conservation in coastal Kenya.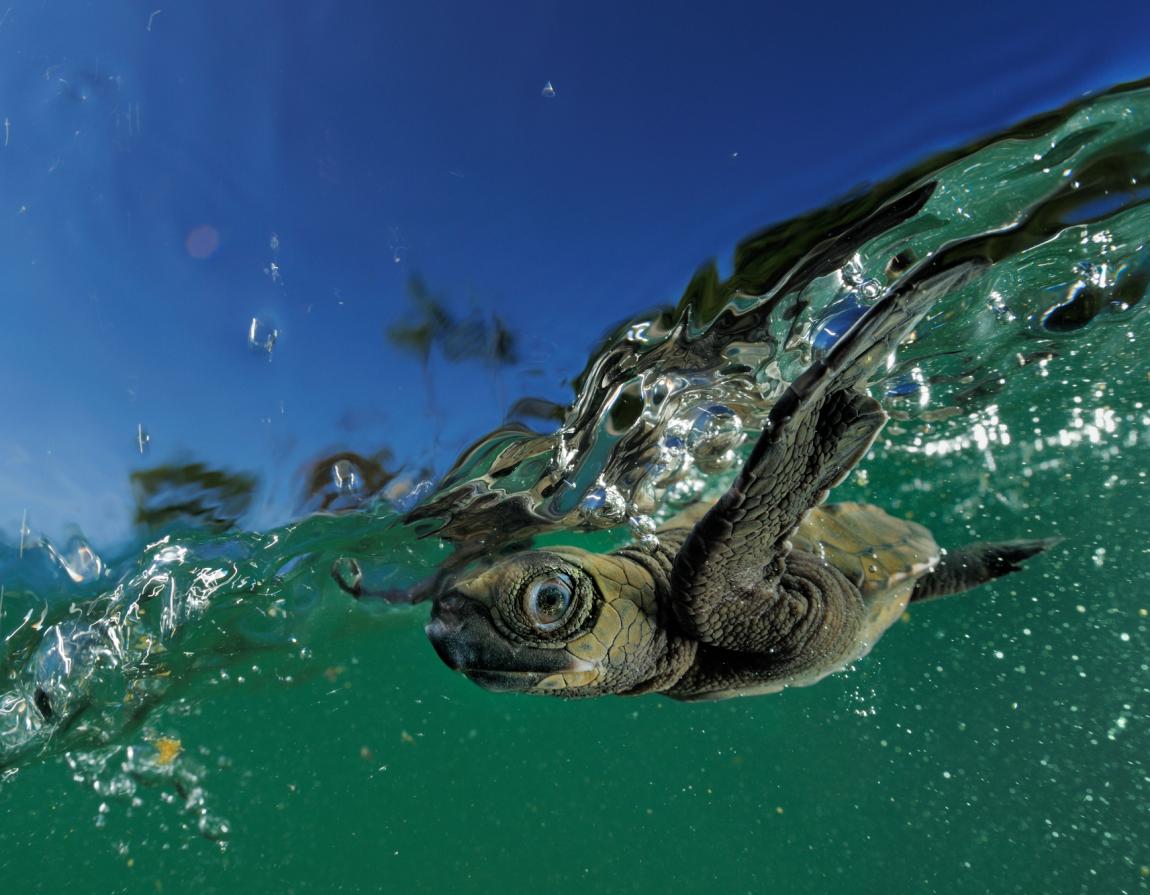 Thanks to players of People's Postcode Lottery, WWF is able to continue amazing work in securing the future of Lamu's beaches for marine turtles.
What can you win?
A chance to share in a £3 million prize fund in the monthly Postcode Millions draw
Every weekday, winning tickets in five postcodes scoop £1,000 each with our Daily Prize
In our Saturday Street Prize, you can win £25,000 for every ticket you play with
Every Sunday, your ticket can win £100, £50, £20 or £10
Every month, one player drives away a brand new BMW and tickets in one lucky postcode win a £5,000 Dream Holiday prize
Find out more about the prizes here
There are guaranteed winners every day – and our conservation work is a winner every time.
For your chance to win big and help support WWF-UK, sign up today or call 0808 109 8765 and join the fun!
WWF-UK is regulated by the Gambling Commission under licences: 000-005250-N-302977-009 and 000-005250-R-302976-010. People's Postcode Lottery manages multiple society lotteries promoted by different charities supporting a range of good causes. For details of each week's society lottery visit: www.postcodelottery.co.uk/society. Players must be 16 years or over. Only available to play with postcodes in England, Scotland and Wales. Not available in NI. Conditions apply. Ticket price £10 for 10 draws paid monthly in advance, a minimum of 30% goes to charities. For a full list of prizes visit www.postcodelottery.co.uk/prizes Maximum ticket prize is 10% of draw proceeds up to £400,000. : Postcode Lottery Limited is regulated by the Gambling Commission under licences Number: 000-000829-N-102511-014 and Number: 000-000829-R-102513-013. Registered office: Postcode Lottery Ltd, Titchfield House, 69/85 Tabernacle Street, London, EC2A 4RR. Company reg. no. 04862732. VAT reg. no 848 3165 07.
See our Lottery policies: Self-Exclusion, Social Responsibility, Complaints.