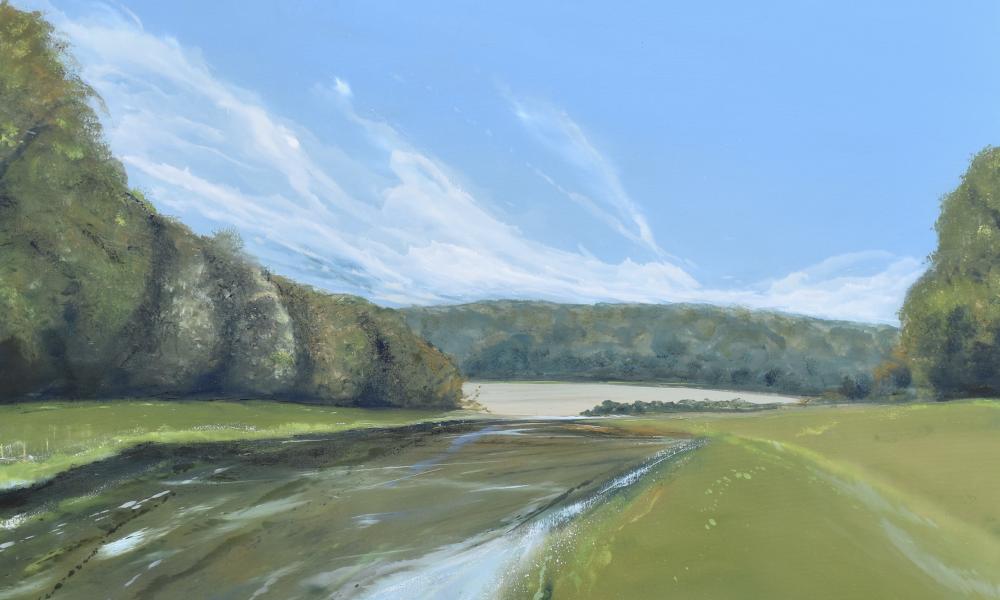 Jane Skingley
We've travelled the south - east of England meeting people who's lives have been directly affected by climate change. Along the way an incredibly talented artist, Jane Skingley, has been collecting snippets of inspiration to include in five unique pieces of art that reflect the importance and beauty of our British landscapes.
From the budding vines of a vineyard, to the flowing water ways of Meon Springs; we've met constituents that tell a personal and passionate story of how climate change has, or will, impact their lives in the years to come.
The art work created will be displayed in the Palace of Westminster, where MPs and constituents can come together and discuss the message that each piece represents to them and what the UK government can do to ensure the things we value the most about England are conserved and restored for generations to come.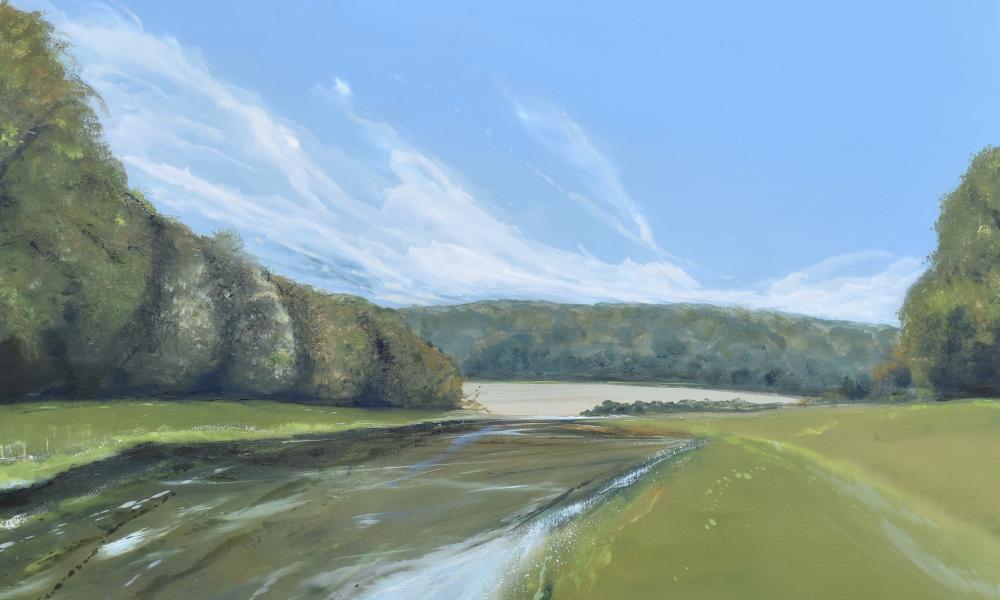 WWF/ Nice and Serious
Meon Springs Fly Fishery can be found deep in Hampshire's South Downs National Park. We met one of the fishery's instructors, Tim Richardson, who has lived in the Meon Valley for more than 20 years.
Fisheries like Meon Valley are facing difficulties from rising temperatures, more intense rainfall and flooding. Floods, for example, can destroy fish eggs and wash fish onto floodplains where they die. Conversely, and increasing problem of water scarcity leads to difficult trade-offs between the needs of industry, the public and the natural environment.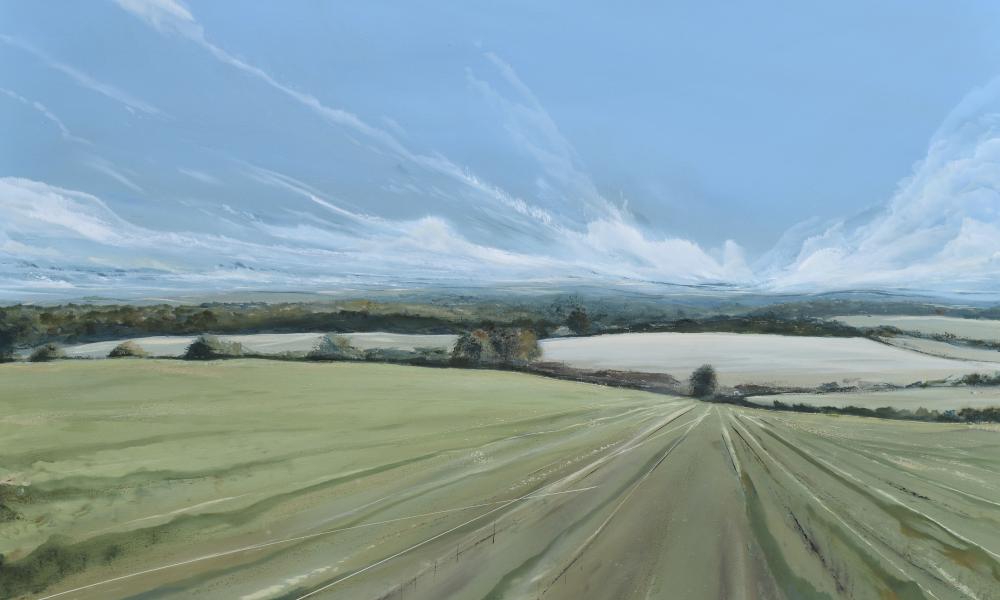 Jane Skingley
Over the last decade the number of grapevine acres planted across England and Wales has grown by 135%. This growth is partly the result of rising temperatures. But heavy rainfall and unpredictable sharp frosts mean that many vineyards across the country are losing their yield each year.
Researchers from the University of East Anglia studied the UK's main grape-growing regions and found that "while rising average temperatures are important, the impact of short-term weather events will continue to threaten productivity in the English wine industry.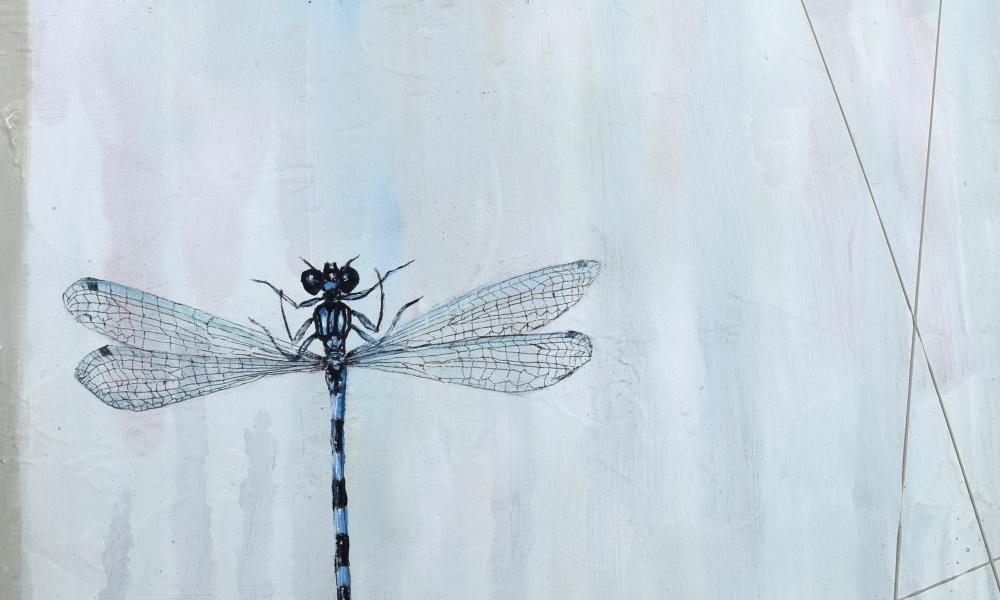 Jane Skingley
There are only 200 or so chalk streams in the world, and almost all of them are found in South-East England. The River Itchen is an example, flowing from mid-Hampshire to Southampton. This beautiful river is home to a rich variety of wildlife and plants.
Tim Sykes, from the Environment Agency, has worked on the river for 21 years. "Periods of drought mean the ditches in which rare damselflies live can often dry up. Our challenge is to ensure there is sufficient water to maintain life in these ditches, as well as meet the needs of the river and the demands of society."
The Environment Agency is working to enhance and restore ditches in the Itchen valley so the southern damselfly can flourish.
Jane Skingley
Taking in the sheer scale of the cathedrals iconic English architecture, with the oldest working clock in the world and the tallest spire in the UK, it's hard to believe the majority of this magnificent building was completed in just 38 years.
Although we've come along way from the pollution experience in Victorian cities, atmospheric changes remain a real threat a real threat to the cathedrals future. Salisbury owes much of it's beauty to it's surrounding water meadows, but extreme weather and flooding has devastated the landscape for many years. Marks from the sever flooding of 1915 can be seen around the cathedral - a physical reminder that if action isn't taken, such devastation could return.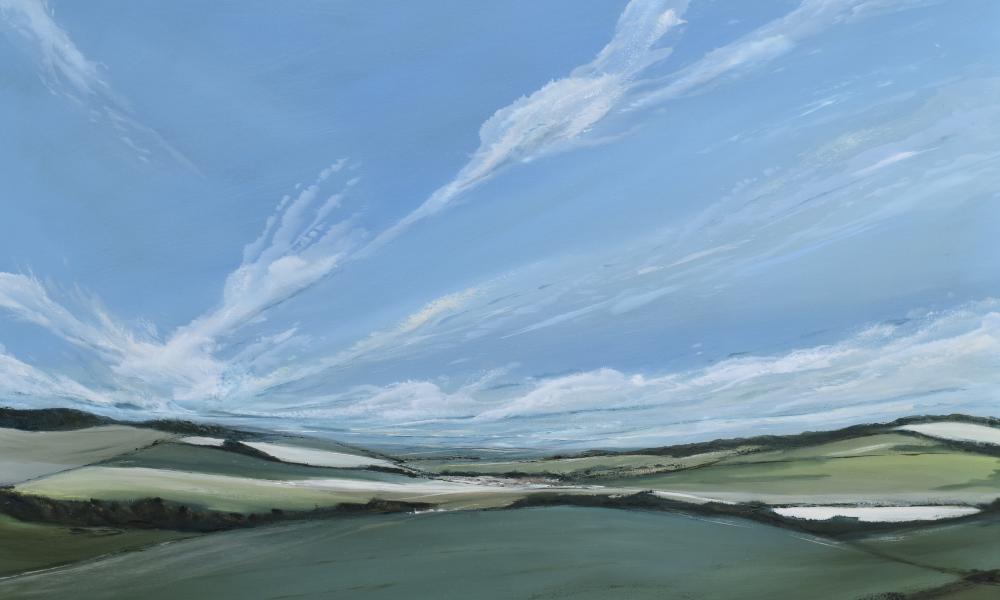 Jane Skingley
We met Head Brewer, Andy Hepworth, who is determined to reinvigorate the traditional craft of British beer making. He told us about his desire to expand, whilst making the business as sustainable as possible.
All the brewery's lights are low energy LEDs (light emitting diode bulbs are 90% more energy efficient than conventional bulbs); he's planning 200 solar panels on the roof; the refrigerators double us as coolers and heaters. And, despite significantly increasing it's beer-making capacity. Hepworth has cut it's energy consumption by 25%.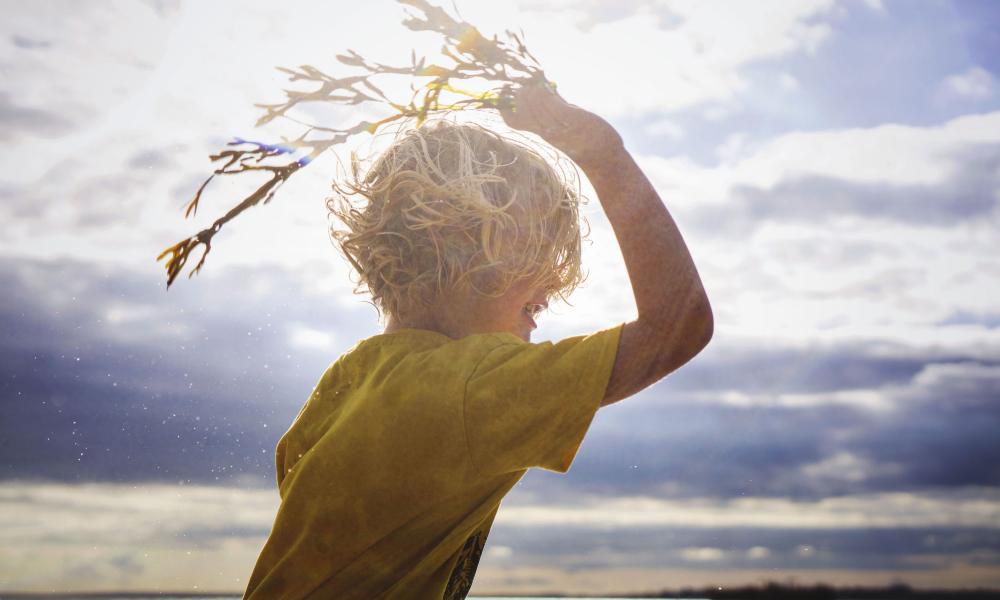 Leila Bolin
We loved the incorporation of people and nature in this stunning photograph. Protecting our natural world is for more than just the here and now - it is crucial for our future generations.
Photo from Leila Balin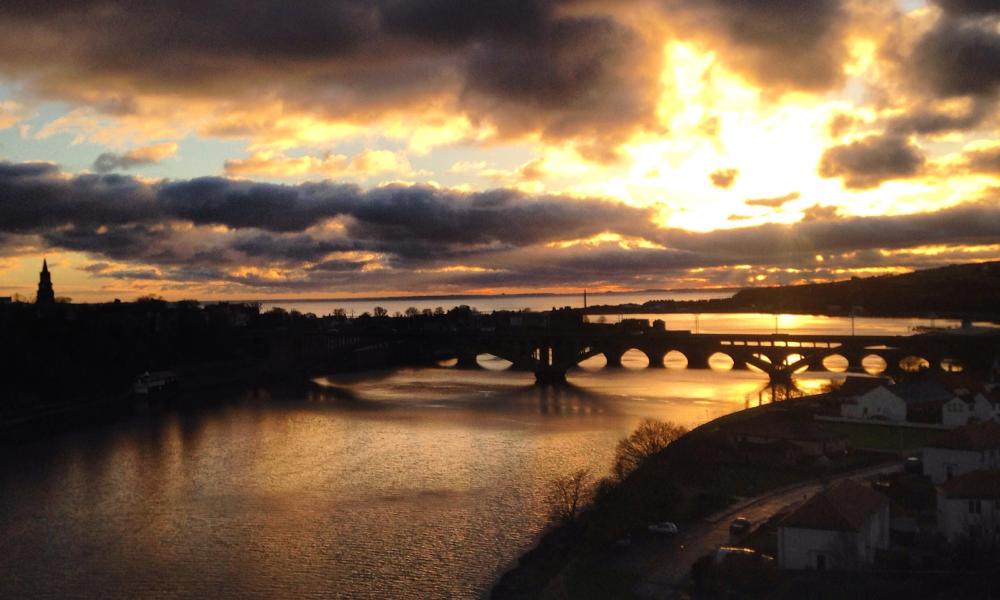 Martha Stokes
We loved this stunning sunset image. It really showed how our cities can be equally as beautiful as our countryside.
Photo by Martha Stokes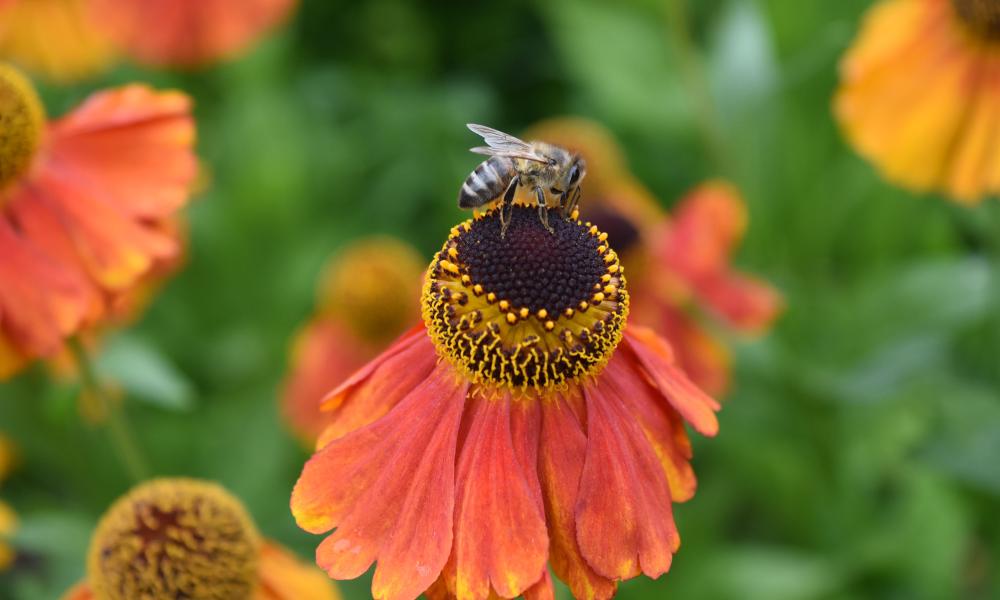 Caitlin Laver
Bees are crucial to our British ecosystem. We were impressed with this close up!
Photo by Caitlin Laver