Fight to fix the food system and save forests
Did you know food production is the leading cause of deforestation?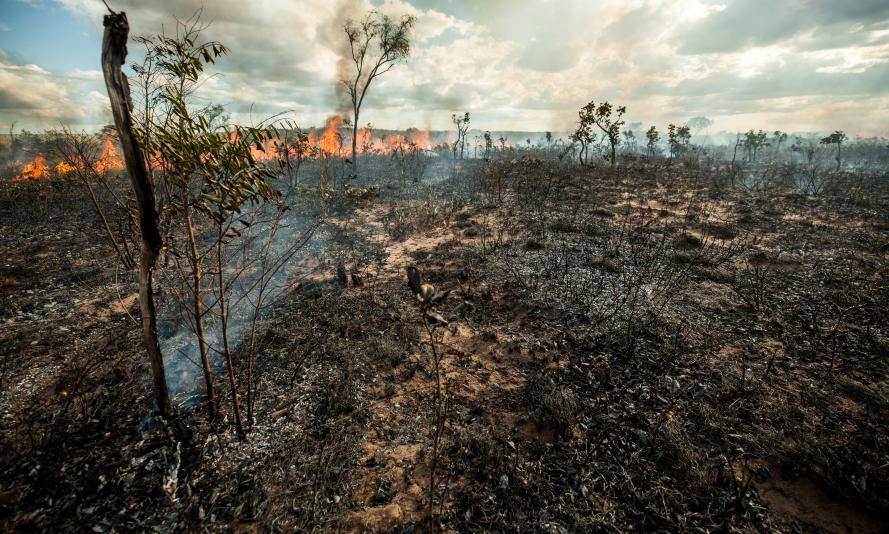 Across the globe, forests are being cleared to rear livestock, to grow crops like soy to feed that livestock, and for palm oil. The UK food supply alone is linked to the extinction of an estimated 33 species at home and abroad.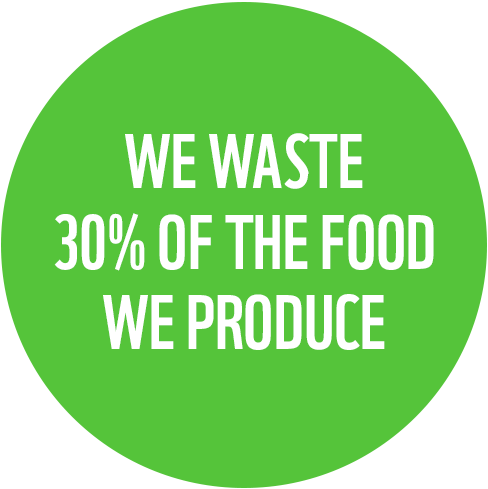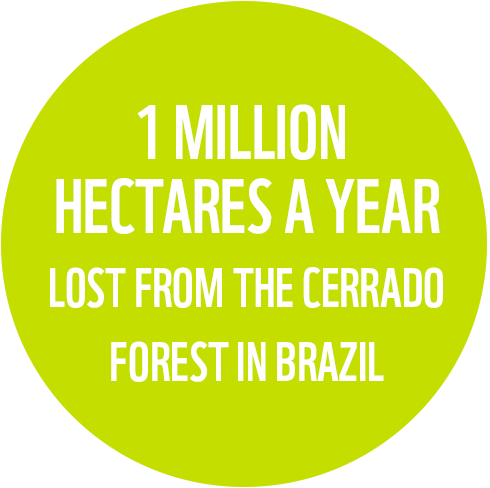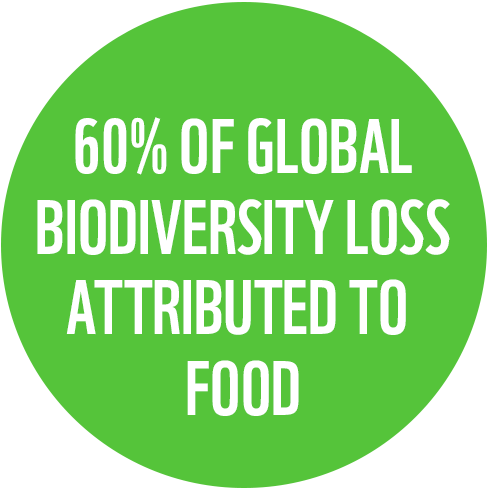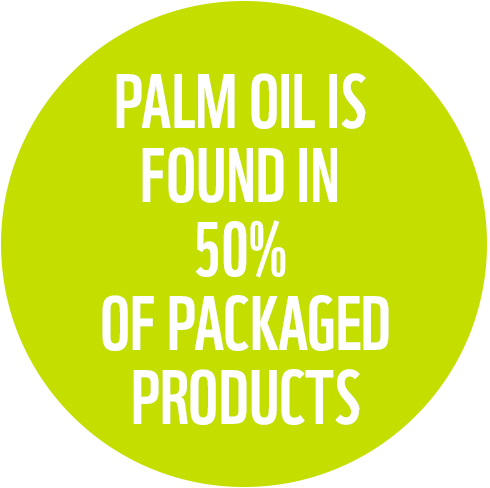 There's already more than enough farmland for us to feed an additional two billion people by 2050 - we don't need more deforestation. The choices we make now will help decide the future. 
We need your help to fix our destructive food system. Together we can fight to restore nature, but we need your support.
Other things you can do for your world