Amazon emergency petition
Right now, forests like the Amazon are being burnt. If we lose the Amazon, we lose the fight against the climate crisis.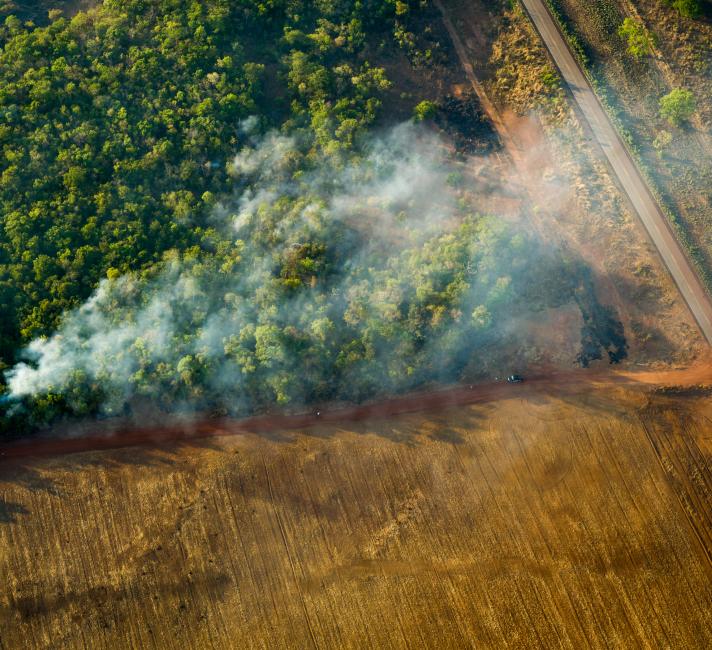 © Day's Edge Productions / WWF-US
The climate emergency is getting worse all the time. But we're not acting like it.
We're continuing to destroy precious landscapes like the Amazon – vital allies in the fight against climate breakdown. The Amazon is meant to absorb carbon, not produce it.    
The key driver of deforestation is agriculture. This means the food we are sold is part of the problem – it's causing deforestation and making the climate crisis worse.
We need your support to demand the UK Government commit to a deadline ending the importation of goods that have caused deforestation.
The UK Government must work with other global governments to tackle the global climate and deforestation emergency at every upcoming global event. We want them to use all of the tools at their disposal, including trade deals, to support countries making a rapid transition to a climate and nature friendly future.