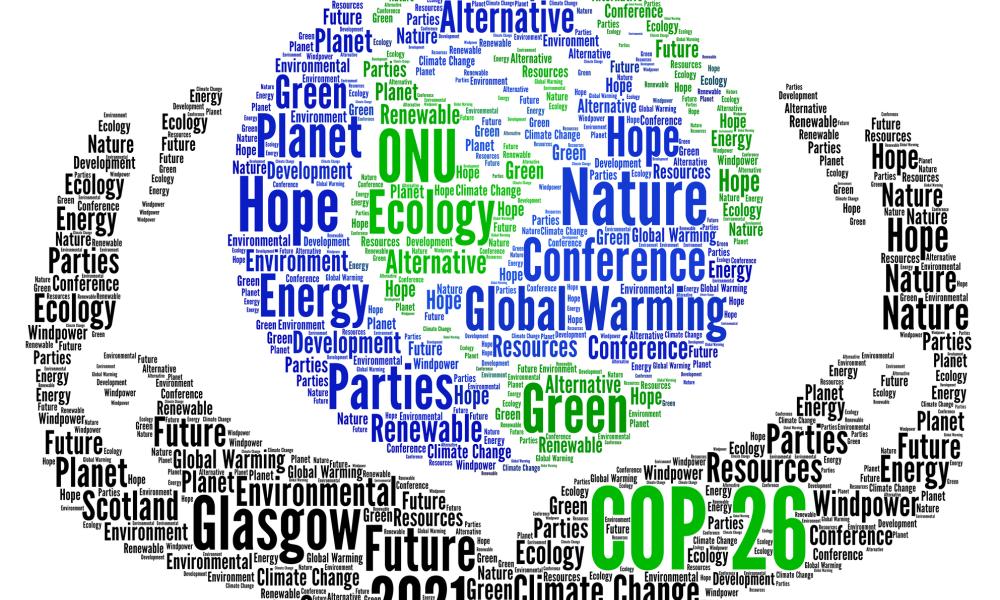 ©iStock
What is COP26?
COP26 is the 26th version of the annual UN climate conference, hosted each time by a different country. This year it will be hosted by the UK Government, taking place in Glasgow, from 31 October – 12 November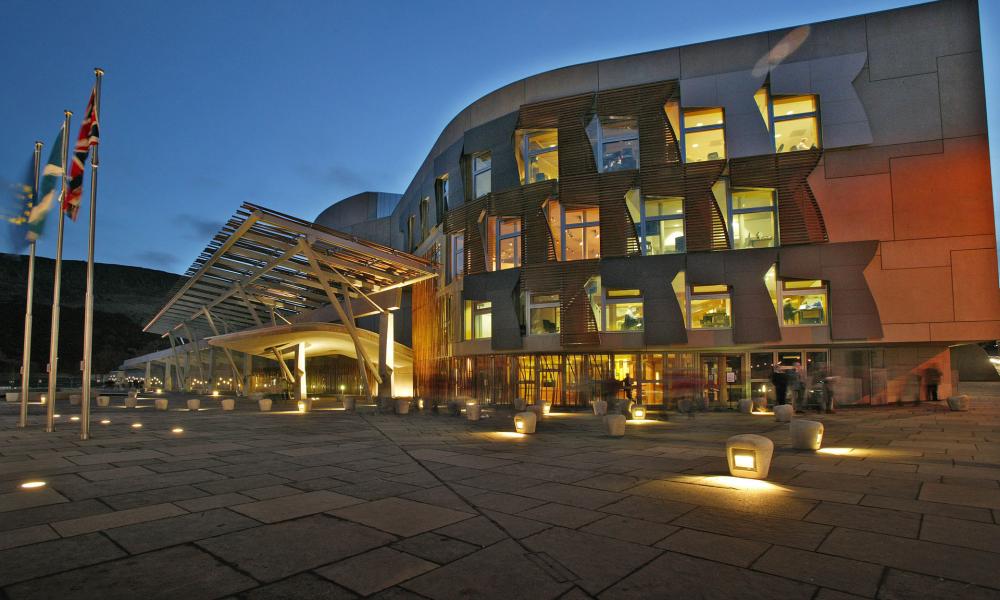 What is Scotland's role?
The UK and Italian Governments hold the joint presidency of COP26, with the UK Government acting as host in Glasgow.
The Scottish Government doesn't have an official role in the talks.  It is known as a non-state actor, alongside other national governments, cities and regions around the world.
Although not directly part of the talks, Scotland has a track of record of increasing ambition on climate. It was one of the first nations to declare  a climate emergency in 2019, an important signal in recognising the urgency of action required, and it now has some of the strongest emissions reduction targets globally.
Both emissions reductions plans and climate adaptation financing are key to the UN climate talks in November.
While not officially required to do so by the UN, the Scottish Government has submitted its own 'Nationally Determined Contribution' (NDC) outlining how it plans to reach net zero climate emissions..
And even though international development is reserved to Westminster, the Scottish Government has set up its own Climate Justice Fund to help fund and support developing countries in Africa adapt to the impacts of climate change.
COP26 being held in Glasgow gives Scotland an historic opportunity to help deliver a step-change in global ambition- by helping create a 'race to the top' where sub-state actors, governments and businesses do what science demands to keep warming below 1.5°C.  
We believe 2021 must be a turning point. We must seize this chance to build a greener, fairer future for us all.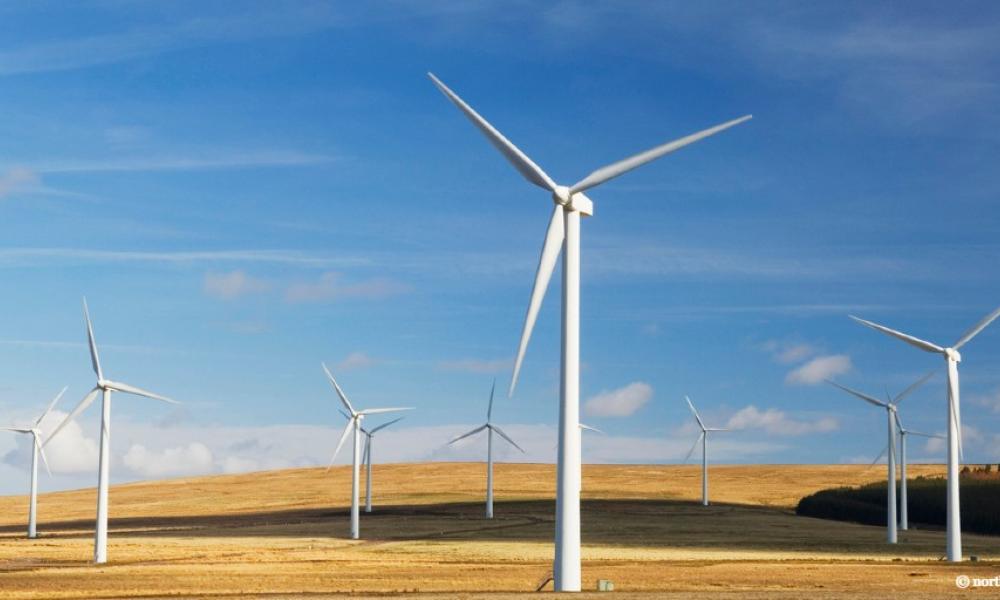 ©NorthLightImages
What we want from Scottish Government?
Galvanise sub-state actors: Push for a strong outcome at COP26, showcasing its actions towards a 1.5°C future. 
Ensure that Scotland's climate policies add up:  The total of Scotland's policies and investments are not yet enough to meet its climate targets and will not deliver its 1.5°C contribution; it doesn't add up. 
Reform rural support: Devise a new rural support system suited to a Scottish context that delivers nature and climate-friendly farming and publish a roadmap to facilitate farmers' transition from the current system between now and 2027.
Action starts at home: Scale up the renovation of Scotland's buildings and wean us off polluting gas. Scotland has a strong suite of plans and programmes to tackle one of the major hurdles on the way to net-zero –  heating our homes from renewables -  but it needs to go faster.
Make nature a climate hero: End activities that damage peatlands, our precious stores of carbon, and future proof our fisheries with climate smart actions like cleaner vessels and protecting blue carbon stores.