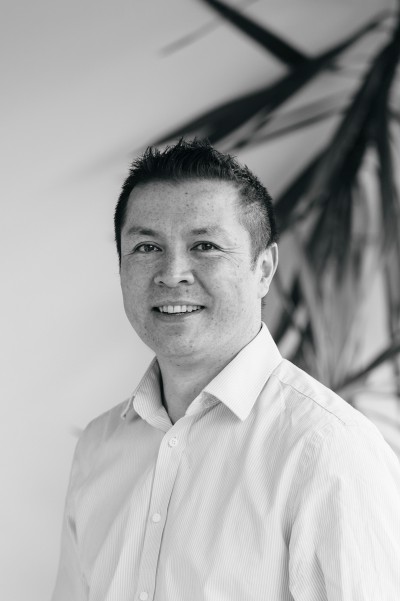 Lang Banks, Director Lang's main roles are to represent WWF Scotland to Ministers and the media, to set the strategic direction of WWF in Scotland and to ensure the smooth running of the organisation.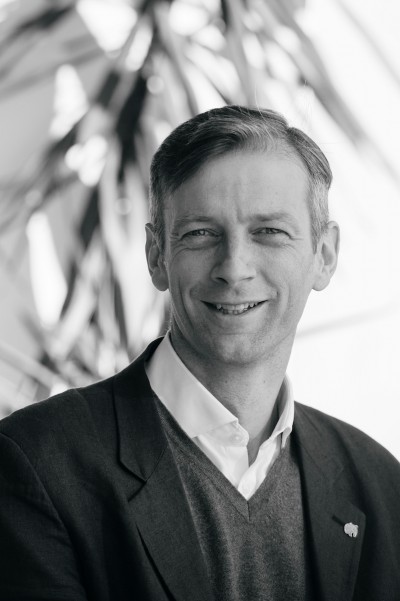 Dr Sam Gardner, Deputy Director Sam manages the overall direction of the policy and comms work of WWF Scotland and ensures the Scotland team delivers their long term strategy goals.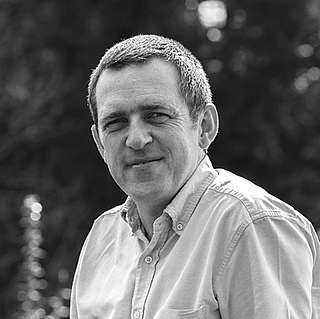 David Downie, Head of Resources David makes sure that the office runs efficiently and effectively. He is responsible for all our finances, human resources and environmental measuring. David has overall responsibility for all resources within WWF Scotland.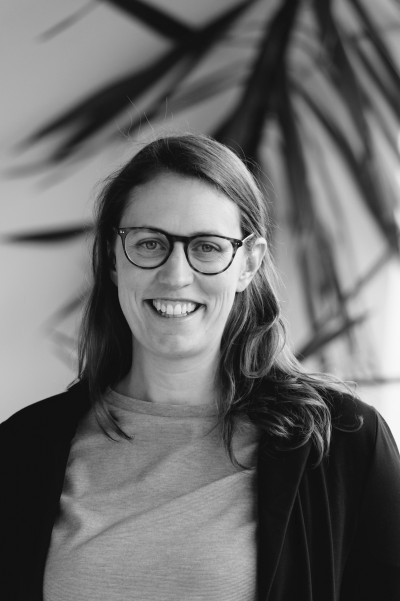 Gina Hanrahan, Head of Policy Gina is responsible for overseeing the design and promotion of our priority policy areas of climate, energy and marine governance to decision makers and key stakeholders.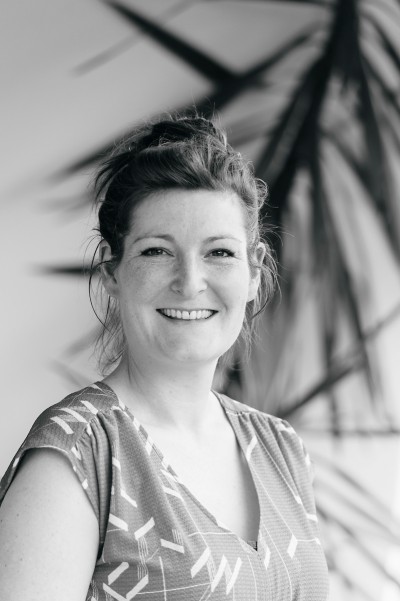 Lexi Parfitt, Head of Communications & Fundraising Lexi is responsible for managing all communications from WWF Scotland.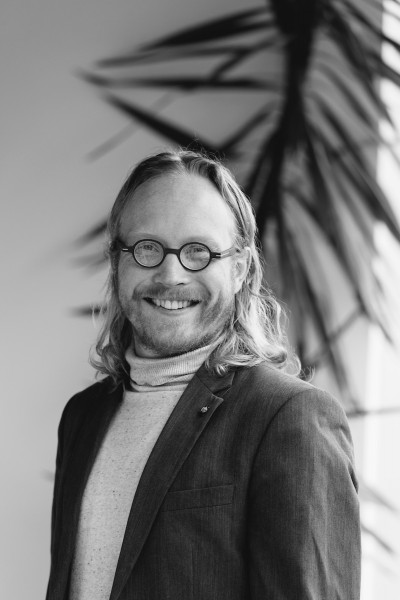 Robin Parker, Climate & Energy Policy Manager Robin leads WWF Scotland's development and advocacy of policy solutions designed to accelerate Scotland's response to climate change and halve our emissions every decade.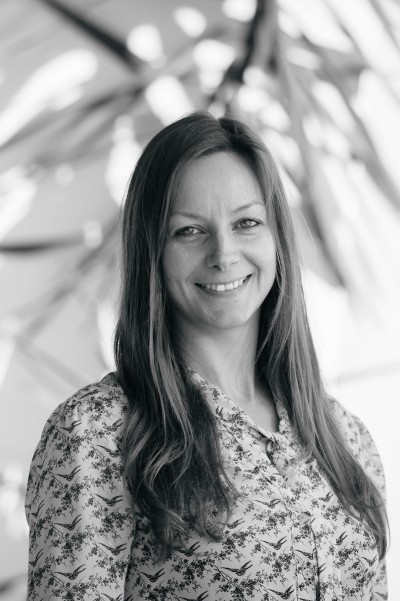 Dr Sheila George, Food & Environment Policy Manager Sheila's role involves developing and delivering our programme of policy and advocacy around post-Brexit environmental protections and governance, with a particular focus on sustainable food and land use policy.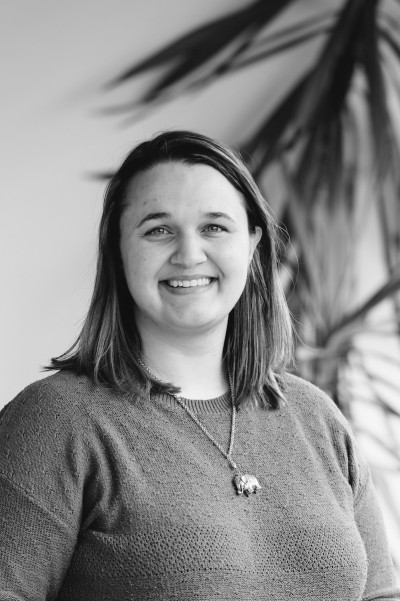 Lyndsey Croal, Public Affairs Manager Lyndsey spends a large part of her time in the Scottish Parliament talking to and briefing politicians. When key pieces of legislation are passed or when environmental or climate issues are debated, Lyndsey is there to make sure that WWF's messages are heard.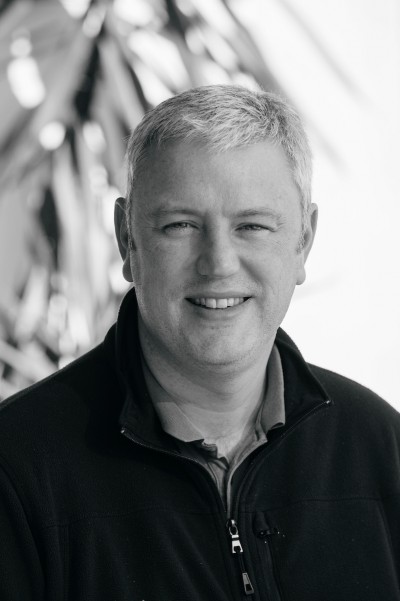 John Taylor, Resources Co-ordinator John deals with our budgets, invoices and contracts; and is responsible for IT support in Scotland, including local delivery of IT projects. John also covers travel, health and safety, facilities and environmental management systems.
Lisa Talbot, Fundraising & Partnerships Manager Lisa works to raise funds for our programme of work in Scotland for businesses, trusts and statutory sources. She also works with these audiences to gain non-financial support, where appropriate.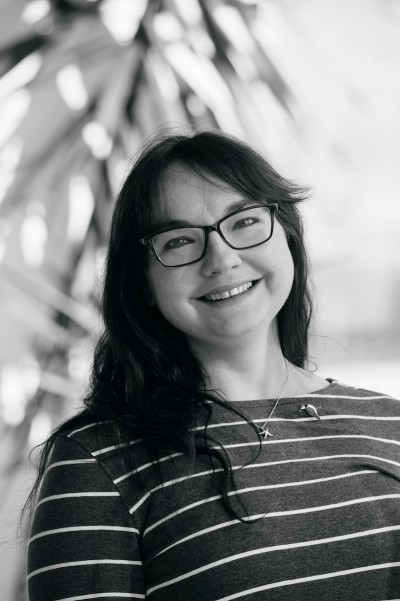 Juliette Daigre, Campaigns Manager Juliette is responsible for campaigns and supporter engagement, including supporting local campaigners, recruiting members and developing our network.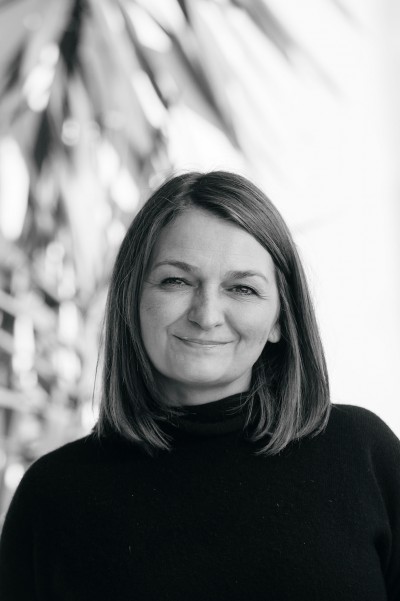 Mandy Carter, Media & Communications Manager Mandy deals with all press enquiries, radio and TV stations and all press releases. She also manages our Facebook and Twitter channels. Her aim is to achieve a higher public profile and understanding for our work in Scotland.