After 15 years of persuasive work by WWF and several partners, the Kenyan government passed landmark legislation to crack down on wildlife crime – including elephant and rhino poaching.
© naturepl.com / Andy Rouse / WWF
The Wildlife Conservation and Management Act came into force in January 2014, and includes stiffer penalties for anyone involved in wildlife crimes. People convicted now face fines of about £140,000 or life imprisonment – making Kenya's act the strongest in Africa.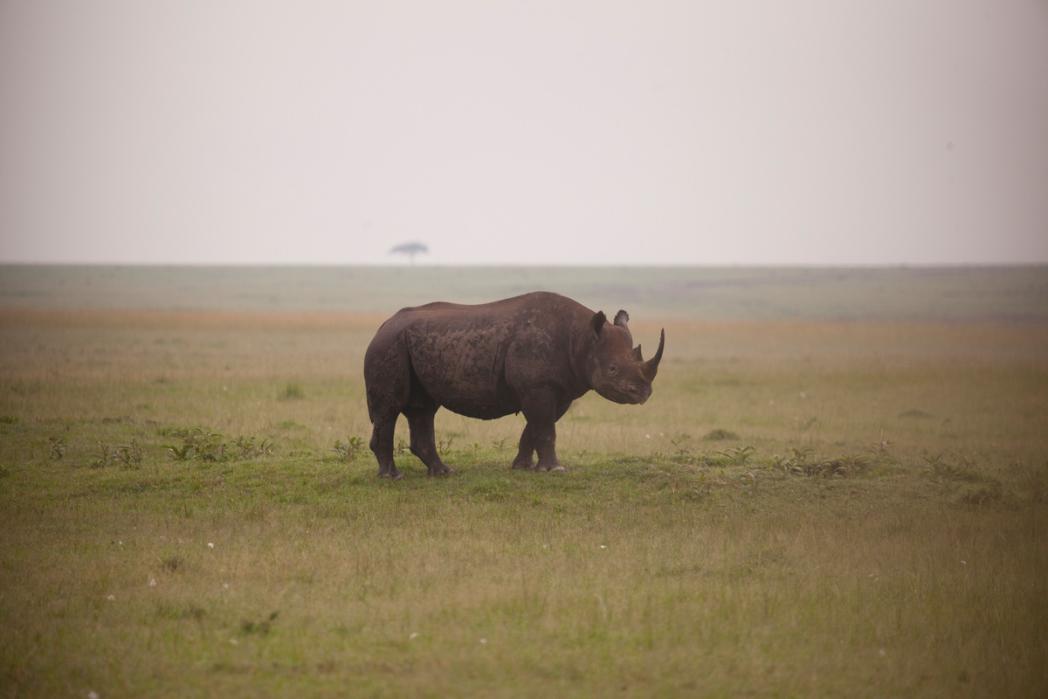 Richard Edwards / WWF-UK
Without elephants and rhinos, the natural structure and functioning of the places they live would be very different. This would impact on the other wildlife and the people who share that space. 
Local people depend on natural resources found in their habitats, for example for food, fuel and income. As two of Africa's wildlife 'big five', elephants and rhinos are popular with tourists, which can be an important source of income for communities.
By helping protect elephants and rhinos we're also helping make sure their environment and its natural resources are available for generations to come.