The Amazon Regional Protected Areas Programme (ARPA) is the world's biggest tropical forest conservation programme.
We helped the Brazilian government launch ARPA in 2002, and since then it's created 111 strictly protected areas (six new ones were added in 2015) covering almost 600,000km2. That's a total area bigger than Spain.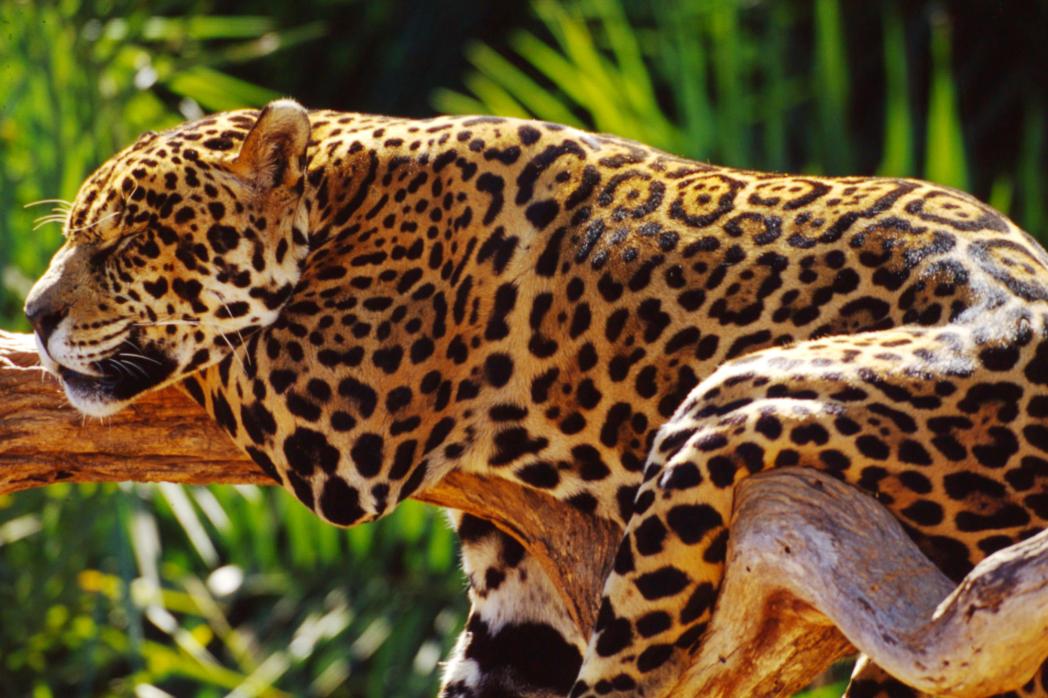 It's good for jaguars and other wildlife in the Amazon, and also provides cleaner air and a safer carbon balance.
People around the world, as well as locally, depend on the Amazon. Not just for food, water, wood and medicines, but to help stabilise the climate, playing a critical role in global and regional carbon and water cycles.
We're determined to help protect the Amazon. For the benefit of its people and for the planet as a whole. And your help will be vital!