The Time Is Now: a mass lobby for climate, nature and people
On Wednesday 26th June, join thousands of people in Westminster to tell MPs the time is now for action.
Everything you need to know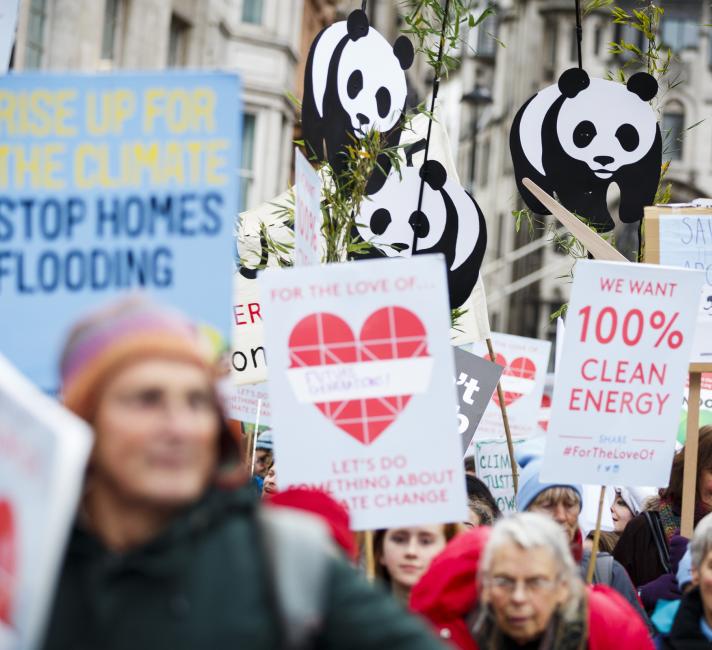 Our world is under threat like never before. Climate change is the greatest environmental crisis the world has ever faced, while global wildlife populations have plummeted by 60% in the past 40 years. 
We are the last generation that can stop devastating climate change and set nature on the path to recovery. We have the solutions, but we need to show there's the will. Together, our voices are powerful. 
We must tell our leaders: the time is now.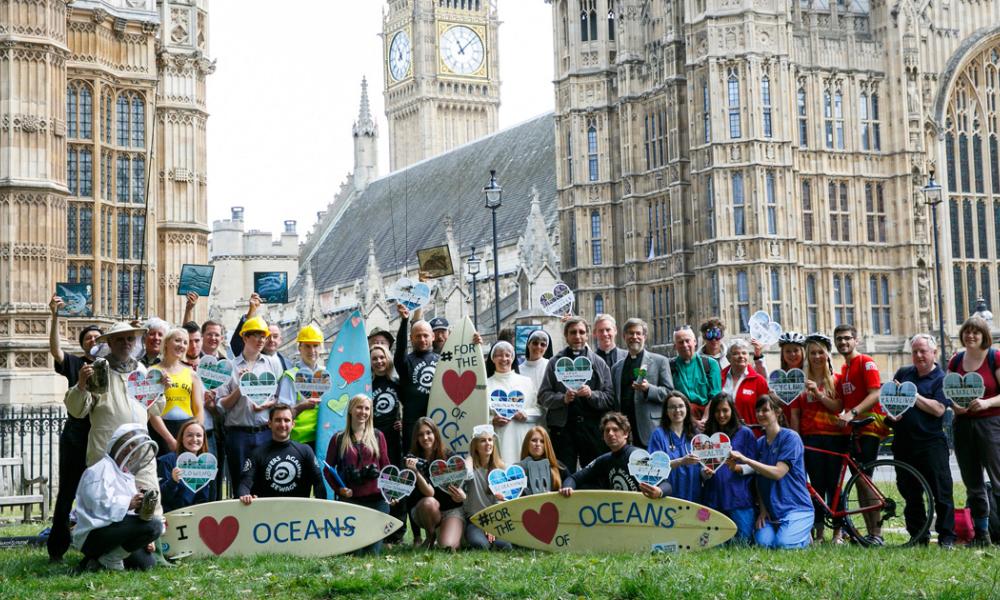 What's a mass lobby?
A mass lobby is when a large number of people meet with their MP's at Westminster. It's a chance to show our politicians how important an issue is to us and to make our collective voice heard. 
This mass lobby will see hundreds of organisations and their supporters from all around the country come together. From surfers to scientists, bird watchers to doctors, everyone has a stake in the state of our environment.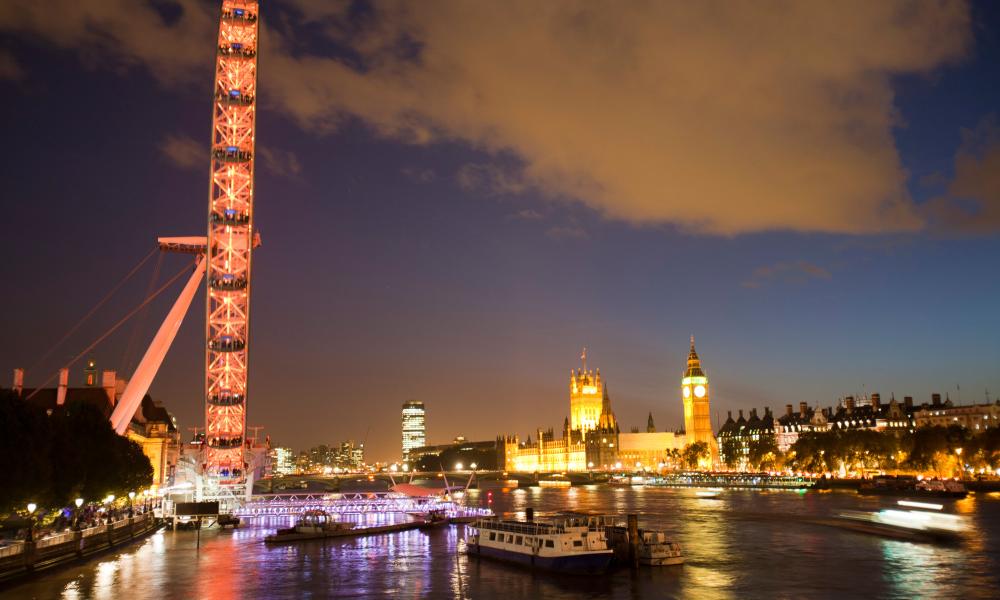 Why now?
This summer is a pivotal moment. The government will decide whether to end the UK's contribution to climate change by committing to an ambitious net zero emissions target. And they will have a once in a generation chance to end nature's decline by committing to an ambitious Environment Bill for England. Now is the time to push for bold action. 
Sign up for the mass lobby