Jules Pretty (OBE)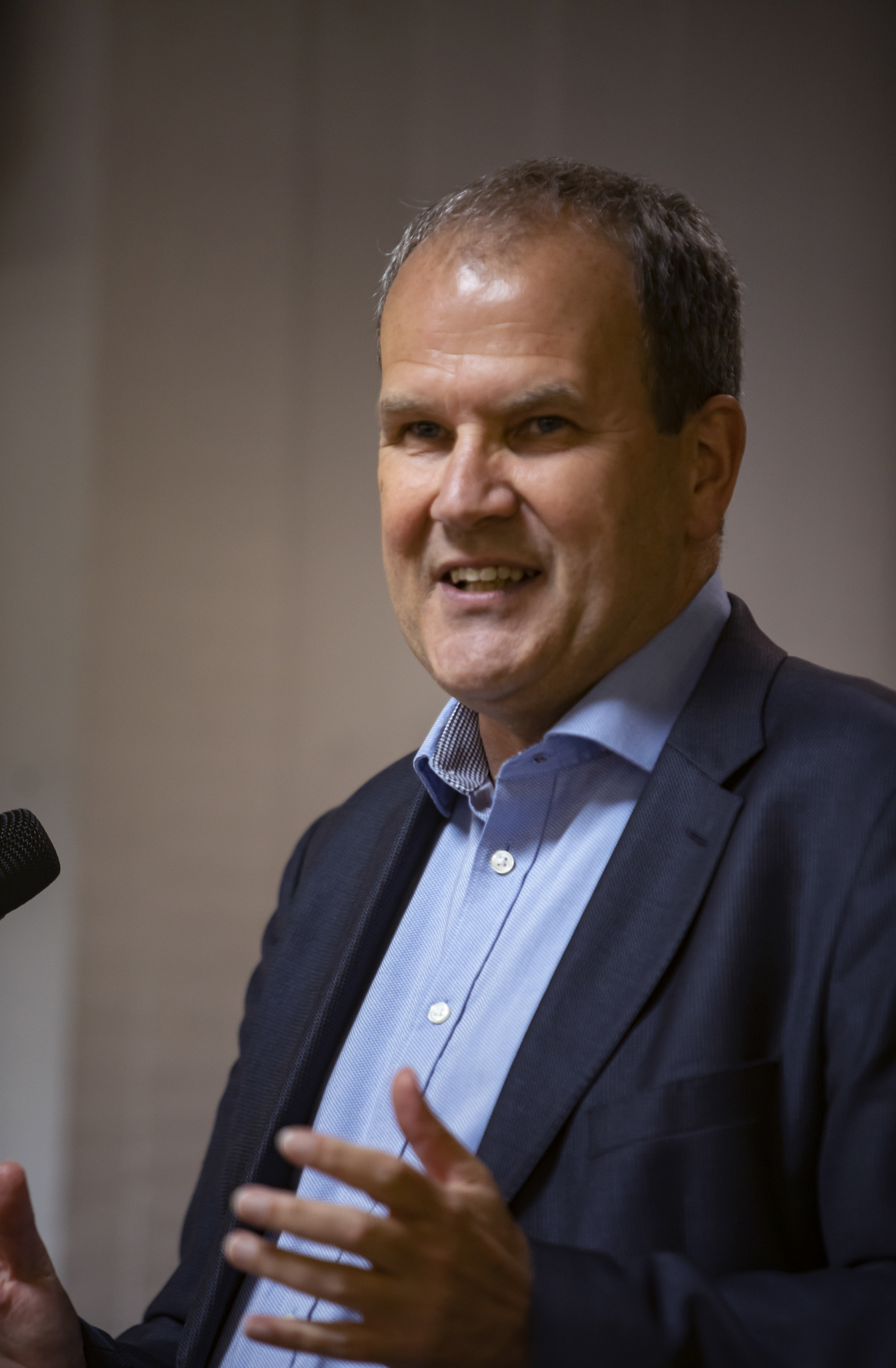 Jules Pretty is Professor of Environment & Society and Director the Centre for Public Engagement at the University of Essex, where he was formerly Deputy Vice-Chancellor (2010-2019). His sole-authored books include The East Country (2017), The Edge of Extinction (2014), This Luminous Coast (2011, 2014), The Earth Only Endures (2007), Agri-Culture (2002) and Regenerating Agriculture (1995). He is a Principal Fellow of the Higher Education Academy, Fellow of the Royal Society of Biology and the Royal Society of Arts, former Deputy-Chair of the government's Advisory Committee on Releases to the Environment, and has served on advisory committees for BBSRC and the Royal Society. 
He was presenter of the 1999 BBC Radio 4 series Ploughing Eden, a contributor and writer for the 2001 BBC TV Correspondent programme The Magic Bean, and a panellist in 2007 for Radio 4's The Moral Maze. He received a 1997 award from the Indian Ecological Society, was appointed A D White Professor-at-Large by Cornell University from 2001, and is Chief & Founding Editor of the International Journal of Agricultural Sustainability. 
He received an OBE in 2006 for services to sustainable agriculture, an honorary degree from Ohio State University in 2009, and the British Science Association Presidential Medal (Agriculture and Food) in 2015. This Luminous Coast was winner of New Angle Prize for Literature in 2013, and The East Country was winner of the East Anglian book of the year in 2018.