SIR MICHAEL DIXON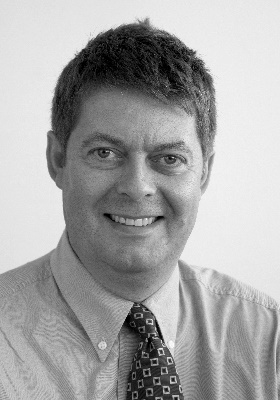 Michael Dixon trained as a zoologist at Imperial College, London and then completed doctoral studies at the University of York., working on host location mechanisms in larval trematode parasites, most notably Schistosoma mansoni, causative organism of Bilharzia.
From 1980 to 1999 Michael worked in the world of scientific, technical and medical (STM) publishing, for most of this time with John Wiley and Sons, but latterly as Managing Director of the then newly merged European based STM businesses for the Thomson Corporation. He subsequently oversaw the sale of these businesses in a change of strategic direction for Thomson.
Michael switched career paths in 2000 and was appointed Director General of the Zoological Society of London (ZSL), with responsibility for the organisation's two zoos, its research facility, the Institute of Zoology, and the field conservation programmes division. In four years at ZSL Michael reorganised the Society into a new functional structure, introduced a new brand identity and strap line, 'Living Conservation', and improved financial performance to allow significant new investment in the Society's activities.
In 2004, Michael was appointed Director of the Natural History Museum. Since this time, Museum attendance has increased from 3m to 5.4m visits per annum and the £78m Darwin Centre, its biggest single development since the original building opened in 1881, has been delivered to widespread acclaim. From 2006 to 2007 Michael was acting-Chief Scientific Adviser to the Department for Culture, Media and Sport (DCMS) and he has more recently chaired the DCMS Science and Research Advisory Committee. Michael also chaired the National Museum Directors' Council from 2009-13.
Amongst his other charitable activities, Michael is a Trustee and Council member of the Royal Albert Hall and was formerly a governor of the Powell-Cotton Museum. Academic appointments include membership of the Court of the University of Reading and Imperial College, London, where he also chairs the Research Ethics Committee.