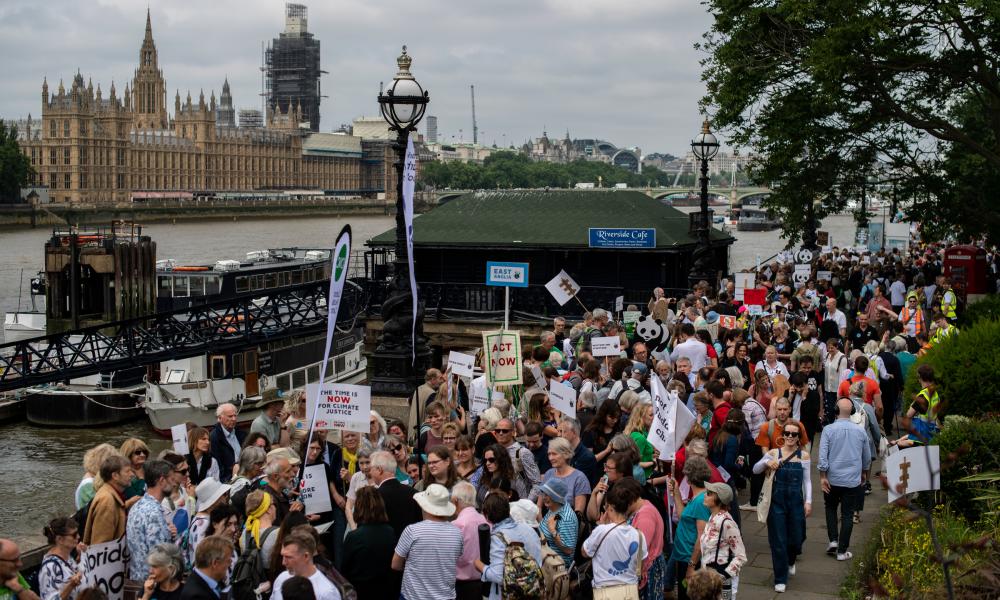 © Chris Ratcliffe / WWF-UK
1. There's a real chance 2020 will be the year of action
It's been referred to as a 'super year', when we deliver a 'new deal for nature and people'. That's because in 2020, five vital international decisions are being taken that will significantly affect the future of our planet.    
From the 'CBD' to 'COP26' - there are a lot of acronyms flying around! In short, our global leaders have a unique and unmissable opportunity to commit to real, ambitious action to stop and reverse the devastating loss of nature and put it on a path to recovery by 2030.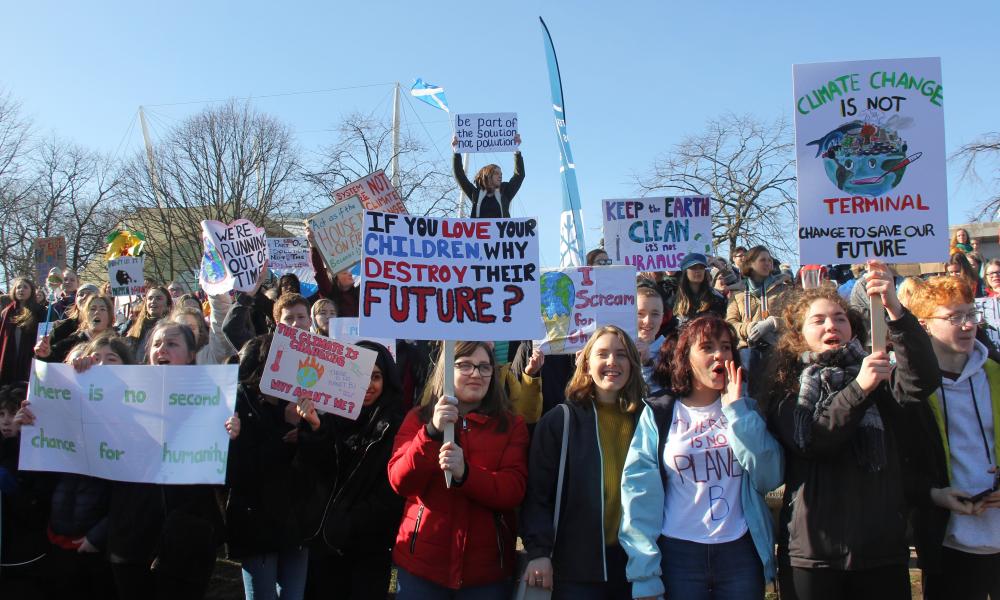 © WWF-Scotland
2. Public demand is rising
In what can feel like divided times, public concern for the environment is at an all-time high. Our polling shows it's level with Brexit in a list of public priority concerns.  
From young people taking to the streets, to over 12,000 people lobbying their MP in June, it was inspiring to see so many people showing they care about our planet in 2019. With this momentum growing, our leaders can't ignore our voices.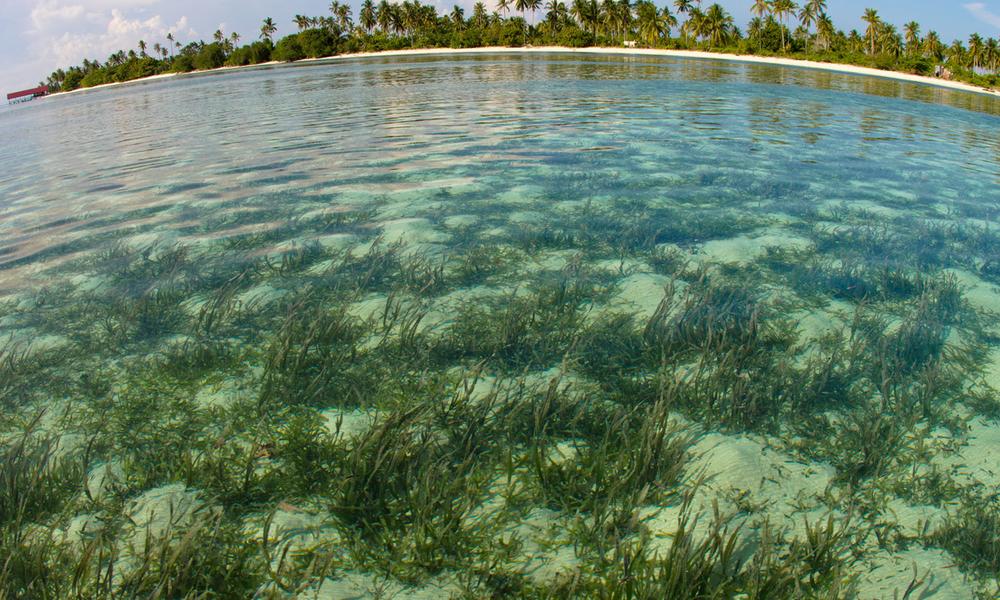 © WWF-Malaysia / Mazidi Abd Ghani
3. 1 million seagrass seeds are being planted, to help fight the climate crisis
From seagrass to tree planting, nature is a vital ally in the fight against the climate crisis.  
Seagrass captures carbon up to 35 times faster than tropical rainforests and, even though it only covers 0.2% of the seafloor, it absorbs 10% of the ocean's carbon each year, making it an incredible tool in the fight against climate change. 
Working together with Sky Ocean Rescue, one million seagrass seeds have been collected this summer from various sites around the country by a team of volunteers. The seeds will be cultivated, before being planted in Dale Bay in Pembrokeshire this winter, where they will grow into a 20,000 m2 seagrass meadow.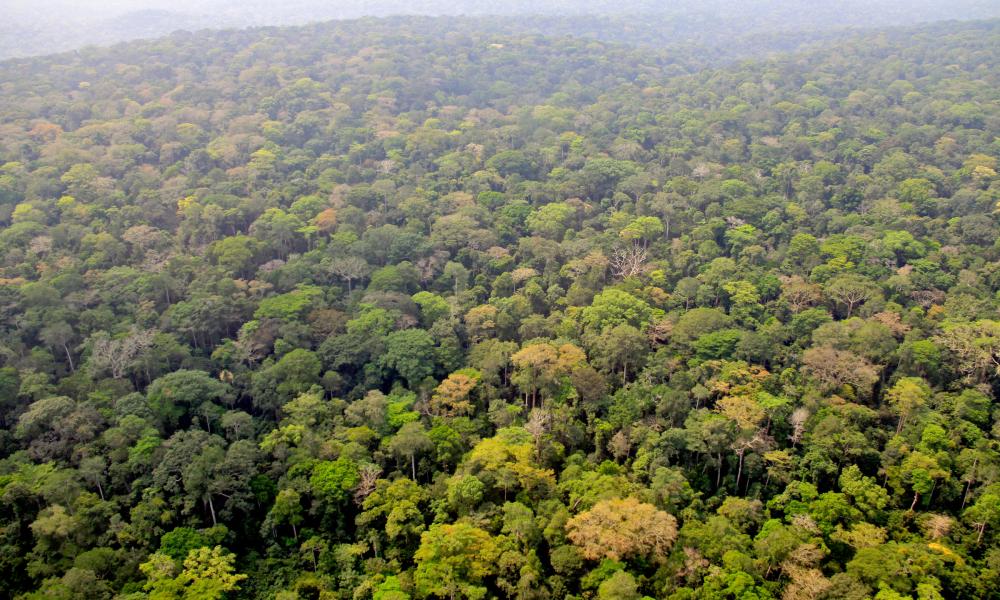 © Carlos Drews
4. Tree planting is happening around the world
Trees can be a crucial ally in the fight against climate change, and they are so important for our future wealth, wellbeing and wildlife. Trees are so important to local communities and influence microclimates as well as helping tackle climate change and our forests provide wilderness areas rich in some of the most wonderful species, all helping wildlife to thrive.  
Working with partners, we're aiming to protect and restore 1 trillion trees around the world.  
In the UK, all major parties included significant tree planting pledges in their manifestos. And earlier this year, Ethiopia planted a record 250m trees in just one day. While we need make sure we're planting the right trees in the right places, the raised ambition offers real reason for hope.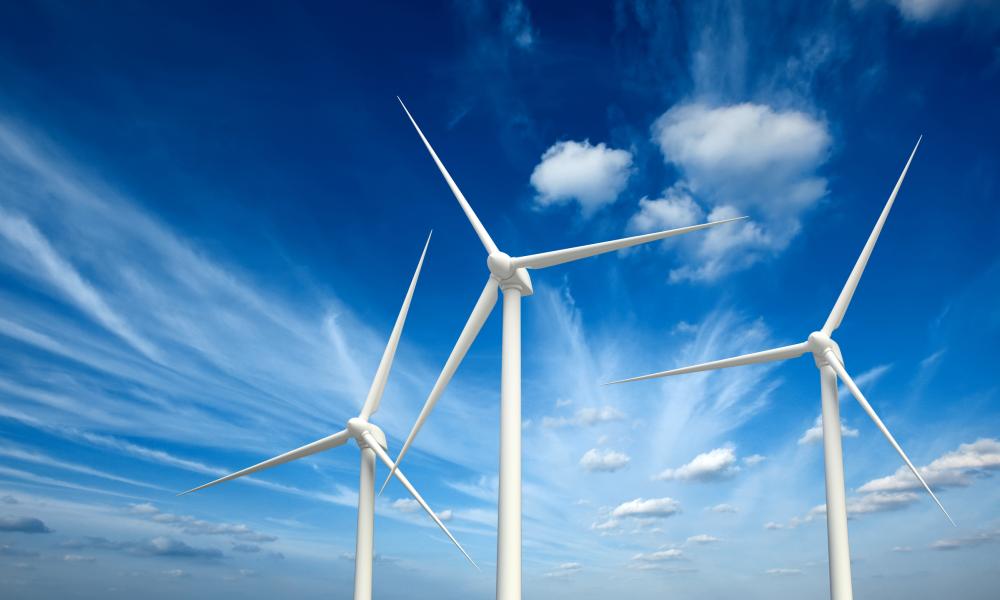 © Shutterstock / DR Travel Photo and Video / WWF
5. Our power is getting cleaner
In the UK, we're getting more energy than ever from renewable sources. In fact, for the first time since the industrial revolution, in 2019 we got more energy from zero-carbon electricity (renewables and nuclear) than from fossil fuels! 
And in summer this year – we went for more than two weeks without using coal to generate electricity at all – the longest such period since 1882.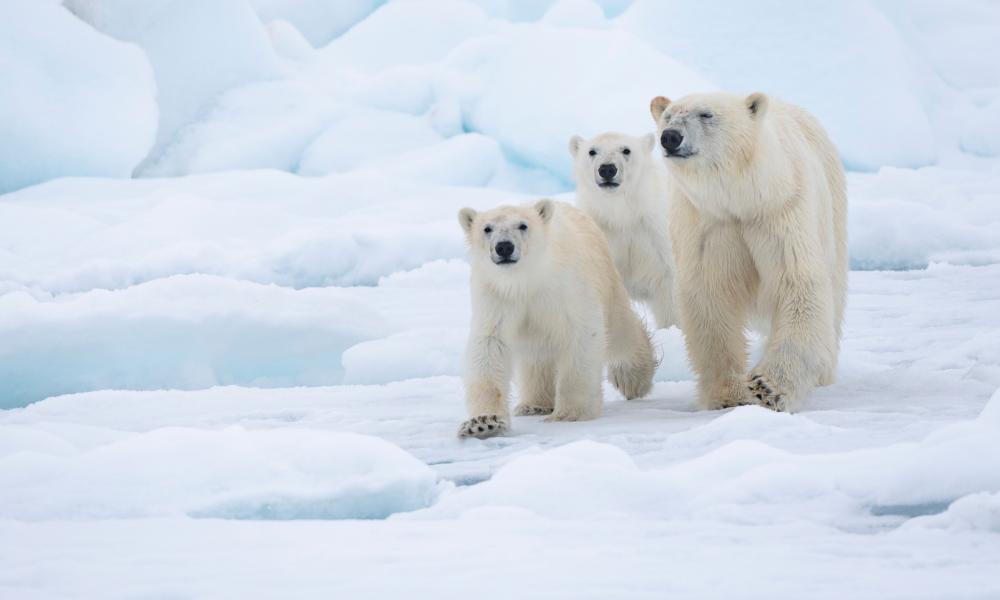 © Richard Barrett 2018
6. Our planet is on the political agenda
In the UK we've just seen the greenest ever election campaign, with a historic first climate and nature debate.  
This year, the UK government committed to net zero, while parliaments around the world declared climate and ecological emergencies. The urgency is being understood now we need the action to match. 
Our new government has promised to deliver 'the most ambitious environmental programme of any country on Earth'  including pledging to bring forward new laws to restore nature in the new year.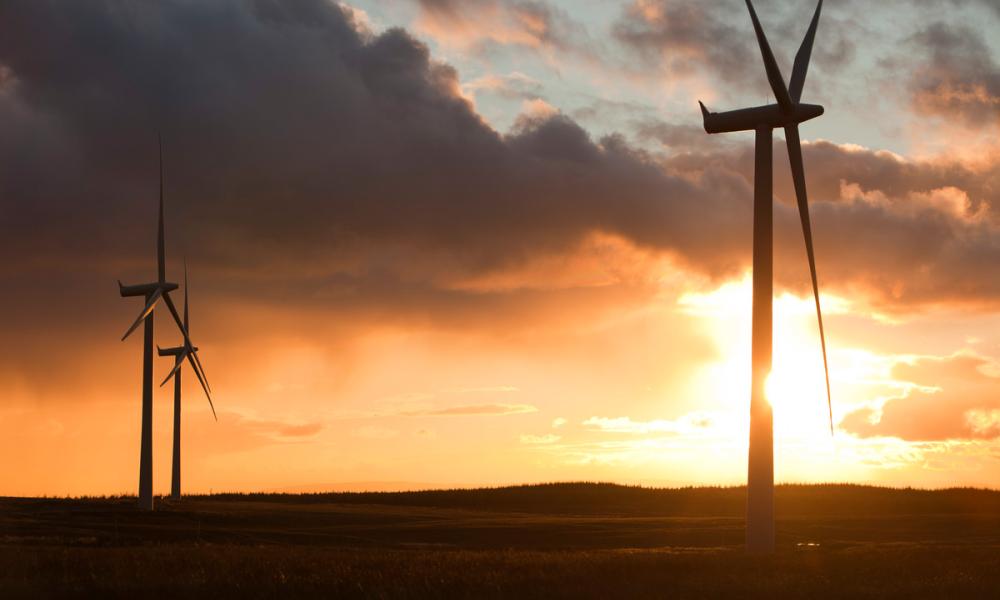 © Global Warming Images / WWF
7. The Climate COP is coming to the UK
COP26 will be held in Glasgow this year. This means our Government have a crucial opportunity to show leadership on the international stage and push for global ambition in the fight against the climate crisis.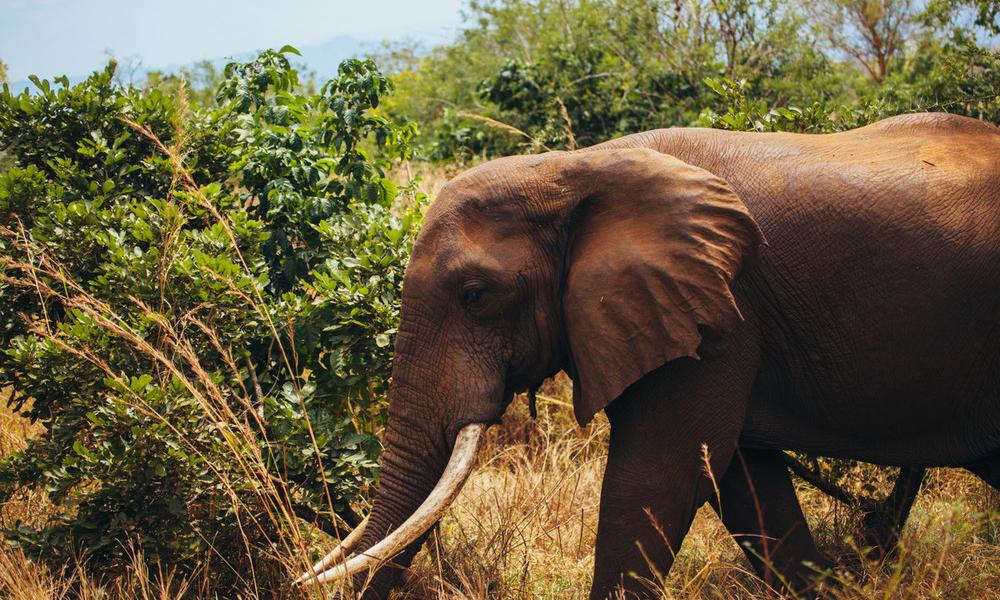 © Greg Armfield / WWF
8. Tanzanian elephant numbers are increasing
WWF has been working with the government of Tanzania on elephant conservation. The news of modest increases for elephants is a brilliant celebration of the efforts.  
While there is still much to be done, it shows what can be achieved.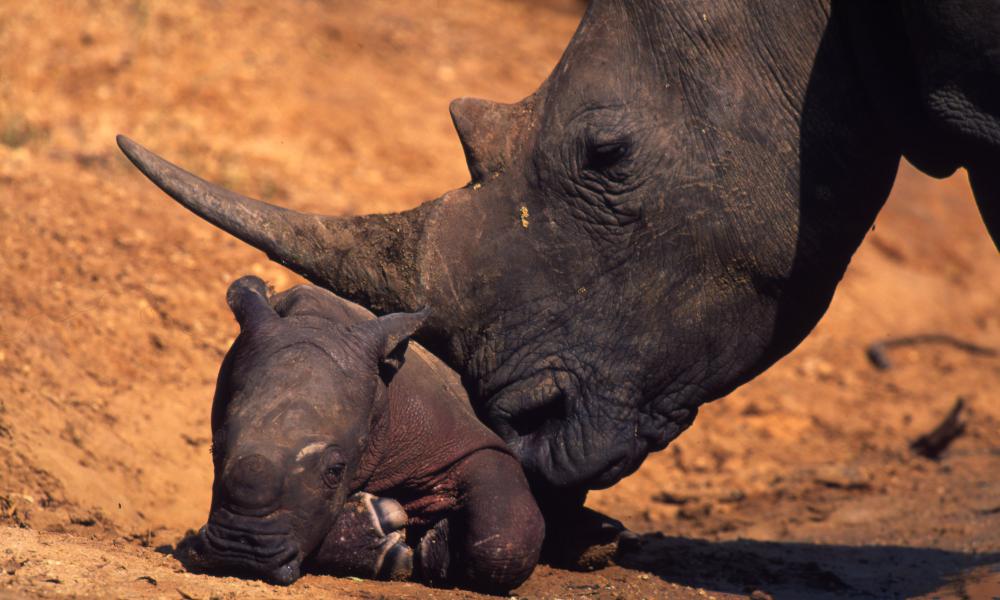 © Martin Harvey / WWF
9. Kenyan rhino poaching is down 42%
This significant reduction in rhino poaching by 42% happened in the last six months, compared to 2018. This is largely down to our dedicated partners supporting wildlife law enforcement work over the years. A new project, "Kifaru Rising", will see the deployment of high-tech thermal cameras around the perimeter of ten rhino sanctuaries: Lake Nakuru, Solio, Meru, Ol Pejeta, Runa N, Nairobi, OL Jogi, Maasai Mara, Tsavo East and Tsavo West. This will help to reduce poaching further.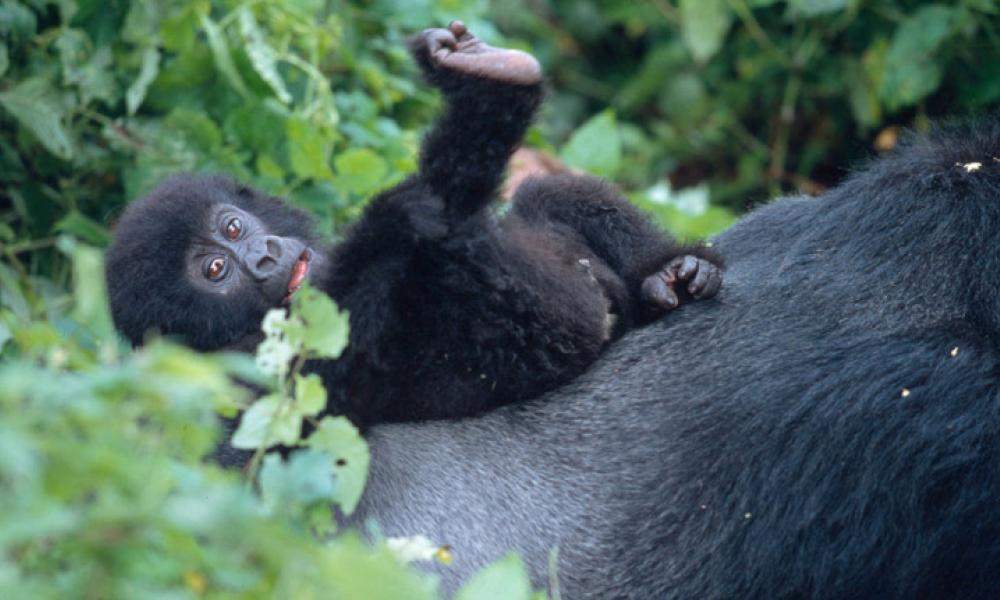 © Martin Harvey / WWF-Canon
10. Positive news for mountain gorillas
Population numbers have increased to 459 individuals in the Bwindi – Sarambwe ecosystem. 
This takes the global total to 1,063 and proves that long-term, collaborative conservation efforts that deliver benefits for people and wildlife can be successful.