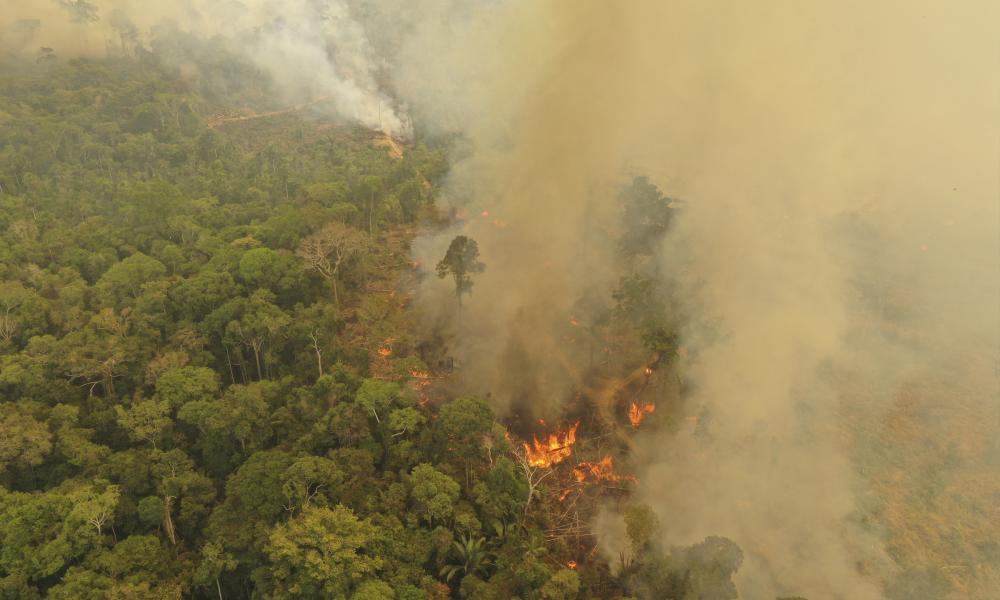 1. Sign the petition to stop climate disaster
Right now, the Amazon is burning. Almost 73,000 fires have been recorded in Brazil already this year – an 85% increase on the whole of 2018. The Amazon is the world's largest rainforest and a key ally in fighting the climate crisis. It's meant to absorb carbon, not produce it.   
Put simply, if we lose the amazon, we lose the fight against the climate crisis.  
The products that we are buying are part of the system that's driving this devastation. We need your support to demand that the UK government no longer allow products causing deforestation to be imported to the UK.  
Want to do more to help the Amazon? Discover 5 ways you can help the Amazon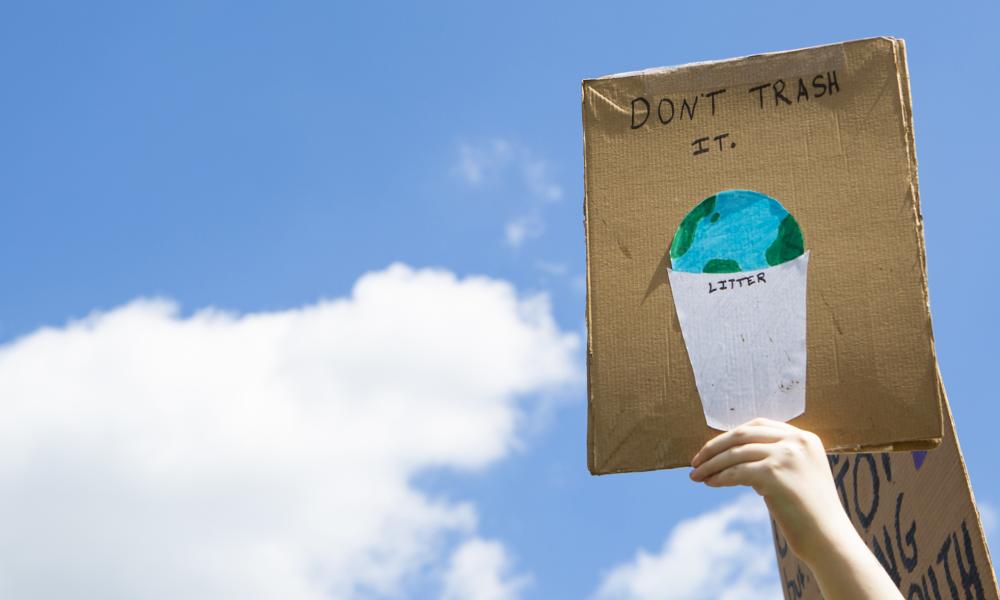 2. Live for your world
The food we eat, the things we buy, the way we live. It's all a choice.
We can all make changes to our lifestyle in order to fight for our world. With millions of us around the world acting together, collectively we can have a huge impact.  
Check out our guides for tips on how to live a more planet friendly lifestyle.
3. Reduce your personal impact
By changing our lifestyles, we can reduce our personal impact on the climate crisis and influence those around us. Millions of us making individual changes will add up to something truly powerful.  
Learn about your environmental footprint to see which changes in your life will make the biggest difference.
Calculate your environmental footprint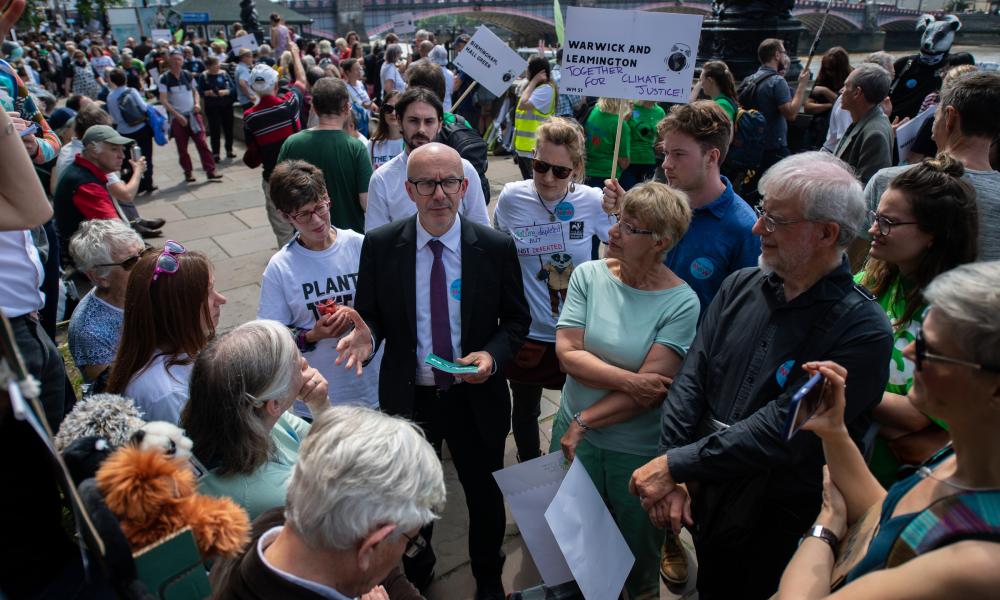 4. Stand up for climate action
Our house is on fire. And the demand for action is growing – millions of people are taking to the streets to call for change.   
On 20 September, 3 days before governments come to the UN Climate Summit to discuss how they'll increase their ambition on climate change, young people are convening #ClimateStrikes around the world.
Millions of young people have taken to the streets since Greta Thunberg walked out of school a year ago. This time, they're asking adults to join them. 
In the UK, the UK Student Climate Network (UKSCN) and Scottish Youth Climate Strikers (SYCS) are organising events around the country to tell our governments to act. Will you join them?
Find events in England & Wales
5. Be part of the change
Join WWF as a member to be part of a growing movement of people around the world who want their voice to be heard. 
From supporting our work on the ground to protect the Amazon, to helping us campaign for changes to the law to ensure the UK ends our contribution to the climate crisis - together, we can begin to restore nature and improve the state of our planet for future generations.