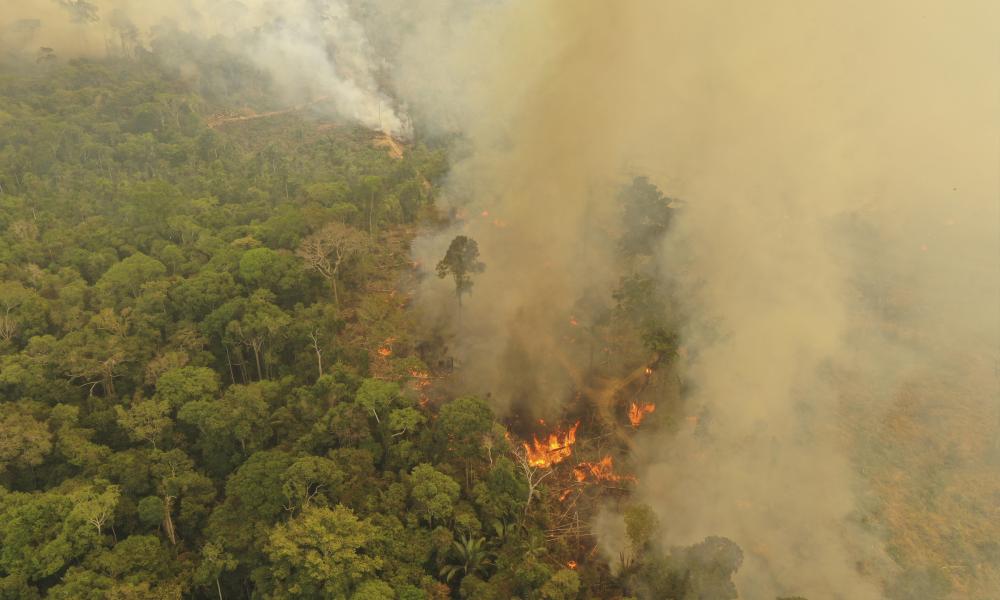 © Michael Dantas / WWF-Brasil
1. Stand up for nature
The science is clear – our health and the health of the planet are connected. 2020 has brought fires in the Amazon and the Arctic, extreme weather and a global pandemic, and now our latest report shows that wildlife populations have declined by an average of 68% since 1970.   
Right now, we have the chance to turn it around – and there's no time to waste.   
But in the past, recovery from a crisis has been at nature's expense. It doesn't have to be this way. Politicians need to hear from you that to recover from the pandemic, we need to protect nature. 
We need laws that put nature on a path to recovery by 2030.  
Want to do more to help the Amazon? Discover 5 ways you can help the Amazon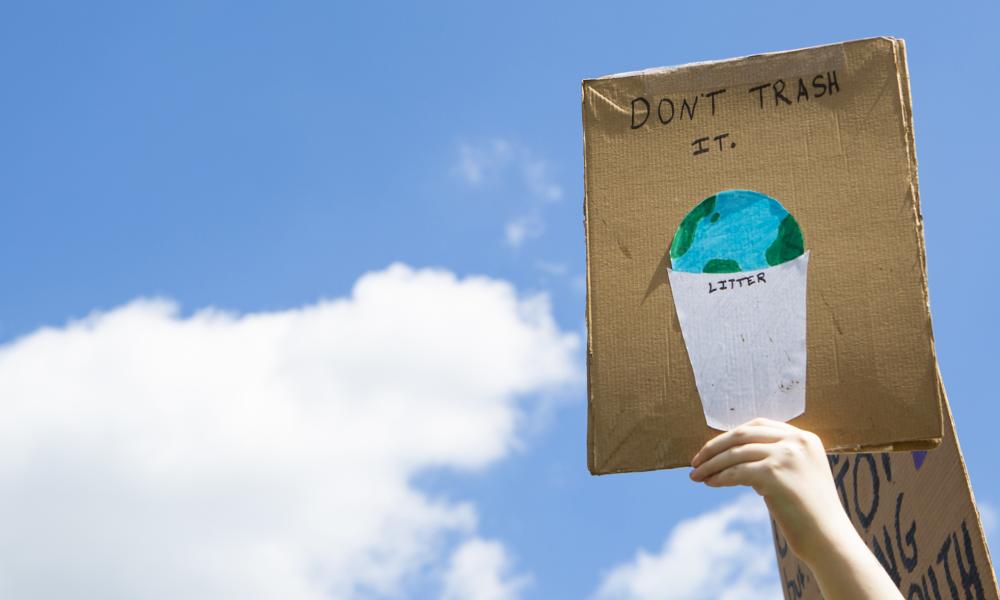 © Lauren Simmonds / WWF-UK
2. Live for your world
The food we eat, the things we buy, the way we live. It's all a choice.
We can all make changes to our lifestyle in order to fight for our world. With millions of us around the world acting together, collectively we can have a huge impact.  
Check out our guides for tips on how to live a more planet friendly lifestyle.
3. Reduce your personal impact
By changing our lifestyles, we can reduce our personal impact on the climate crisis and influence those around us. Millions of us making individual changes will add up to something truly powerful.  
Use our footprint calculator to measure your impact, or download the My Footprint app and find out which simple switches you can make to help save our planet.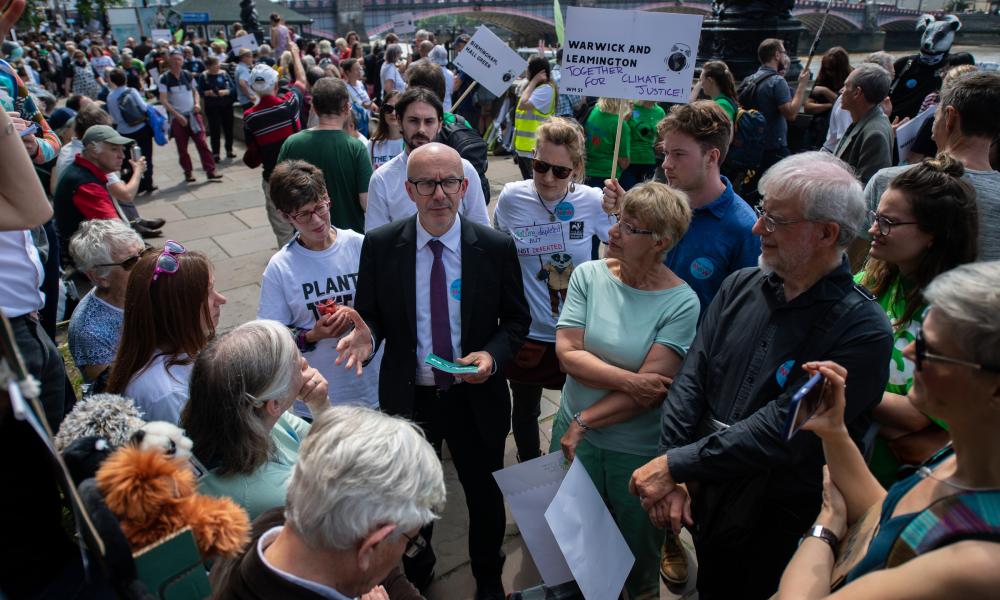 © Chris Ratcliffe / WWF-UK
4. Stand up for climate action
While public concern about the environment is at an all time high, our leaders aren't acting with the urgency we need. We need to keep raising our voices and showing them that the climate crisis is a public priority.
Share it on social media. Talk to your friends and family about it. It's up to all of us to spread the word and make it clear that thousands of us – across all ages and backgrounds – want urgent action. 
The more voices we have, the louder our call.
Share on Facebook   Share on Twitter 
5. Be part of the change
Join WWF as a member to be part of a growing movement of people around the world who want their voice to be heard. 
From supporting our work on the ground to protect the Amazon, to helping us campaign for changes to the law to ensure the UK ends our contribution to the climate crisis - together, we can begin to restore nature and improve the state of our planet for future generations.